Children also have their own beauty routine: the most commonly used products include body lotions, face creams, shampoos, bath gels and sunscreen. These formulations are specially designed for under 14s, with a focus on natural ingredients that have a moisturizing power for the delicate skin of the youngest.
Many experts underline the importance of these products that compared to adults products are characterized by an INCI - International Nomenclature of Cosmetic Ingredients - simplified, with few components with protective action.
The business of cosmetics dedicated to children has increased significantly in recent years, reaching 307 million euros in Italy in 2017. According to a research by Cosmetica Italia, these products are distributed mainly in two sales channels: 70% are sold in large distribution and 29% in pharmacies.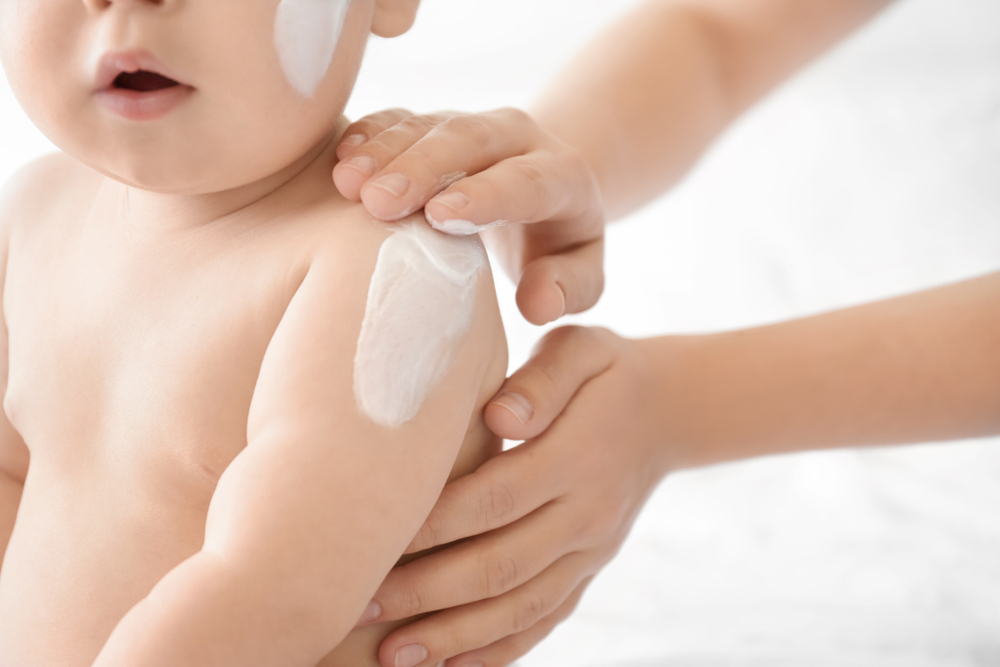 In light of this positive trend, more and more companies, pharmacies and herbalists are creating cosmetic lines dedicated to the care of children's skin, offering in particular green products without preservatives, oils and perfumes that are harmful and generate allergies especially in childhood.
Stocksmetic Packaging for your cosmetic line dedicated to the baby world
Stocksmetic Packaging has a wide range of jars and bottles perfect for containing products for the children care.
The white or transparent plastic bottles of the Soft line, available in sizes of 200 and 400 ml, are particularly suitable for containing formulations such as shampoo and bath foam, thanks to their ergonomic shape and practicality of use.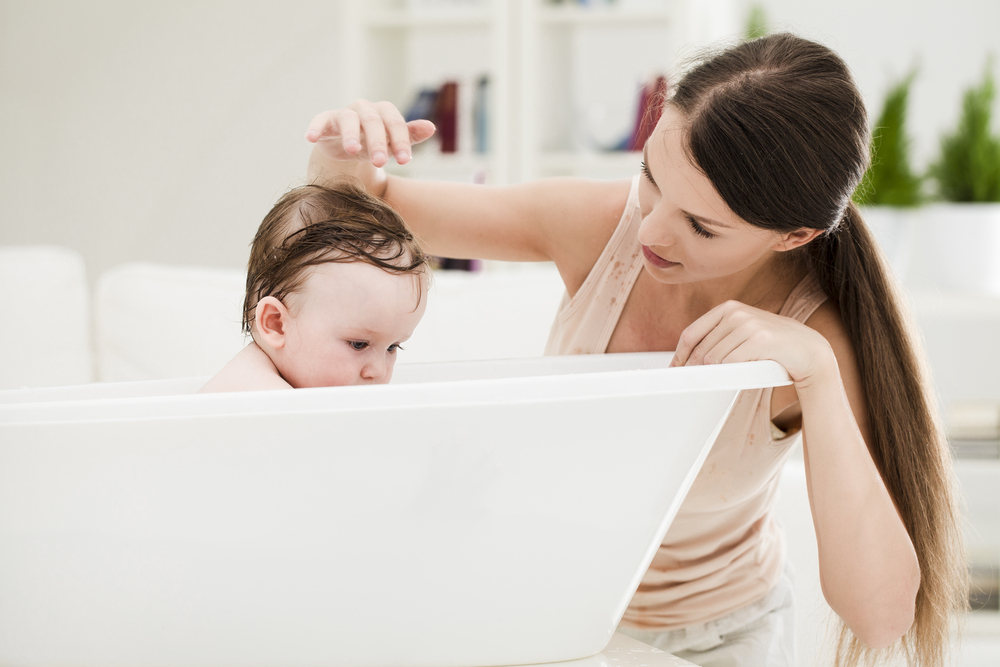 For products such as oils or moisturizing body lotions, the 200 ml bottle of the New Pure line in white or transparent plastic, combined with the white Disc Top capsule or the glossy white Ice cream pump with cover, is the perfect solution for precise applications, avoiding unnecessary product waste. While the 250 ml Round vase equipped with the Round shiny white lid accessory is ideal for containing creams and protective pastes.
Stocksmetic Packaging's Airless cosmetic line has a series of bottles, in various sizes, suitable for products such as soothing creams and emulsions for the face. Thanks to their shape and to the materials used, they are packaging able to preserve cosmetic products in a pure environment and without external contamination.
On Stocksmetic e-commerce you can create packaging for your products in a simple way with a few clicks and complete them with a wide range of accessories. In addition, you can also choose boxes and labels customizable with your logo, without additional installation costs.