Just like adults, even the youngest ones have their own beauty routine. Until puberty, it is important to protect the thinnest skin of children, using moisturizing and nourishing products to ensure the well-being of their skin.
It is essential to buy "baby" formulations: they are distinguished mainly by a very short inci and the naturalness of the ingredients that compose them. These are simpler products that perform few functions but that have the advantage of defending the skin from external and aggressive agents as the cold.
Honey, chamomile, calendula and other natural oils are among the active ingredients contained in the most popular children's cosmetics such as face and body creams, bath foam and shampoos. This kind of product, in addition to being very widespread in supermarket shelves, is also present in herbalist shops and pharmacies, especially if they are eco-friendly cosmetics.
The children's cosmetics business has seen a significant increase in recent years and according to an estimate by Adroit Market Research, it is expected to reach $18.93 billion worldwide in 2025. In Italy, too, the figures are encouraging: last year, children's cosmetics achieved a turnover of about 206 million euros. This figure will continue to increase over the next three years, creating a record-breaking business.
A skincare line for children with Stocksmetic Packaging
Creating a skincare line for children is really easy thanks to Stocksmetic Packaging. On our e-shop you can find a wide range of bottles and jars perfect for this kind of formulations to customize with boxes and labels decorated with logos and graphics.
The baby beauty routine can only start from the bath: the white or transparent plastic bottles of the Soft line, available in 200 and 400 ml sizes, are ideal to contain shampoo and bath foam and represent a practical and easy to use solution.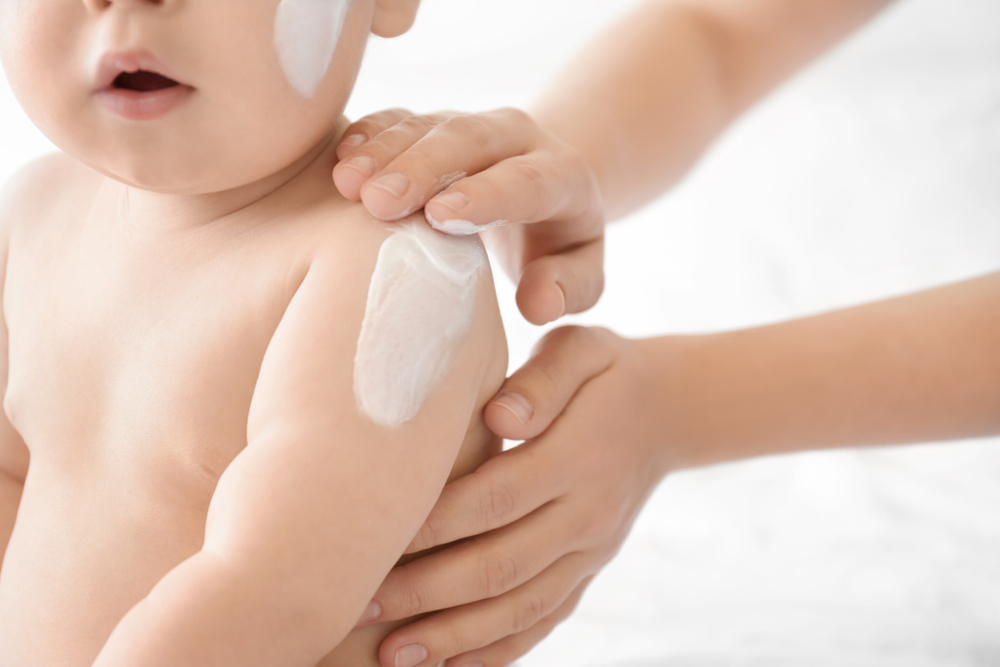 The 200 ml bottle of the New Pure Green line in rPET plastic, combined with the black Disc Top cap or the glossy black Ice cream pump with cover, is perfect for precise applications, avoiding unnecessary product waste. While the 200 ml white plastic tube bottle is suitable for a creams and protective pastes line to combat the coldest season.
And to best protect their face, the 50 ml Airless bottle is suitable for products such as soothing creams and emulsions. Thanks to its shape and the materials used, it is a packaging able to preserve cosmetic products in a pure environment and without external contamination.
Let yourself be inspired by Stocksmetic packaging and create a cosmetics collection for children online in a simple, fast way.