The new frontiers of beauty are increasingly hi-tech. The latest technological advances are revolutionizing the world of cosmetics, influencing the way in which different brands operate on the market but at the same time meeting the different needs of potential buyers.
The alliance between skincare and artificial intelligence is born, in fact, from the need to have personalized products and treatments: the idea that a cream can be suitable for all consumers is losing ground while the demand for customized formulations to different age groups, skin types and lifestyles is stronger.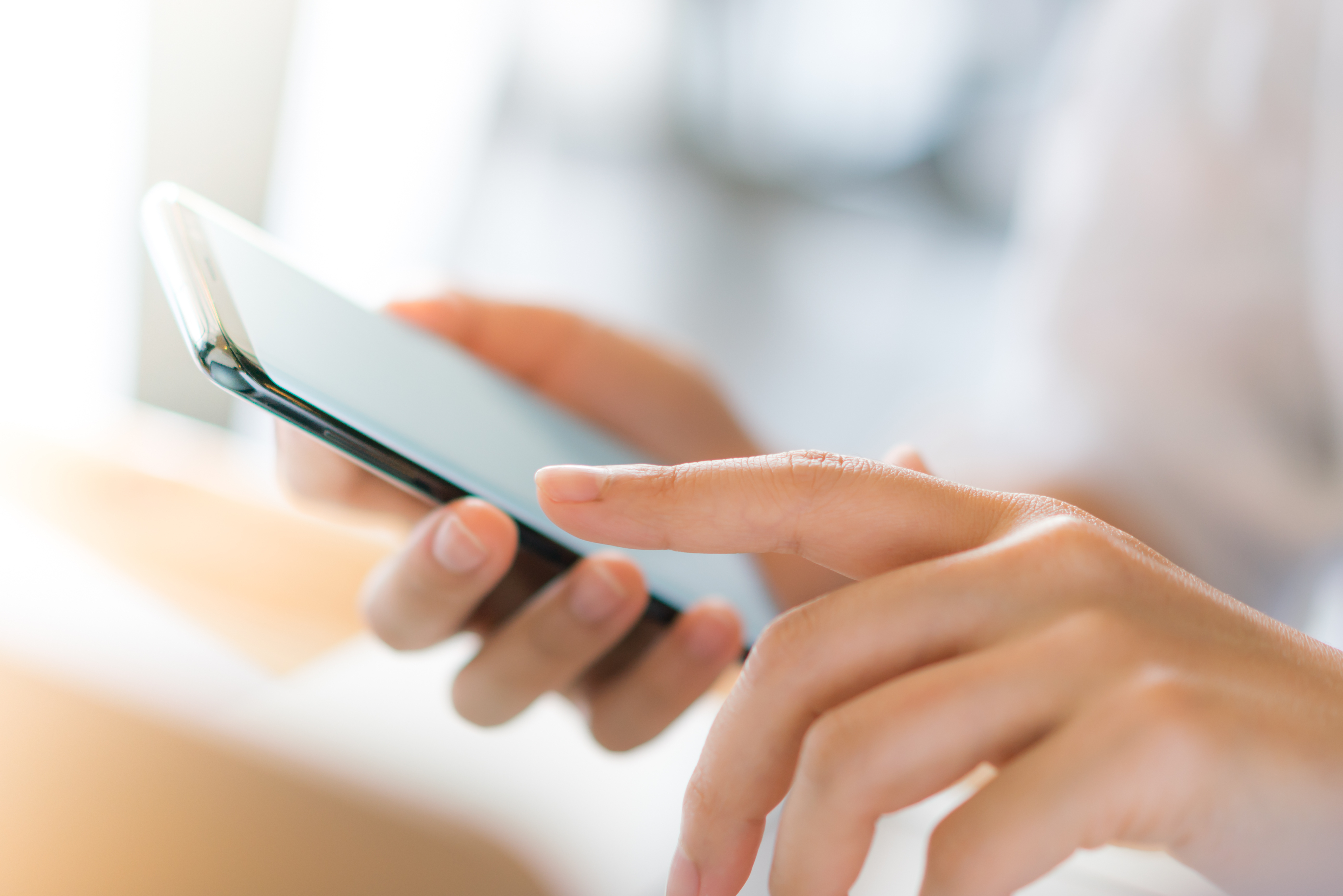 To support consumers in choosing the perfect beauty products for their skin, there are many types of smartphone applications: for example, the most innovative ones allow you to assess the level of aging of the face, simply by taking a selfie. Thanks to a sophisticated algorithm, the app will be able to recognize wrinkles, blemishes and acne but also to monitor the levels of skin pH, elasticity and brightness of the face, giving you the opportunity to buy the best formulation to reduce the imperfections.
The same technology has also been used in the make-up sector: always through a system of skin diagnosis via web, you can try lipsticks, foundations or eyeshadows before buying and build a personalized and trendy look.
In the near future, the boundaries between technology and beauty will be increasingly blurred and the development of new sophisticated apps and beauty devices is expected to ensure extreme customization, offering unique tailor-made products.
Technology and quality in Stocksmetic packaging
Entrust to Stocksmetic to create your beauty products line: on our e-shop you can order, in a few simple steps, glass, plastic or aluminum bottles and jars available in different sizes and combine them with high quality accessories that will make unique your cosmetics.
To complete the packaging, you can also choose boxes and labels customizable with your logo and coordinated graphics, saving time and production costs.
In our website you can find a wide range of containers divided into 5 different categories: Fragrance, Skin Care, Pharma, Home Fragrance and Make-up.
Once you have chosen the pack that best suits your needs, you can proceed with the purchase by selecting the desired quantity or by requesting a Sample Kit: in this way you can touch the quality of our made in Italy packaging and accessories.
Let yourself be inspired by the elegant design of our packaging and create a beauty products line that can completely satisfy the needs of your customers, even from small quantities.