Simply-Herbal, is a company consisting of pharmacists, chemists and biologists. Their aim is to provide with products made using pure-virgin-plant based ingredients, in order to satisfy all needs, naturally.
Their motto is that nature can offer solutions to every problem. That is why they do not use chemicals and parabens in any step of the manufacturing procedure. Instead of conservatives, they employ natural alternatives which are equally efficient, such as vitamin E which is renowned for its strong antibacterial properties.
All their products are the result of extended research, thorough testing and a combined knowledge of botanology and phytotherapy.
In addition, the company produces a wide range of homeopathic medicines available in all forms and dilutions, certified by the Hellenic Society of Homeopathic Medicine.
Simply-Herbal turned to Stocksmetic for the packaging of its cosmetic line.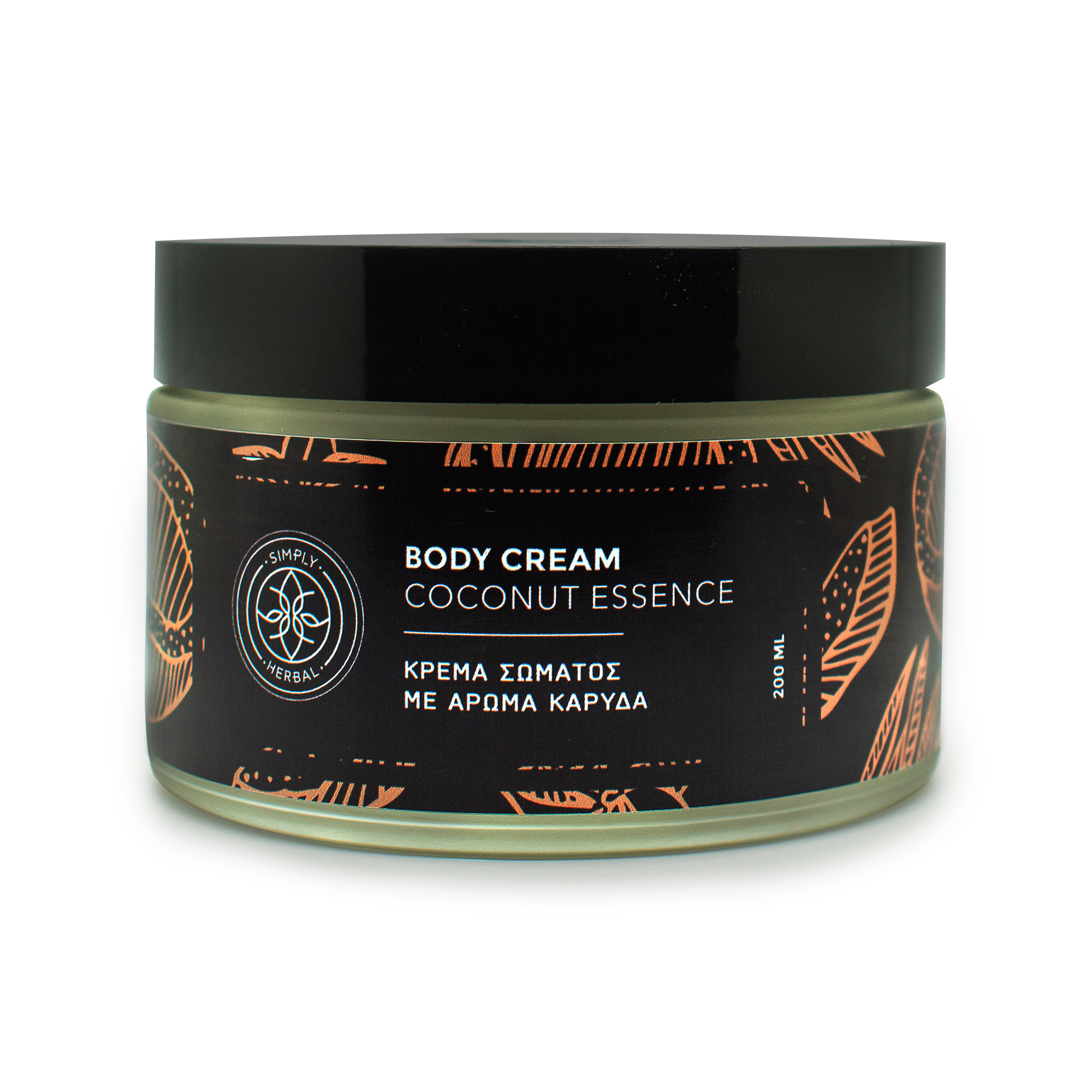 One of the company's most popular products is the Body Cream Coconut, which nourishes and regenerates dry skin, giving results from the first application.
In their line there is also a gel cream that visibly reduces the orange peel look of the skin: it is based on various plants such as birch, juniper, lemon, which have regenerating, slimming and moisturizing effects.
For these two beauty elixirs, Simply Herbal used the 200 ml Pure jar, completed with glossy black cap: an elegant solution, which enriches these natural formulations.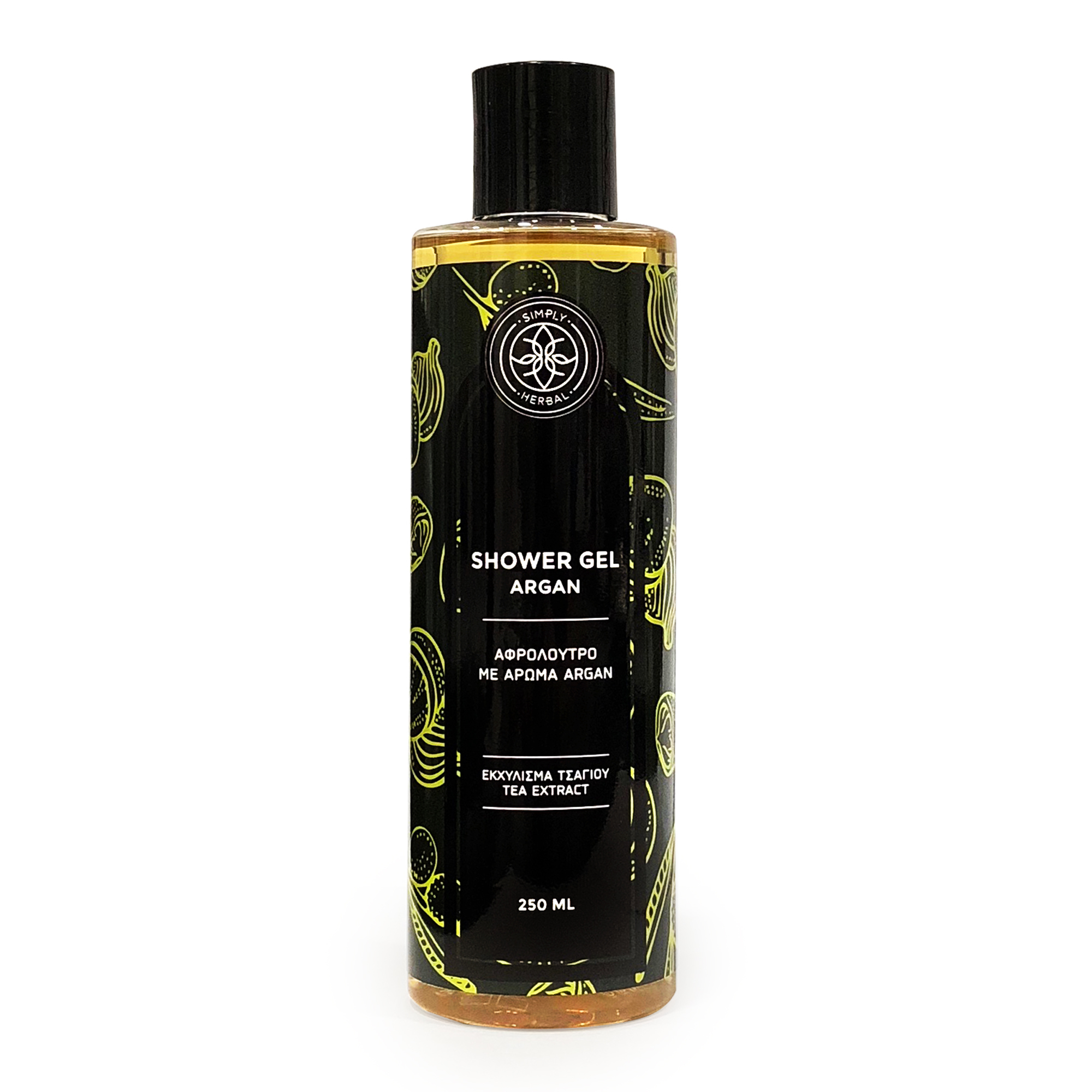 Within the body line there is also the shower gel based on tea extract that moisturizes the skin in a natural way thanks to the absence of foaming agents. The 250 ml Round bottle with the Disc top cap is the chosen pack: it is a practical but at the same time a design packaging.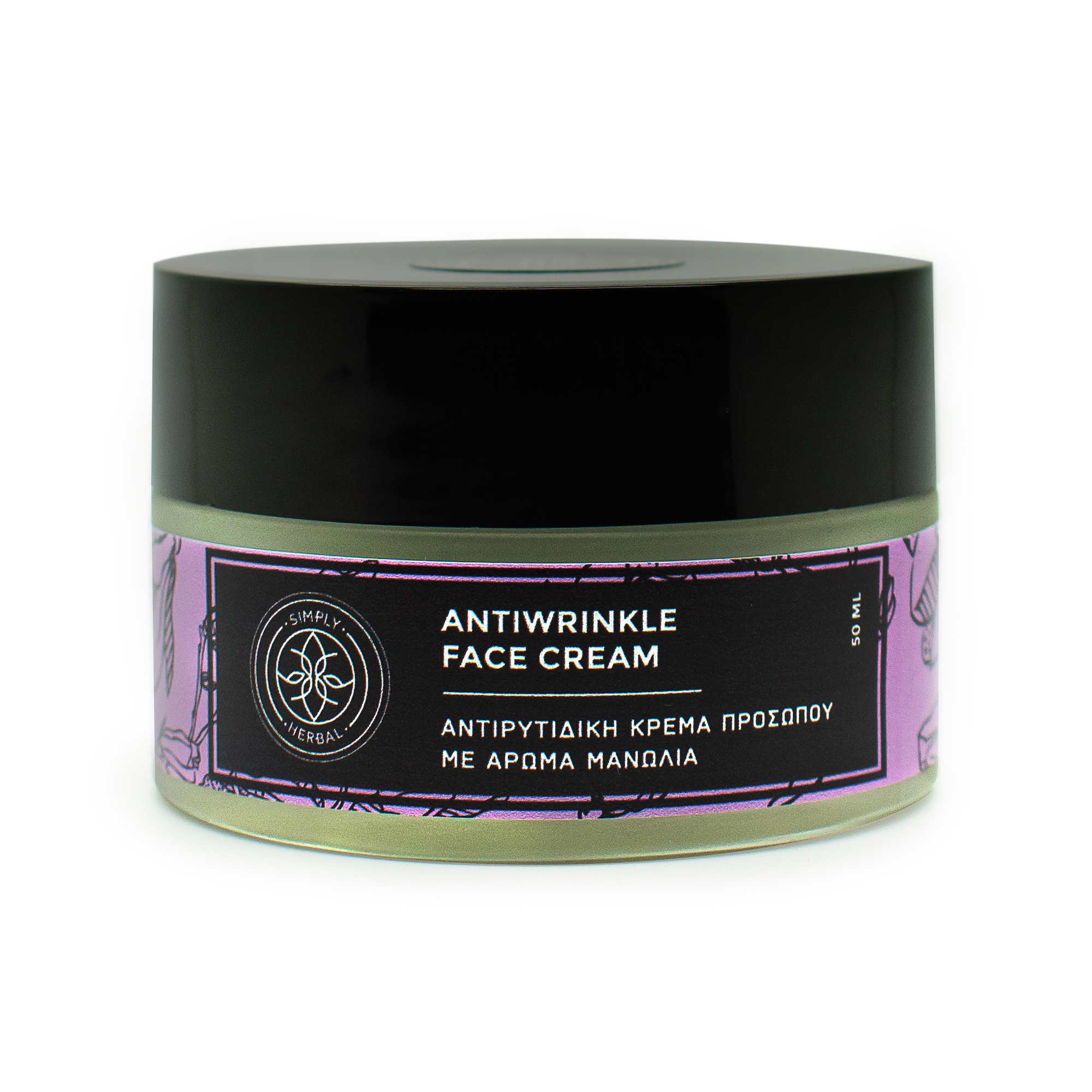 The anti-wrinkle cream of the face line is a precious product that allows deep hydration and anti-wrinkle action, maintaining skin elasticity. In this case the Stocksmetic packaging used is the 50 ml Heavy jar with glossy black cap.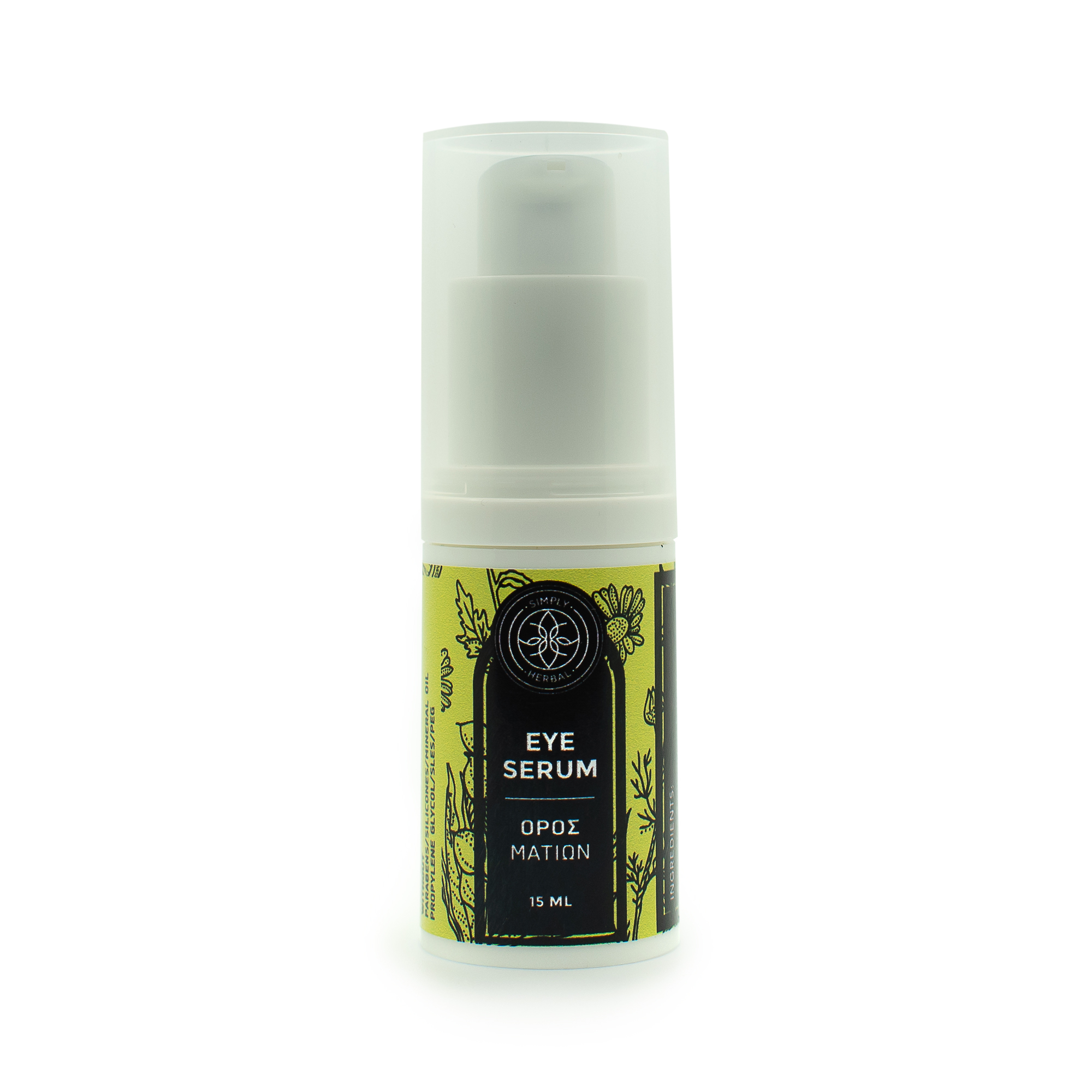 For an antioxidant and anti-ageing effect on the eye contour, the eye serum is the ideal product: hyaluronic acid corrects wrinkles and moisturizes the skin, while chamomile oil has strong sedative action on dry and tired eyes. The chosen packaging is the 15 ml Airless bottle: thanks to the Airless pump it is possible to apply the product locally without waste.
The naturalness of the formulations and the sophisticated style of the packaging make these products unique.