Their particular scents allow you to recreate an atmosphere of well-being and relaxation in your home: today we are talking about essential oils, scented candles and room diffusers, the tools most used in aromatherapy.
Aromatherapy is a practice that falls within the scope of herbal medicine: its main purpose is to reconcile mind and body but at the same time to treat many disorders such as headaches, flu, muscle aches and stress.
It is a discipline introduced in 1937 by the French chemist René-Maurice Gattefossé, who using essential oils for the production of perfumes, noted that these had other benefits: he discovered, for example, that the lavender essence was useful to relieve the pain generated by sunburn.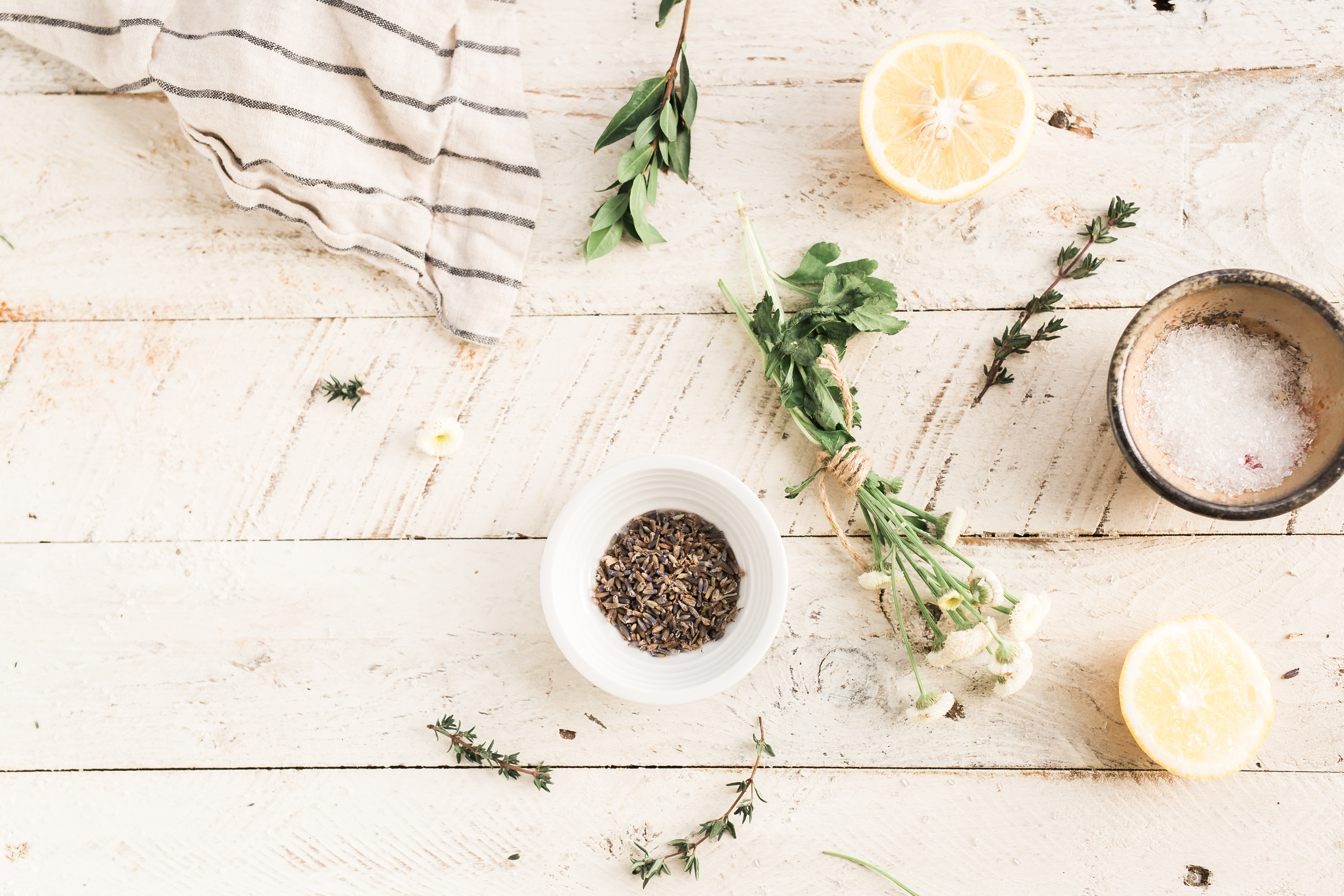 The effects of aromatherapy can be obtained by air, perfuming the rooms or applying oils directly on the skin through massages or during the bath: the best results can be obtained using pure oils of natural origin. The most used are oils based on lavender, pine, eucalyptus and mint, each has various properties useful for treating different problems.
It is important to choose with care and attention the most suitable essences, in order to achieve total well-being, removing the tensions accumulated during daily activities.
Your aromatherapy product line with Stocksmetic Packaging
In the Stocksmetic e-shop you can choose the bottles and jars you prefer in a few simple steps. In addition, you can combine them with a wide range of accessories and complete them by choosing boxes and labels, customizable with logos: a solution that saves time and implantation costs.
Stocksmetic offers the perfect packaging to create a line of products dedicated to aromatherapy, thanks to its wide range of bottles.
Essential oils are precious elixirs of well-being: the Cobalt, Essential and Tubo 5 ml bottles of the Farma line, completed with the capsule with dropper, are the ideal solution to contain these essences and take them with you at all times.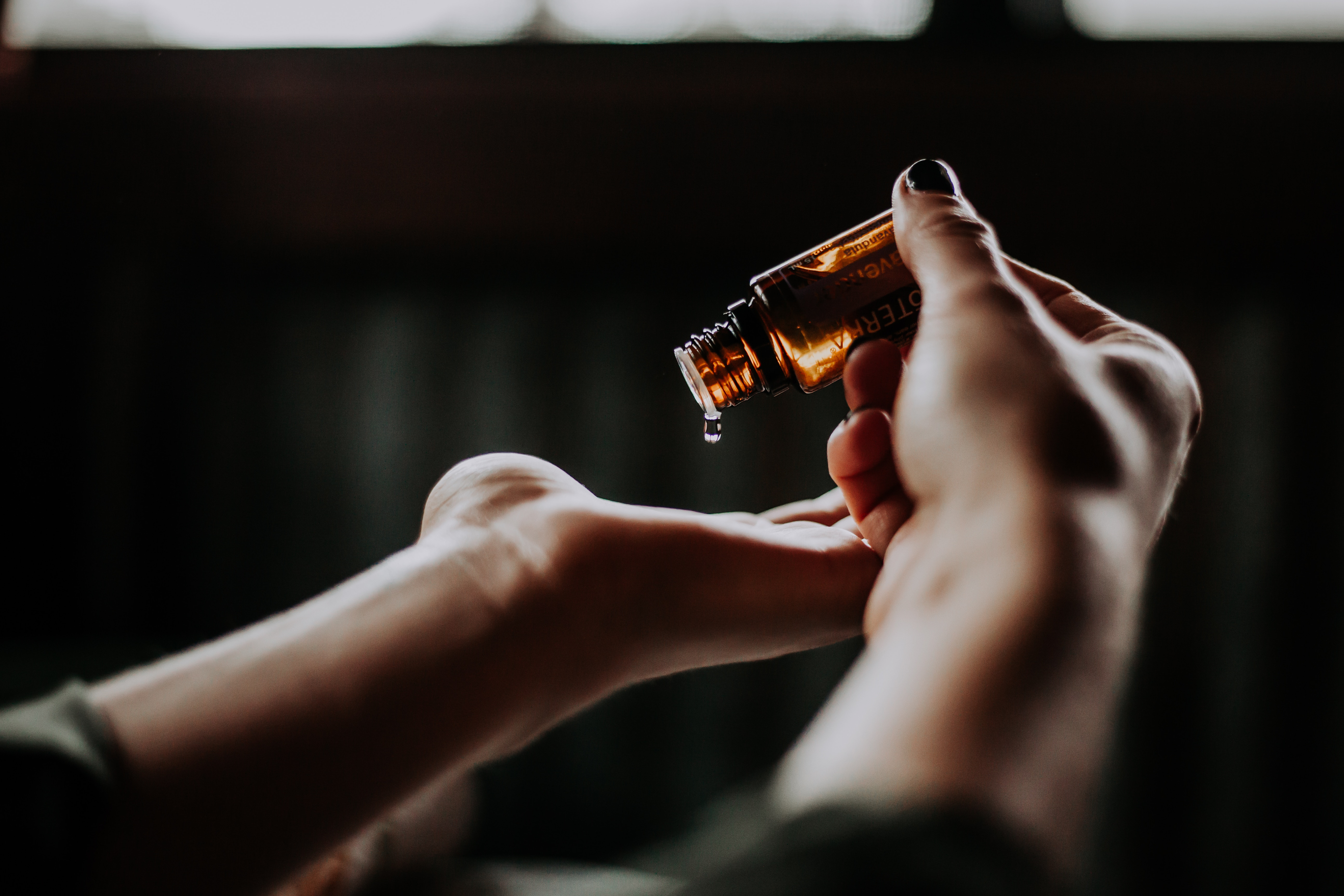 Candles are another product widely used in the practice of aromatherapy: thanks to the design of Stocksmetic candle glasses, available in large and small sizes, you will make your collection unique.
Home fragance also have beneficial effects, creating a relaxing atmosphere in your home. They can also be elegant furnishing accessories to embellish any type of environment. The Essentia bottle with its soft and rounded lines and the Quadrat bottle, thanks to its geometric design, are perfect packaging for a unique home fragrance line. If you want to opt for a spray version, Stocksmetic offers the 75 ml Slim bottle of the Pure line with the Slim pump: thanks to the Safety Clip system it allows a better preservation of the product.
With Stocksmetic Packaging you can create a products line for aromatherapy that, in addition to generating pleasure sensations, will give a touch of elegance to all types of environment.