Our bottles and jars line dedicated to skincare is getting richer.
The latest products are the white satin plastic tube bottles that are characterized by their versatility and ease of use: thanks to their practical size are perfect for liquid or cream formulations, and more generally for many types of cosmetics that are used daily.
These new products are already available in our e-shop in the Skin Care section: the new tube bottles can be purchased in different sizes and capacities depending on the final use.
The 10 ml tube is ideal for travel size products to carry with you at all times or for formulations to be applied locally such as anti-wrinkle serums or eye cream.
The 100 ml tube bottle, instead, is particularly suitable to contain masks and creams for face or hands.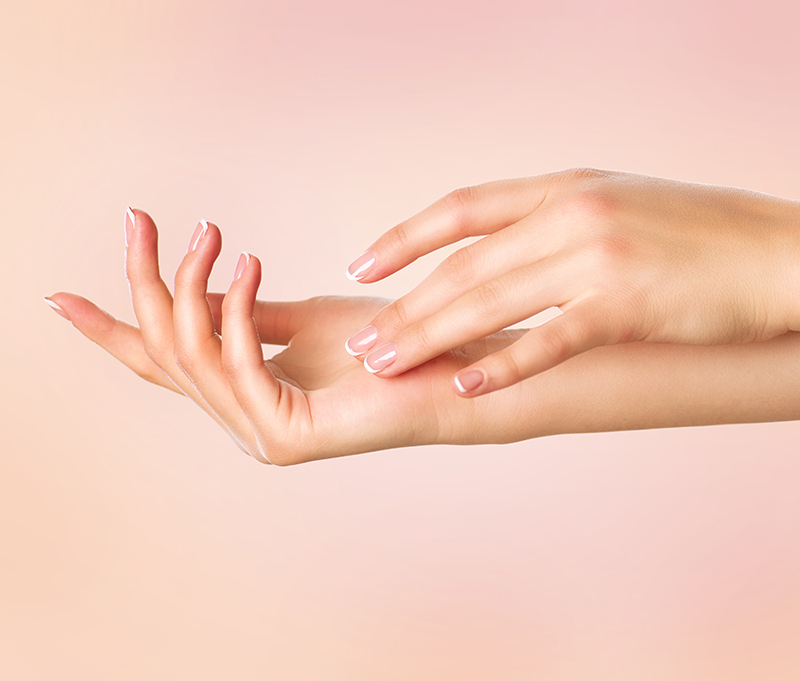 Finally, the sizes of 200 and 300 ml are the ideal for body products such as moisturizing milk, exfoliating scrubs but also for specific formulations for hair care such as shampoos and conditioners.
The tube bottles are delivered to our customers open and ready for the filling phase which, once completed, requires a specific seaming machine to close the cosmetic containers.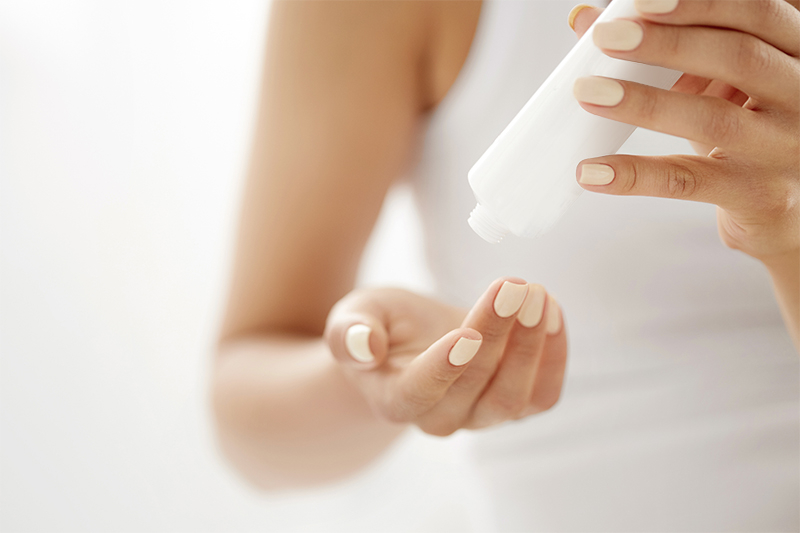 Moreover, to make the chosen pack unique, it will soon be possible to complete the tube bottles with boxes and labels that can be customised with your own logos and graphics, saving costs and production times.
The year 2019 promises to be a year in which the importance of packaging will continue to increase in all commercial strategies: this is happening especially in the beauty industry, where the latest generation of packaging capable of attracting the attention of the final consumer are preferred.
For this reason, our company, which has always been attentive to new market trends, has proposed this new line of packaging to meet any type of customers need, creating innovative packs with the highest quality and practical design.