Packaging is a fundamental tool in marketing strategies and it's the first point of contact with the product. Its design shall meet consumers' needs and tastes, and innovative solutions must be constantly searched.
Talking about the history of packaging, we highlighted its influence in the sale process and consumer loyalty. Started as a simple protection, today's packaging has the purpose of attracting the customer's attention and differentiating the product from those of the competitors; that's why you should be aware of the packaging trends for 2019. The constant evolution of the market represents a challenge for packaging design that must monitor the increasingly detailed preferences of users. The run-up to originality gives the opportunity to designers to express their creativity and discover new solutions up to date.
What will change in the packaging design of our favourite products? Let's find out the packaging trends for 2019!
Qualities of an ideal packaging
Functional and aesthetic: these are the focus words for a successful packaging. Bottles, jars, boxes and labels require the development of containers and graphics for a specific product and must be able to make the product easy to use, easy to identify and beautiful. Packaging must respond to the needs of portability and storage, simplifying the placement of products on the shelves. Package must also create a "dialogue" with consumers and communicate technical features, uses, benefits, values and identity of the firm. A good packaging must fulfil these functions to be called effective:
Containment and protection. The need to preserve goods was the reason behind the packaging, so the product must be intact when the package is opened. Packaging acts like a protective barrier and ensures that external factors (as carriage or water) won't damage the product.
Storage. It's a crucial function for food and cosmetic industry. Packaging must prevent contact between goods and substances that may deteriorate its composition and make it unusable. Furthermore, the material of the bottles should be adaptive to the goods' consistency, avoiding dispersion.
Practicality and accessibility. Packaging design develops user-friendly containers to guarantee the comfort needed by consumers, like packs easy to carry, or intuitive and handy tabs and caps.
Appeal. Producers began focusing on packaging design since the mass consumption started. Products can now be distinguished for those of the competitors thanks to the unique and original design of the packaging, able to draw consumers' attention.
Communication. If labels inform about features and way to use, the container promotes the product and its image. Packaging is an important element for brand identity, it conveys information to users and direct them. Different products of the same brand have same or similar packaging, so consumers can easily recognize items they buy, strengthening customers' loyalty.
Packaging trends for 2019
Packaging is like a dress for goods and it's fundamental. Products must wear the perfect packaging for every occasion to glow. There's only one rule nowadays: originality. An eccentric packaging can be intriguing and striking, and can make the difference. Packaging must keep up with the times and catch attention of consumers, who became very accurate and demanding. The main purpose is to persuade customers to purchase, beside the protection provided to the goods. Here's the packaging trends for 2019 for a perfect packaging:
Strong/bright colours. You must be impudent/shameless, there's no space or time to be shy or hesitate. You have to step out of the comfort/safe zone and proceed towards the use of colours. This idea started a few years ago and it keeps coming back: saturated shades, vivid palettes and brave juxtaposition of them. Pantone precisely talked about colours full of life, light and energy. So "Let's go bold!"
Big fonts, so big they'll almost be aggressive: yes, the typographical design can be made by only one word, but it has to be strong and evocative. The union of the word with the packaging needs balance and minimalism. The key word here is "personalize"!
Minimalism. In 2019 minimalism is the key to everything, a passe-partout. The idea of "Less is more" is back, stronger than ever because it transmits the message to the consumer in a better way. Few, clean and precise choices. The important thing here is the essence of things, clearness and precision are the basic essentials to talk about the essence of the product. Clean and simple design that gives importance to the colours and writings. The aim is simple, mono or bicoloured, functional, essential packaging.
Asymmetry. It goes against our custom of thinking but this technique can give and create harmony on the packaging. It's fundamental to manage full and empty spaces in the best way possible, the objective here is the essence!
Shades. Shades were an element of the background, now they are in the foreground, important and essential for the whole packaging. Bright shades give to the packaging a new, fresh and unique look.
Pastel colours. Opposite to the bright and strong colours trend this year there is the one of the pastel colours. Nude and neutral tones to give natural and authentic sensations. We will use many colours like warm brown, weak pink, beige and creamy whites together with lively pastel colours.
Oriental art. This word has different characteristics: to have the best realization of this idea you have to balance harmony and technology. The aim is going back to the essential and stylistic refinements that symbolize the East, especially Japan. Primordial and elegant shapes will come together creating unique results.
Living Coral. Pantone says that this is the colour of the year. A coral tune that transmits and idea of life and optimism.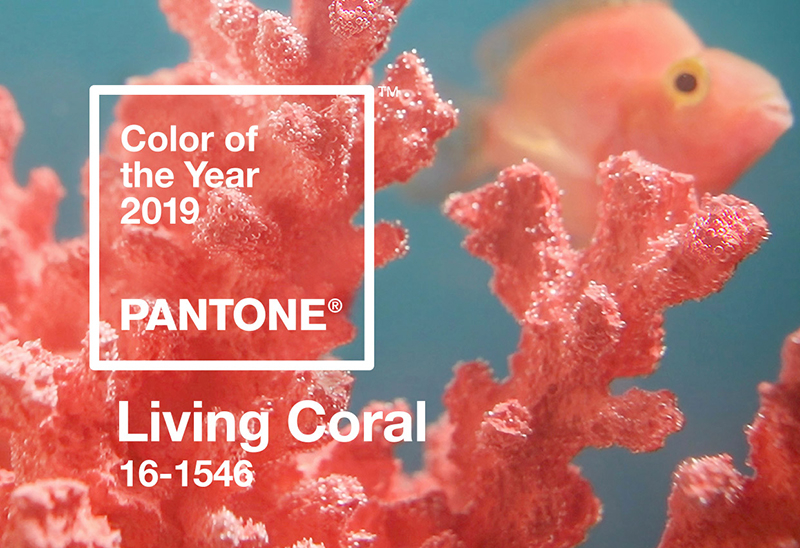 2019 is here and it makes room for the illustrators. These creators need to be able to understand the brand, its identity, in a unique and personalized way. The most important element will be a good level of illustration. This way it will be easy to stand out and be recognized in the huge market. This is the moment to let loose and use strong, bright and vibrant colours, the objective is to conquer uniqueness; not only the packaging area but the entire communication industry has to take this step!
Don't forget the importance of social media! In a world full of images, where people are used to share photos of the purchased products, it is essential to follow requirements of beauty and simplicity as a packaging trend for 2019.
A look to the future: the next challenges for packaging
Packaging is increasingly focusing on building a dialogue with the consumer and satisfying their expectations, adapting to new lifestyles. Caring and respecting environment is a packaging trend for 2019 too, and many companies are already committed to using biodegradable materials. The use of a single material for the same pack make the separate collection easier and faster. Our attention is already focused on the creation of multi-purpose packaging right from the design stage, to avoid waste of resources. Packs can be recycled after the purchase and can be used differently from the way they were made for.
The look to the future doesn't have to go very far to understand which objectives are and will be the ones that we need to reach. 2018 left us knowledges, innovations and deep beliefs that we need to develop and test. The New Year will start where the last one left and some trend will be the same but obviously, they will be developed. One of these trends is the environmental condition: there's a lot of attention for this thematic because we reached super high level of global heating and pollution. Governs' intervention was much needed to regulate, control and limit polluting agents. For this reason, even the packaging area is moving towards anti-pollution norms. The aim are ecological, environmental and biodegradable materials to have a lighter impact on the Planet.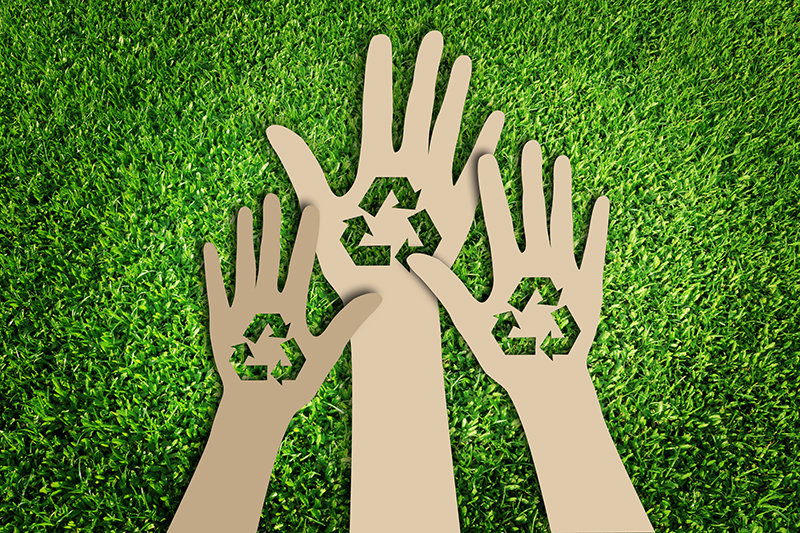 Non-conventional materials, this is the best way to win and obtain new, unique and extraordinary products. This idea of non-conventional materials needs to be handled with intelligence. Zero wastes and biological materials are fundamental concepts to understand this new way of thinking: materials of natural origin like wood, skin, cellulose (in the world of luxury) are fundamentals to produce without damaging the environment. Packages that transform in plants and edible packages are the extreme and utopic situation of this line of thinking. 2019 objective is living, thinking and projecting green!
Nowadays the e-commerce field is very important. Online shopping experience is also important: more and more people buy in online stores, and items are delivered with a protective package in addition to the original one. Even this extra packaging must fulfil consumers' needs, that's why Amazon has developed a frustration-free packaging, and a minimized pack that simplify the extraction of the product. Packaging is designed to be reused for making returns avoiding waste of materials. Even the raw pack can communicate the image of producers allowing to stand out, by using the colours of the brand or printing brand name on the boxes.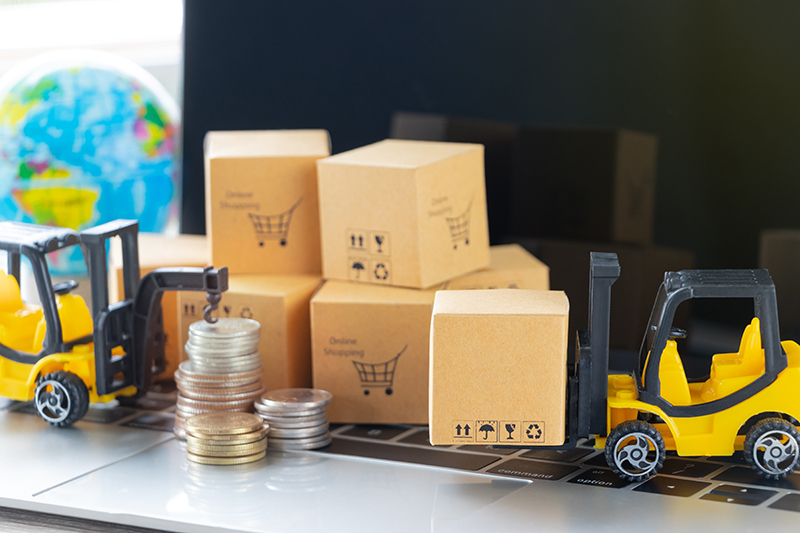 Curiosities for the 2019 trends
ADI Packaging Design Award fourth edition just ended. Here at the MarcabyBolognafiere 2019 were presented many new products and it was awarded a Prize to the most innovative solutions presented. This project aims to put value to not only the materiality of the packing, obvious and concrete characteristic, but it also pays attention to the immaterial aspects of the productive process, industrial and aesthetical trial. It is a way of making the innovation and the research the central thread of the selection. The winners of this last edition are:
Farine – CR TOP – Azienda Molino Rossetto
Vegetali surgelati – Paren – Industrie Rolli Alimentari
Biomade – Azienda Polycart
Wave – Azienda Wave Washing
There was a special quote made for: Fettaalpine – Azienda Inalpi.
Stocksmetic: bottles and jars for your cosmetics
Packaging plays a key role in the beauty industry. Final users are unable to identify features of a cosmetic product before trying it, so packaging create the visual impact needed to attract customers' attention. Stocksmetic is an online store that offers packaging for fragrance, cosmetics and the pharmacy. Our cosmetic packaging and containers for fragrance have simple and elegant design as packaging trends for 2018 require. You can find five different collections:
Fragrance: perfume glass bottles, perfume sampling bottles made by plastic or glass, roll-on bottles and a vast assortment of accessories in order to make unique your fragrance lines.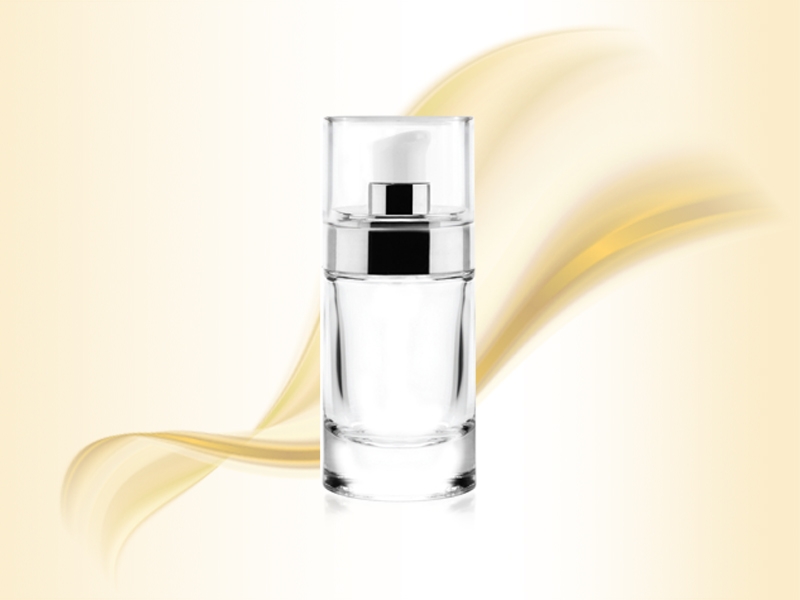 Skin care: cosmetic airless bottles, cosmetic plastic bottles and cosmettic glass bottles, cosmetic plastic jars, cosmetic glass jars and cosmetic aluminium jars will complete your cosmetic line.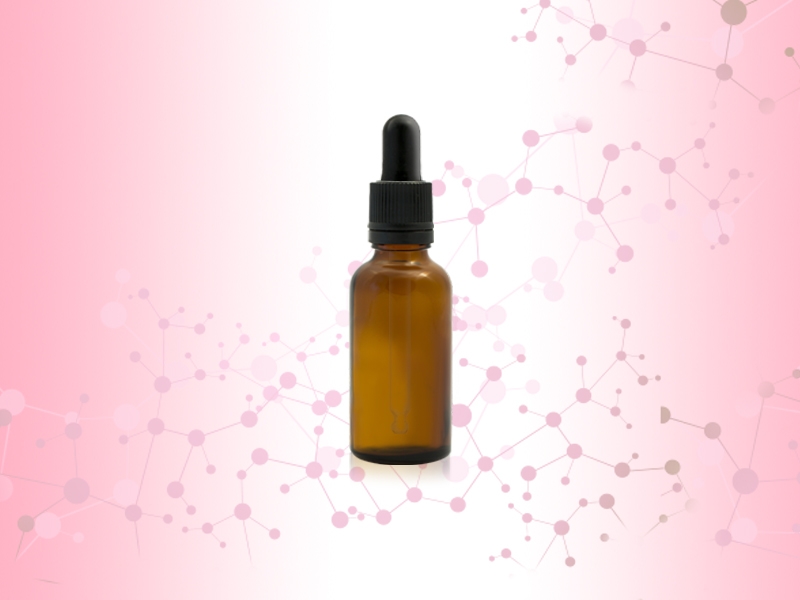 Pharma: our pharmaceutical airless bottles, pharmaceutical glass bottles and pills jars are useful for any pharmaceutical product, from aqueous solutions to pills.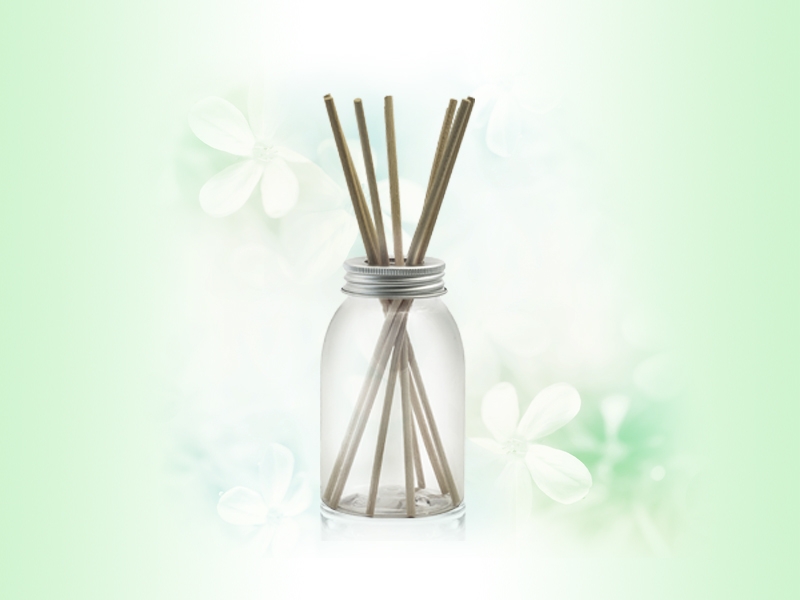 Home fragrance: our air freshener glass bottles and air freshener plastic bottles with caps, ring and wood sticks are designed to perfume any space.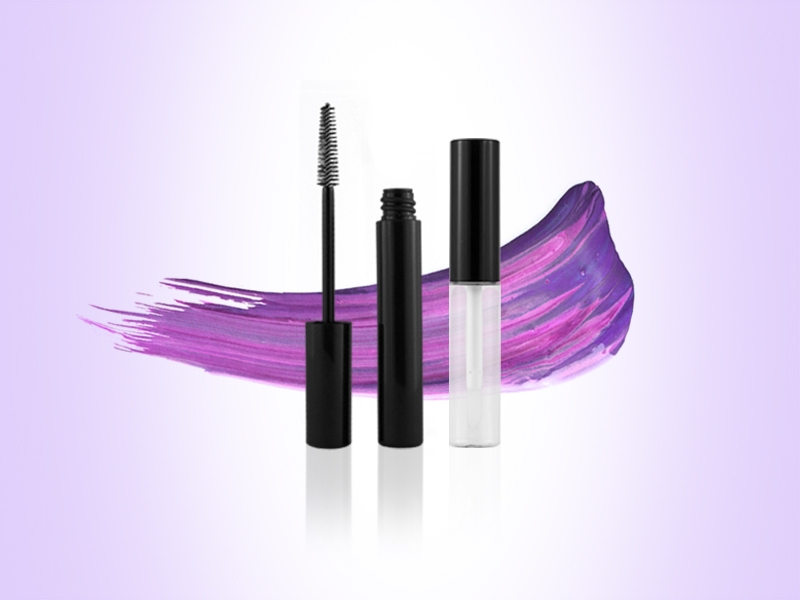 Make up: our make-up bottles, make-up jars and make-up flaconette suitable for mascara, eyeliner, lip stick,lip gloss and compact powder combine practicality and exclusive design for each type of make up.
Don't miss out on black bottles and jars! 30 ml bottles and 15 or 50 jars with matching accessories for a unique total-black packaging. You can complete the customization of your packaging with customized labels and boxes for each product line of Stocksmetic. Check our website and start creating the perfect packaging for you right now! Contact us to receive any further informations.