New trends for pharmaceutical packaging: putting the patient first between practicality and information
Today pharmaceutical packaging is a central aspect in the sale of medicinal products. On the market there are more and more medicines that are likely to be confused with each other because their packaging is too similar in shape, color or labels. For this reason, the study of the design becomes essential to distinguish each pharmaceutical product immediately and unambiguously. The right pharmaceutical packaging, in fact, helps to follow therapies correctly, prevents mistakes in their consumption that sometimes cause serious health problems, and makes the patient more informed and conscious.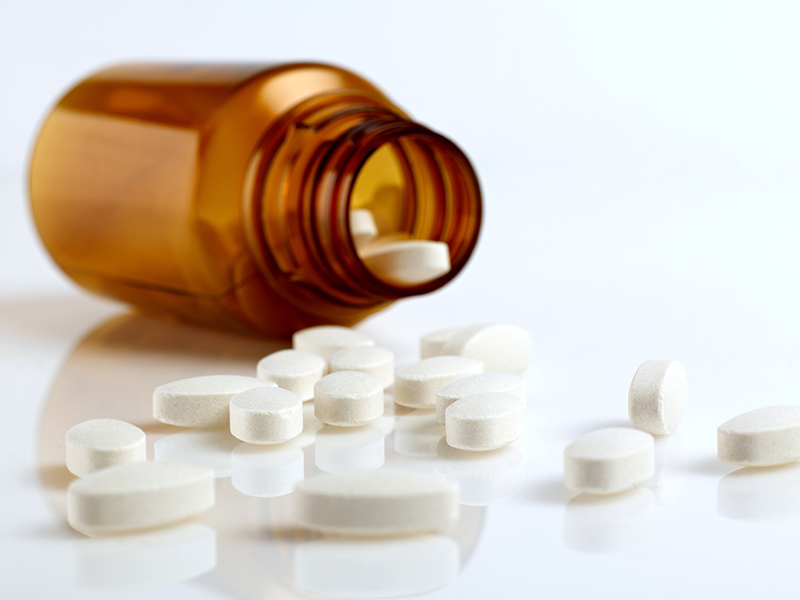 The importance of pharmaceutical packaging
Innovation in the pharmaceutical world begins with the creation of containers that simplify the selection by the pharmacist and promote a correct consumption by patients.
Because of their particularly delicate function, medicines need a tailor-made packaging. The design of the perfect packaging must have a special regard for the patient, to whom we must guarantee both correct information and practical use.
Nowadays the pharmaceutical packaging sector is living a particularly favorable period. According to a report by the analysis company Freedonia Group, this market is growing at an average rate of 6.5% in the world and by 2019 will reach the value of 101 billion dollars. It is estimated that the demand in Western Europe will remain relatively high and will grow steadily, also thanks to the introduction of new medicines and government standards updated on unit dose and to anti-counterfeiting measures for many types of medicines.
Pharmaceutical packaging: what you should not miss?
The pharmaceutical packaging is generally made up of primary, secondary and tertiary packaging. This type of subdivision depends on reasons related to product safety. For medicinal products, in fact, packaging plays three main functions:
it protects the product and helps its proper conservation

it shows a lot of informations required by law

it allows the immediate identification of a medicine
The focus must always be on the patient. To simplify its use, pharmaceutical packaging must be practical and not too elaborate. The information is also important: on the packaging it is necessary to include certain information about the product, including:
product name

active substance

dosage

pharmaceutical form

expiry date
These things are necessary for the patient to know what kind of medication it is, if it is exactly what he is looking for, the prescribed dosage, and other information. And this is the point where the design comes into play. A clear description of the medicine features is one of the main requirements for proper use. It starts from its identification, highlighting the fundamental characteristics of the product such as name, active ingredient, dosage, pharmaceutical form.
Information that is incorrect or difficult to read, on the contrary, could encourage wrong behavior in the assumption of treatments. This is why practicality of use and information are two essential factors in pharmaceutical packaging.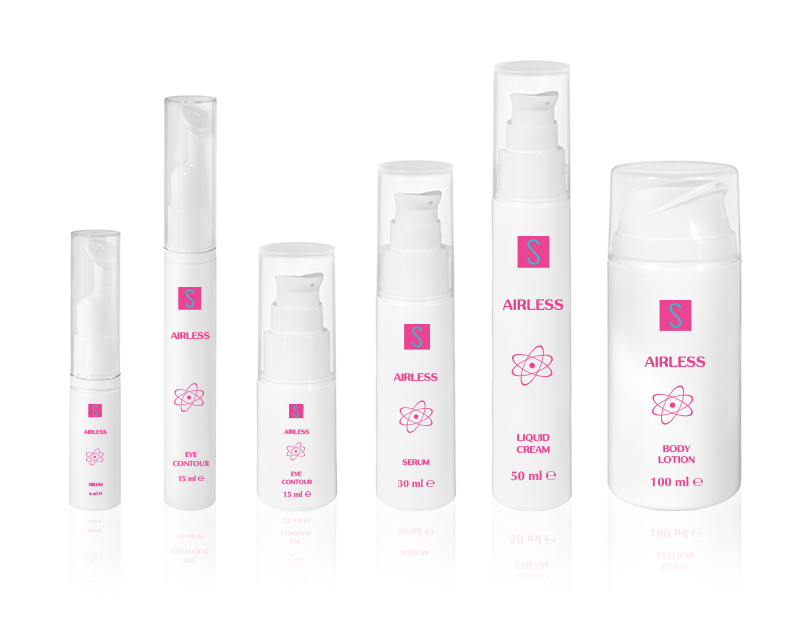 T

he 4 requirements for a correct pharmaceutical packaging
The pharmaceutical packaging must guarantee:
perfect medicinal preservation, to protect the integrity of the product and avoid contamination by external agents

effective resistance to external conditions: a good primary packaging must firstly protect the product from light and air

adequate protection of the pharmaceutical product. The primary packaging must have precise physical characteristics to ensure that the medicine will not suffer shocks or damages when moved

correct and clear information on the nature of the content and the methods of consumption
Stocksmetic Packaging: the Pharma collection for your pharmaceutical packaging
Stocksmetic has created a specific line dedicated to pharmaceutical packaging. The Pharma Collection includes a variety of glass bottles for essential oils, cosmetics and aqueous solutions, airless bottles and pill jars that are ideal for storing medicines and nutritional supplements while keeping intact their beneficial properties.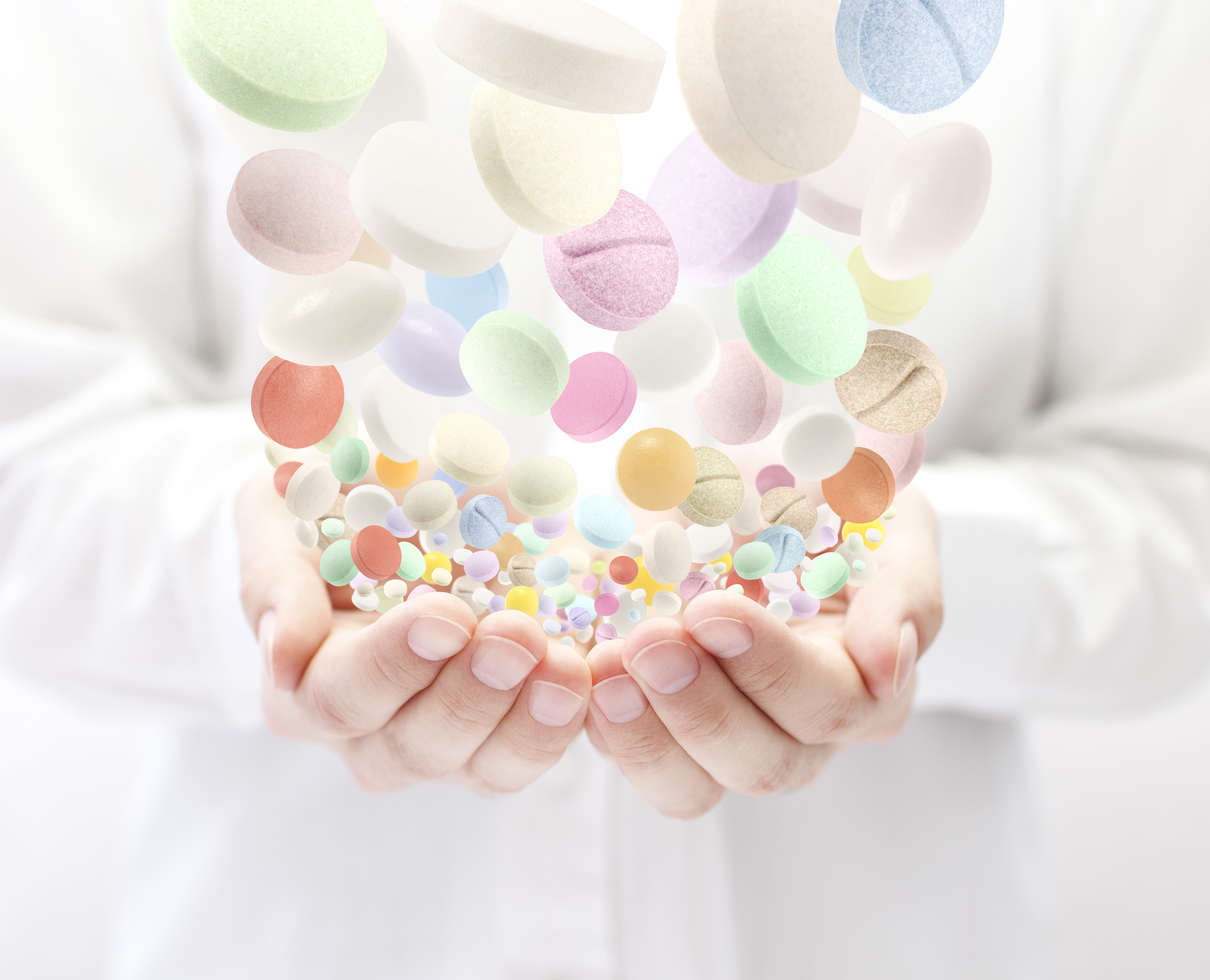 Glass bottles can also be used to preserve precious mixes of essential oils. These allies of psychophysical wellness are mainly used in aromatherapy, that exploits the therapeutic power of oils extracted from flowers and plants.
To create a customized pharmaceutical packaging, Stocksmetic offers an infinite number of possible combinations. You can refine jars and bottles with different accessories: caps and lids of different materials, dispensers and spray pumps, but also dropper and elegant decorative ribbons. Choose the combination that is right for you and let's start creating a unique and unmistakable packaging!
In order to show the necessary information on primary and secondary packaging, Stocksmetic has studied an exclusive service to create personalized labels with your graphics. You can choose between a plastified finish on white or transparent surface, or printed on paper for an even more sophisticated effect.
Complete your line of pharmaceutical packaging with cosmetic boxes with bold and essential lines. Stocksmetic provides a wide range of varnished and plastic coated boxes, available in glossy, matte or soft-touch finish, four-color and hot foil printed for metallic details, and with internal reinforcement to better protect glass containers.
For more information let's contact Stocksmetic Packaging. Our team will be at your disposal to help you create a line of pharmaceutical or cosmetic packaging tailored to your needs.