The Holy Land with the Holy Sepulchre Basilica in Jerusalem and the Nativity Basilica in Bethlehem are places characterized by a unique atmosphere and perfumes, which recall the idea of spirituality and purity. From these sensations, Marco Sanna has created his own line of products composed of home fragrances and sprays produced entirely in Italy.
At the base of these formulations there are two essences with great mystical value: Myrrh and Nard.
Extracted from trees and shrubs of the genus Commiphora at the end of the summer, myrrh is an aromatic gum-resin which has a very ancient history: just think of its use in the practice of embalming at the time of Ancient Egypt. Its aromatic, balsamic and smoky scent, which recalls immortality and infinity, has calming effects on the nervous system.
The oil of Nard, whose name derives from the Syrian city of Narda, is a very precious essence, which is obtained from the distillate of the rhizome of the plant. Its intense and aromatic scent reproduces the mystical atmosphere of the Jerusalem Temple within the family environment.
Marco Sanna Essence line with Stocksmetic Packaging bottles
Marco Sanna Essences has chosen Stocksmetic for the packaging of its product line.
Specifically, the 100 ml glass Essence bottle was used for the Magdalena Nard and Myrrh Oil perfumers: thanks to its essential style gives a touch of refinement to any type of environment. The packs have been completed, combining the natural stopper and the black matt cap.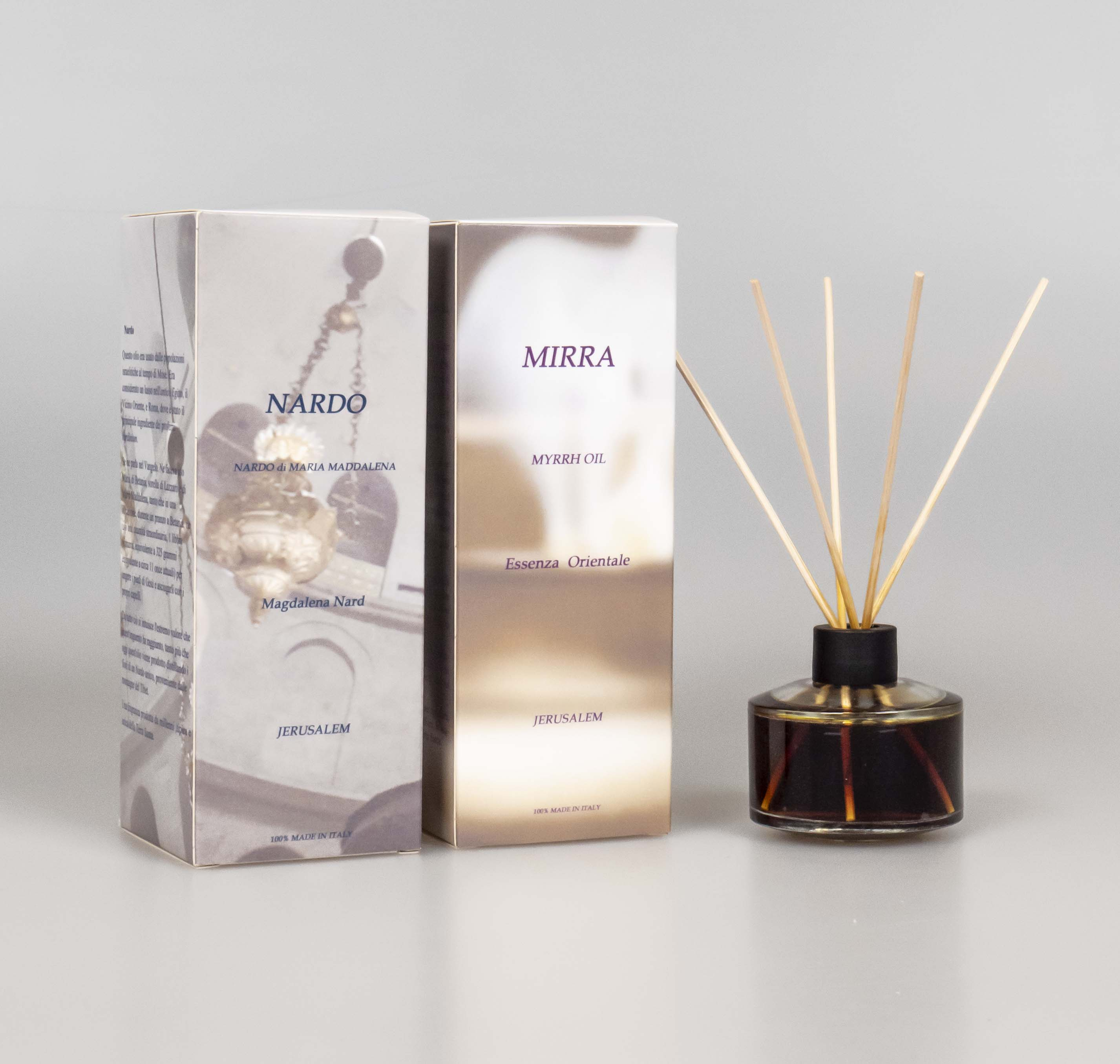 About home Spray line, also based on Nard and Myrrh, the choice was for the 150 ml TBR plastic bottle, embellished with a Slim Spray pump in shiny silver equipped with a safety clip. It is a packaging that combines a simple but at the same time elegant design, perfect for containing precious formulations.
Both products are also available in a smaller format, easy to take with you at all times: in this case the packaging chosen is the 15 ml glass Trend Vial, completed whith the Gorge high gloss silver ring and the Mhp pump and the Alu gloss silver capsule.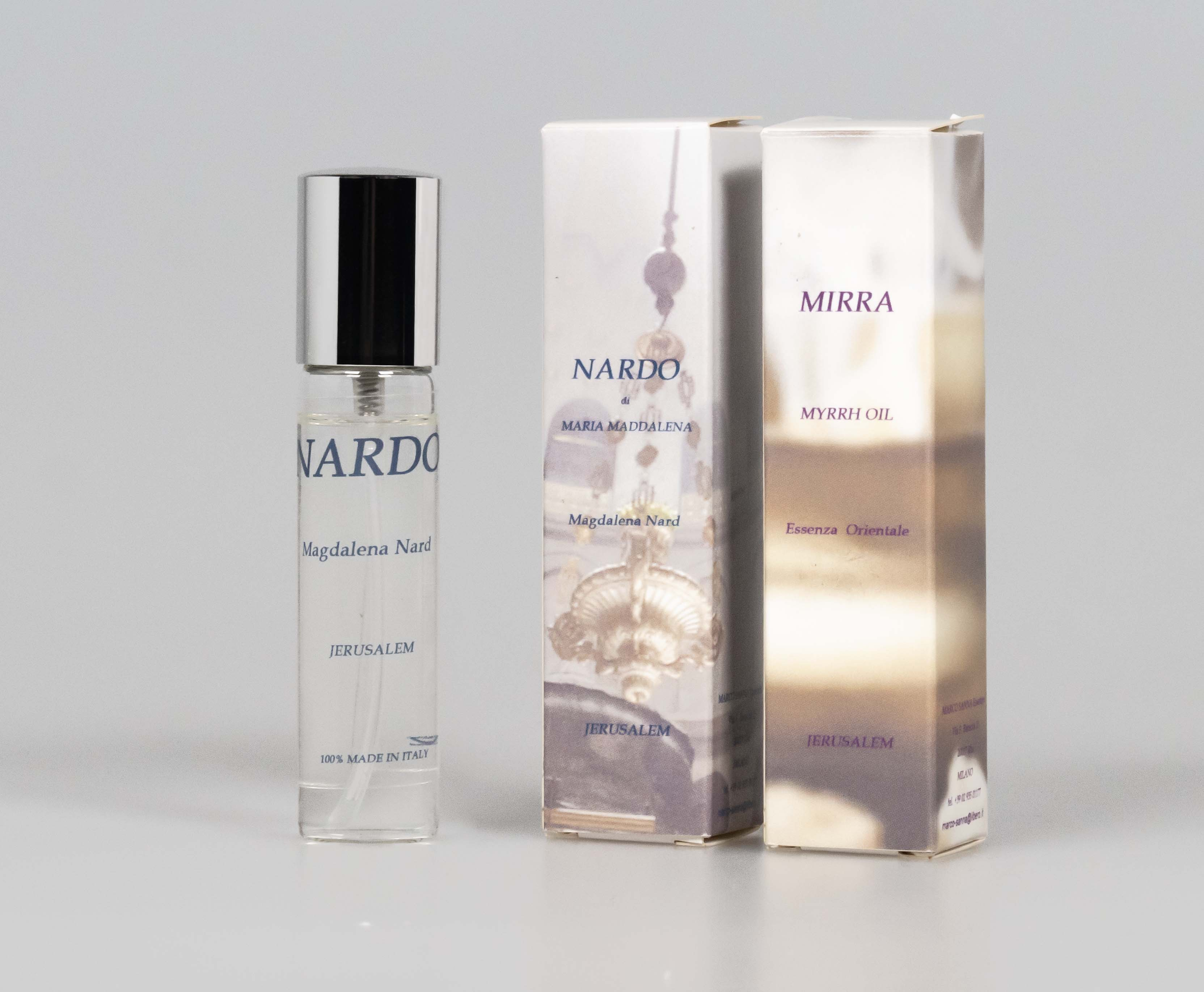 Marco Sanna Essences, for the Refills and pure essences of his line, has opted, respectively, for the 100 ml plastic Tbr Bottles and the 50 ml plastic Tbr Bottles, combining them with the practical aluminium capsules.
These formulations and Stocksmetic's packaging design represent a perfect solution to create unique atmospheres.