Their enveloping scent can be perceived in many environments, in a house, in an office or in a shop, giving it a touch of personality: we are talking about the home fragrances that today represent more and more a large market segment, thanks to the multiplicity of their aromas and packaging.
Home perfumes, sprays, essential oils and perfumed candles: these are products that are chosen by a growing number of consumers, with the aim of creating sensations of well-being and unique atmospheres in every type of environment.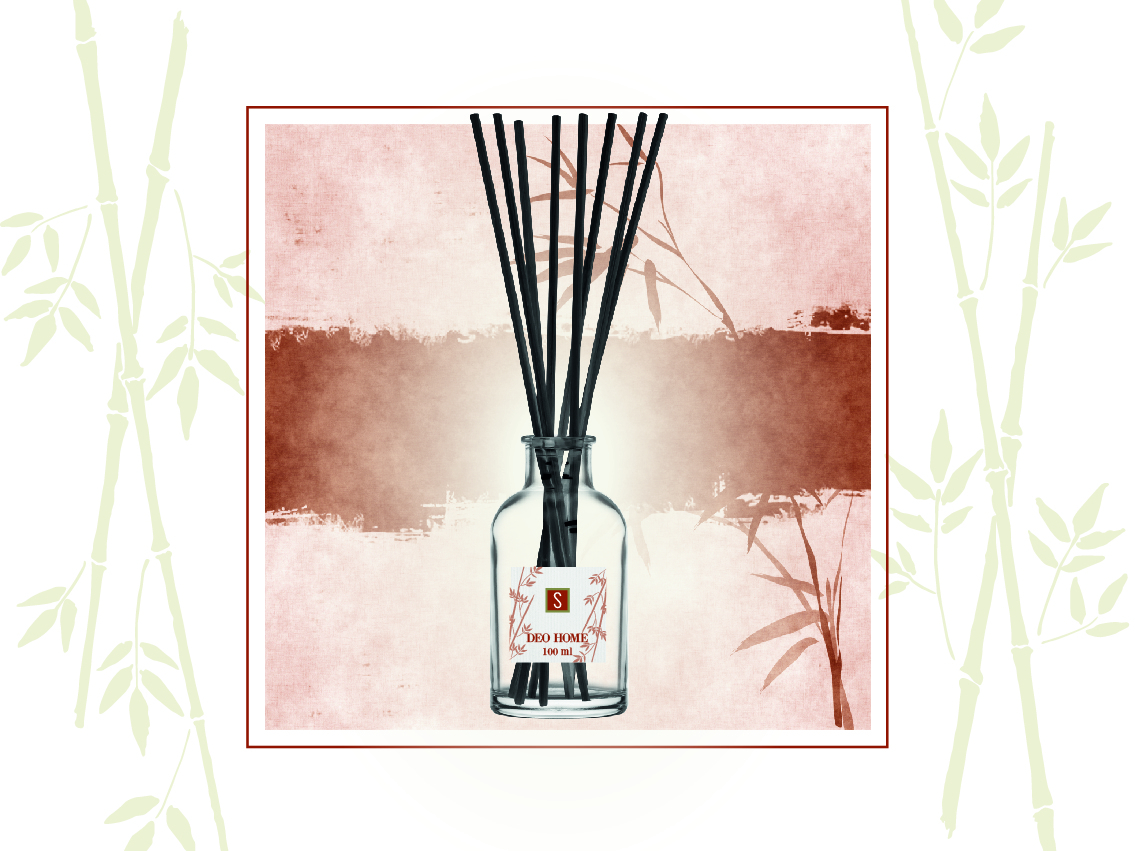 According to the 9th Assocasa observatory, the Home Fragrance sector is performing well with an increase of +3%. This growth, destined to increase exponentially, is the result of a large number of investments by companies in the sector, which thanks to continuous research and development have made it a cutting-edge market. In addition to Italy, Home Fragrance business is also having a huge success in the USA, where the hygge trend is depopulating: it is a term that indicates a mix of serenity and well-being sensations at an olfactory level.
These positive figures have prompted an increasing number of companies operating in the Fragrance sector to create lines entirely dedicated to home fragrance, favouring natural, warm and woody or floral aromas.
Create your home fragrance line with Stocksmetic Packaging
To satisfy this growing market, Stocksmetic has designed a line entirely dedicated to home fragrance packaging, designed for all those who want to create exclusive diffusers, also ideal as furnishing accessories. This includes elegant candle glasses, plastic and glass bottles with capsules, rings and wooden sticks.
To make your choice easier, Stocksmetic has created some pack collections: Neville and Essence, composed of diffusers and bottles for spray deodorants or essences, in glass and plastic. Thanks to their style and high practicality these products are suitable for any environment.
If you are looking for a packaging with sinuous and refined lines, the new Essentia collection is the perfect solution to make a unique and elegant environment. The packs are available in the practical sizes of 100, 200 and 500 ml.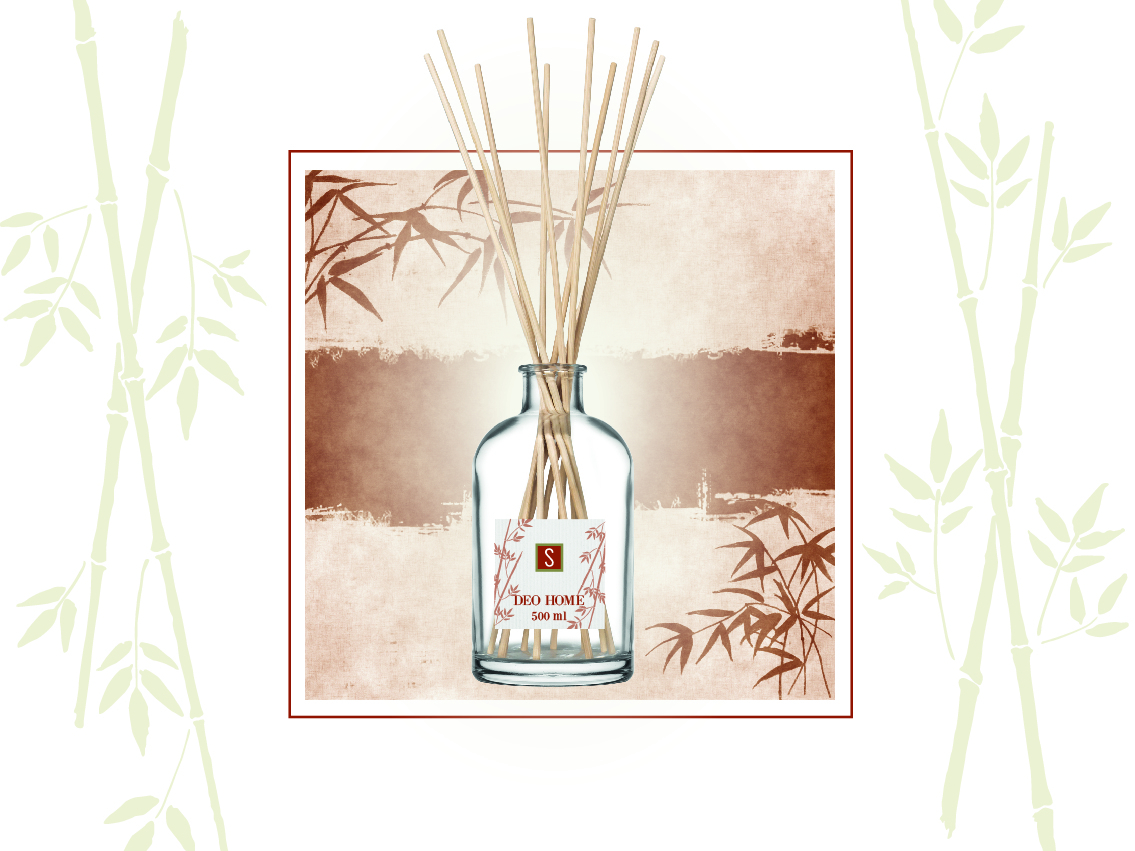 The new Quadrat line, thanks to its minimal and geometric style, is particularly suitable for modern and design environments. In addition to the 100, 200 and 500 ml containers, this also includes the glass bottle Quadrat in the maxi size of 2.5 litres, embellished with the cap wengé, perfect as a perfumer and furnishing solution for shops and large spaces.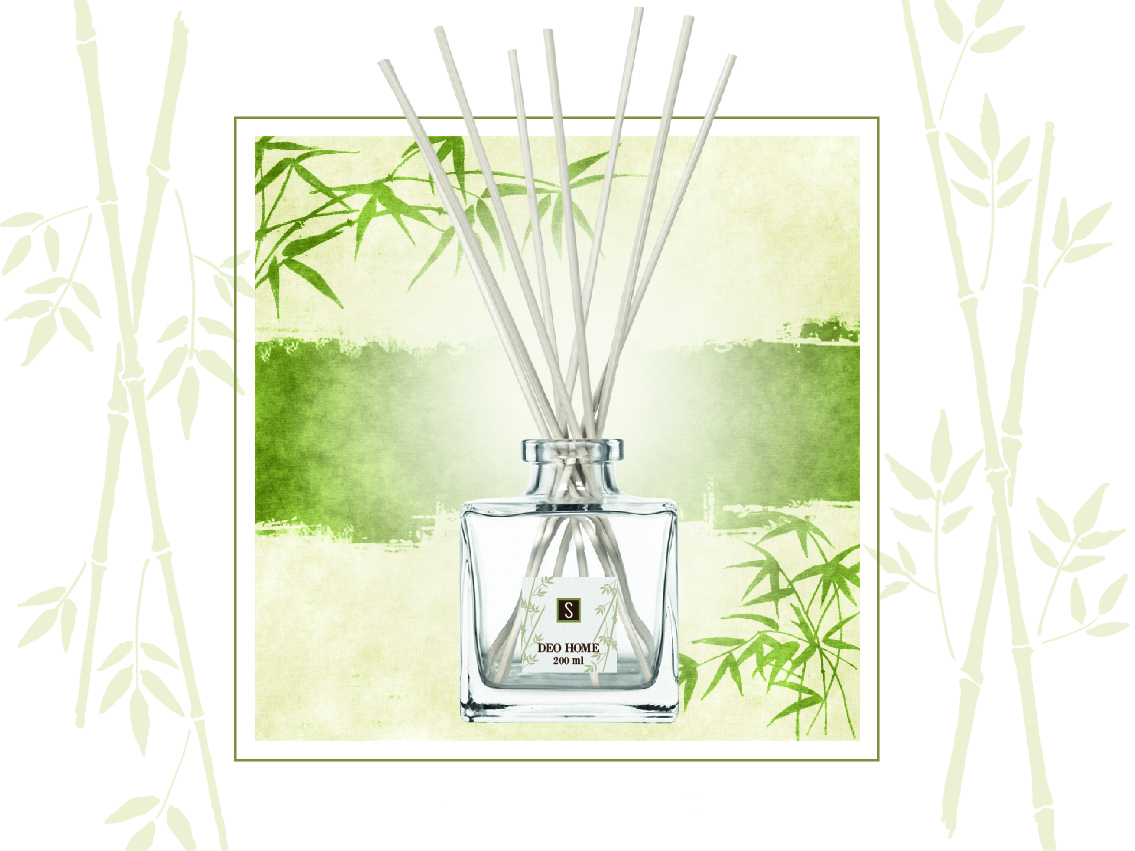 Finally, for perfumed candles, Stocksmetic proposes refined glass glasses, available in two different sizes.
In Stocksmetic e-shop you can order a complete and customized packaging in a few simple steps. Once you have chosen the most suitable bottle you can combine a range of accessories available in different finishes.
In addition, always within the product page, you can complete the pack with the box and the label: both are customizable with their own graphics, without additional installation costs.