They are colorful, they have many finishes and they can last even a whole day: we are talking about lip tint, the cosmetic product of the moment, that enliven and make glamorous the make-up of every woman.
These formulations, available in liquid, cream or lip balm form, are on the market in a wide range of colours: from nude and pink tones to classic red or bright fuchsia.
Women who like to use lip tints can also choose the finish that suits them best: matt for an elegant look, or glossy for a more modern make-up.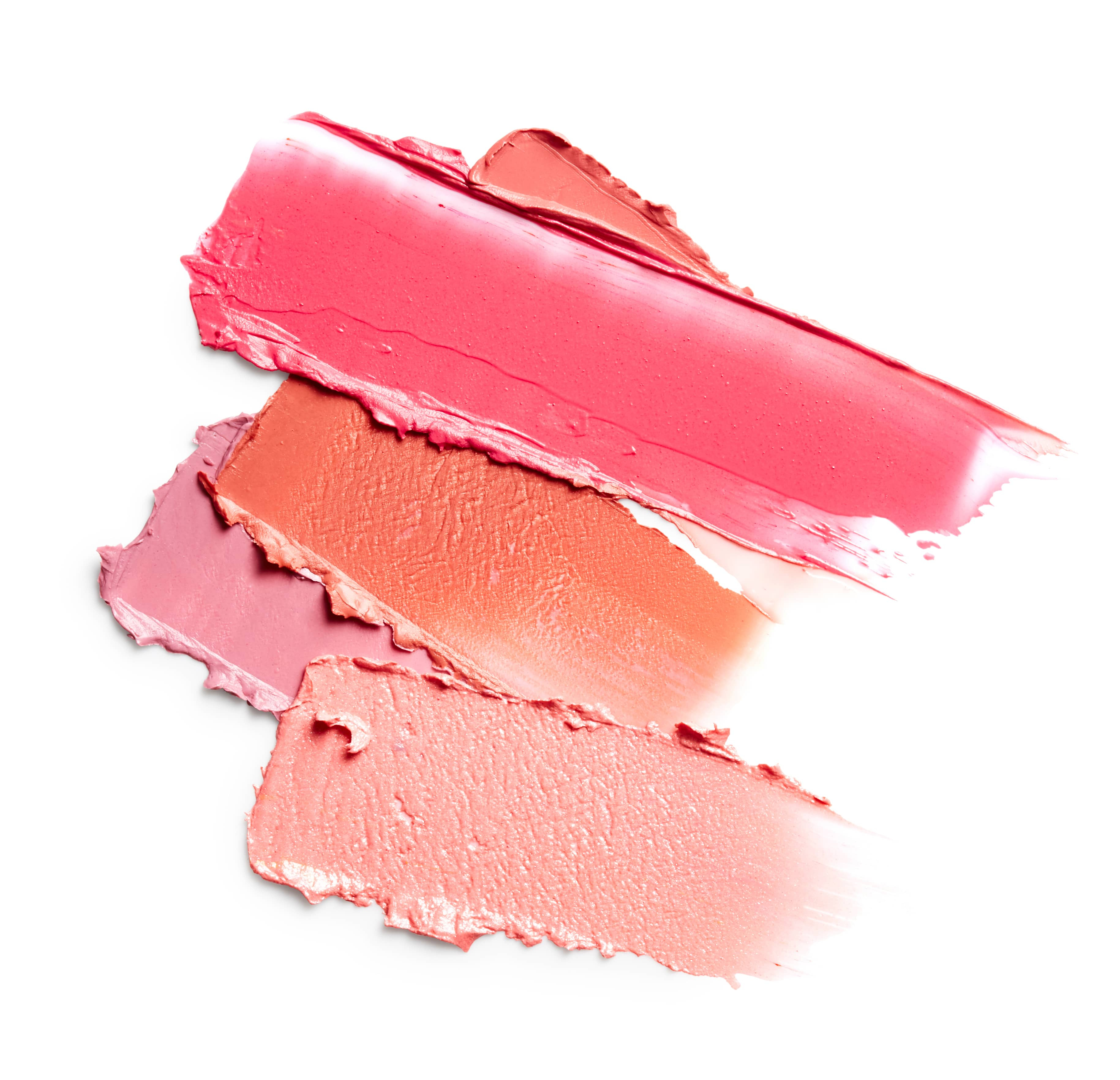 A crazy beauty trend in the U.S. and the UK are lip stains: many cosmetic companies, in fact, have launched in their make-up lines these long lasting products which differ from ordinary lipsticks because they last all day. The result is a perfect makeup from morning until evening.
Lip tints, however, do not have only a cosmetic and beauty function: for example, lip balms have a moisturizing, soothing action and reduce skin dryness especially in the coldest periods of the year.
Lip colouring is a constantly growing trend: according to the ResearchAndMarkets.com report, the global lipstick market will exceed $17 billion by 2023. This is a real boom due to the introduction of a large number of innovations that have affected this type of product, but at the same time, to the increase in demand from young women and women workers around the world.
Stocksmetic packaging for a unique lip tint line
When you buy a cosmetic product you often are fascinated by its packaging: Stocksmetic packaging are the perfect solution to create a lip tints line capable of combining elegance and practicality.
If your make-up collection includes a line of classic lipsticks, the ideal container is the black Circus lip stick container: it is a versatile and sophisticated pack.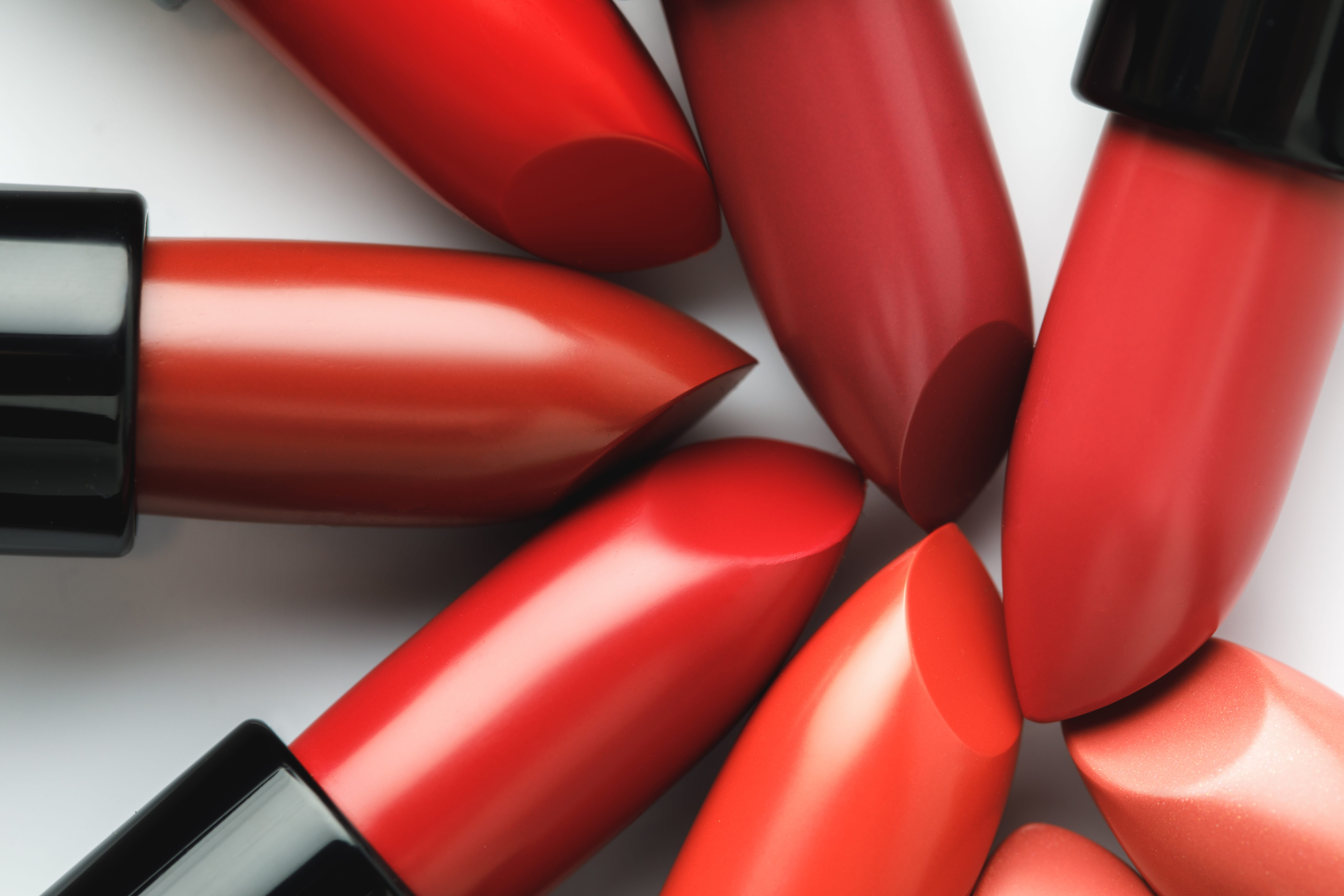 The Circus lip gloss container, combined with the glossy black capsule, is particularly suitable for liquid lip tints: thanks to the transparency of the packaging, all the colourful nuances will immediately leap to the eye of the make-up addicts.
In your make-up line can't miss the 10 ml Circus bottle in transparent glass dedicated to lip stains, very long-lasting lip tints: a special packaging for a decidedly glamorous product.
To complete your line designed for the care and beauty of your lips, the Petit 4 ml jar, completed with the Petit lid accessory, is ideal for moisturizing and coloured balms.
Stocksmetic Packaging in a few simple clicks allows you to customize your pack. In addition to being able to choose high quality products and coordinated accessories, on our website you have the possibility to combine labels and boxes available in different finishes with your graphics and logos. A practical and simple solution that allows you to save time and production costs. Just watching this video to understand in a simple and intuitive way the whole process of buying on our e-shop.