In recent years, the adoption of a "green" lifestyle is involving an increasing number of people. This is true not only for skincare or make-up products, but also for home beauty formulations, used for home cleaning as floor and surface cleaners, laundry detergent, anti-scale products and environments and fabrics perfumes.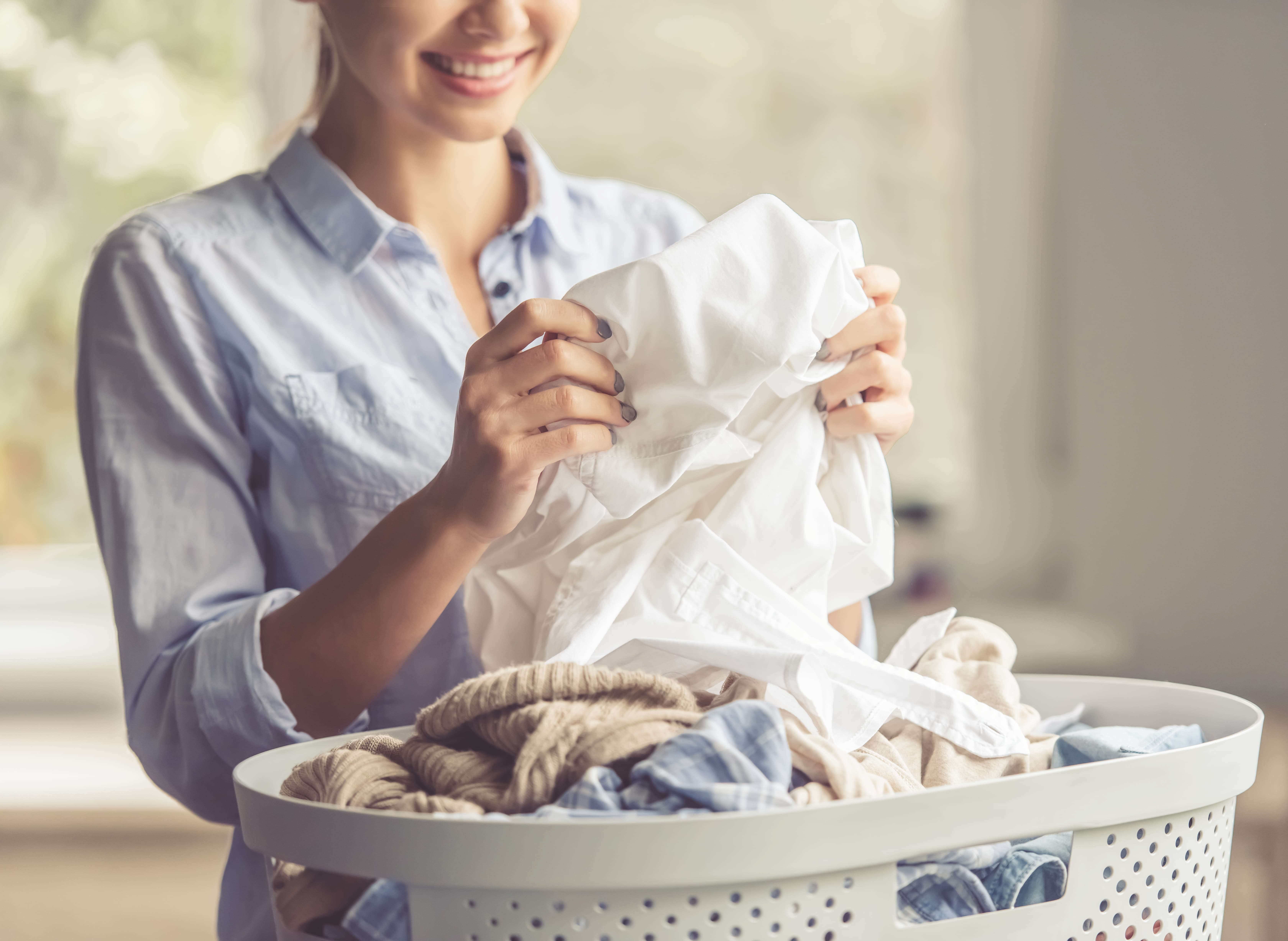 These products are based on natural and biodegradable ingredients which do not harm the environment, also having positive effects on the reduction of pollution. In addition, they are compatible with the pH skin, not harmful and therefore particularly suitable if there are children in the house. Many consumers choose them as an alternative to traditional products which often contain aggressive chemicals that can cause skin irritation.
All organic products are marked with a specific label called "Ecolabel", issued by the European Union that certifies their low environmental impact.
To demonstrate that green detergents are increasingly present in the shopping cart of Italian consumers, the survey by the Nielsen observatory shows an increase of 8.8% in sales in 2017 while in general, ecological products represent 5.5% of total home care business.
Your Home Beauty line with Stocksmetic Packaging
The term home beauty expresses a new trend in the market of household detergents: more and more companies, in fact, decide to combine delicate and natural formulations with design containers. Home Beuty products are suitable for a target of consumers who love to take care of their homes, paying attention to style and product composition.
Stocksmetic packaging is the perfect solution to create a home beauty line. With a few simple steps you can choose the bottles or jars most suitable for the product and combine them with many accessories.
On our website you can also create a complete pack: for each bottle or jar you can combine your own box and label available in different finishes and customizable with your graphics and logos: a practical and simple solution that allows you to save both time and production costs.

For formulations such as window cleaner sprays, multipurpose degreasers spray, the most suitable choice is the 200 ml Round bottle with the Minitrigger accessory, which allows the product to be sprayed on all surfaces. While the 250 ml size with the black Flip Top capsule is ideal for floor cleaners or laundry detergents and concentrated softeners.
For a liquid soaps collection, the perfect solution is the 200 ml Tbr bottle completed with the black dispencer Sapone, which allows a convenient and practical distribution.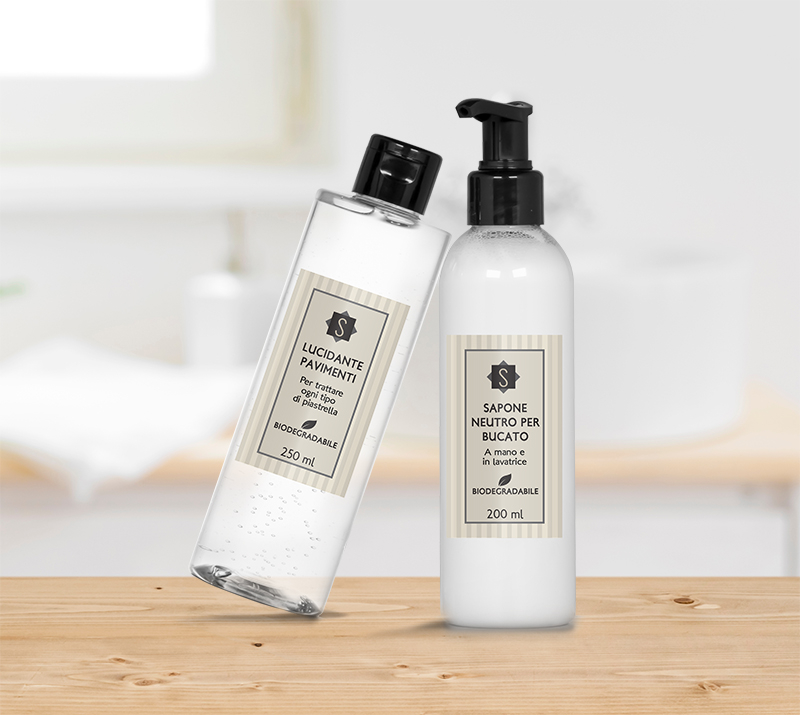 Among the home care products there are fragrances such as perfumed waters, essencial olis diffusers and candles able to perfume the spaces and furnish the environment. The 150 ml bottle of the Tbr line with the Slim Safety Clip pump is particulary suitable for products such as perfumed water or for ambient fragrances to be sprayed directly onto the fabrics, while the 100 ml Essence glass container with cap and sticks is the ideal pack for ambient perfumers: its style will give a touch of refinement to the house.
Thanks to this new trend, cleaning your home becomes a gesture of beauty, a real ritual in which well-being reigns.