They are the most popular cosmetics of the moment thanks to their countless benefits: we are talking about hemp-based products, the beauty elixirs increasingly used by stars and beauty addicts in their daily routine.
Contrary to popular belief, hemp has countless applications and it is possible to obtain from it two very precious cosmetic ingredients: hemp oil, which is distinguished by its emollient and moisturizing action, and CBD, also known as cannabidiol. The latter substance is particularly effective in combating wrinkles and other signs of aging, being a powerful anti-inflammatory rich in omega 3 and 6.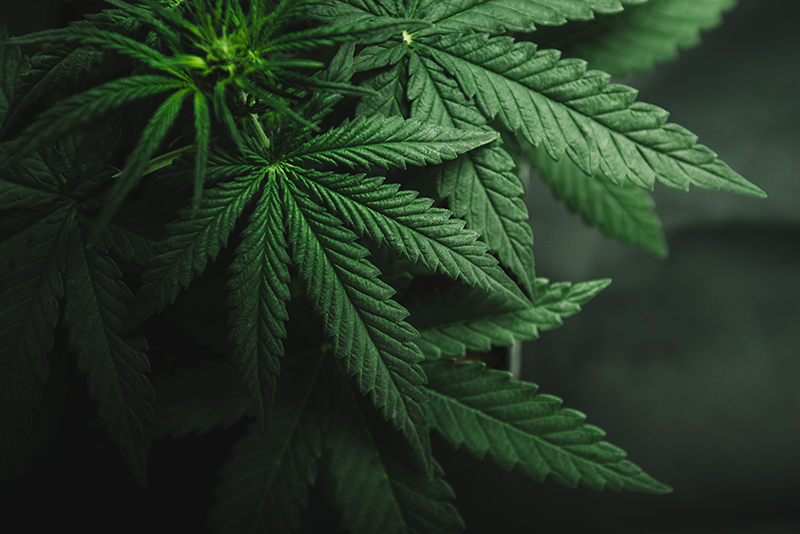 Over the past two years, a wide range of cannabis-based cosmetic product lines have been launched on the market, from revitalizing creams to body oils, lip balms and moisturising hair mousses.
The success of this type of product is rapidly expanding, especially in Europe and the USA: according to forecasts by Arcview Market Research, by 2021 the market for so-called beauty cannabis will generate a turnover of about 22 billion dollars. In response to this trend, more and more perfumeries, herbalists and beauty centers are creating collections based on this ingredient that can be used in the skincare and haircare fields.
Your line of hemp-based products with Stocksmetic Packaging
Stocksmetic Packaging has a wide variety of practical and versatile containers and accessories, perfect for hemp-based skincare and haircare products.
Thanks to Stocksmetic's customization service, you can complete your packs with boxes and labels with your brand logo and coordinated graphics, making your beauty products unique.
As regards your skincare line, among the facial products there is a moisturizing cream that favors a natural regeneration of the skin. For this product, the perfect packaging is the 50 ml Miracle jar combined with the shiny gold lid, a container that combines elegance and practicality.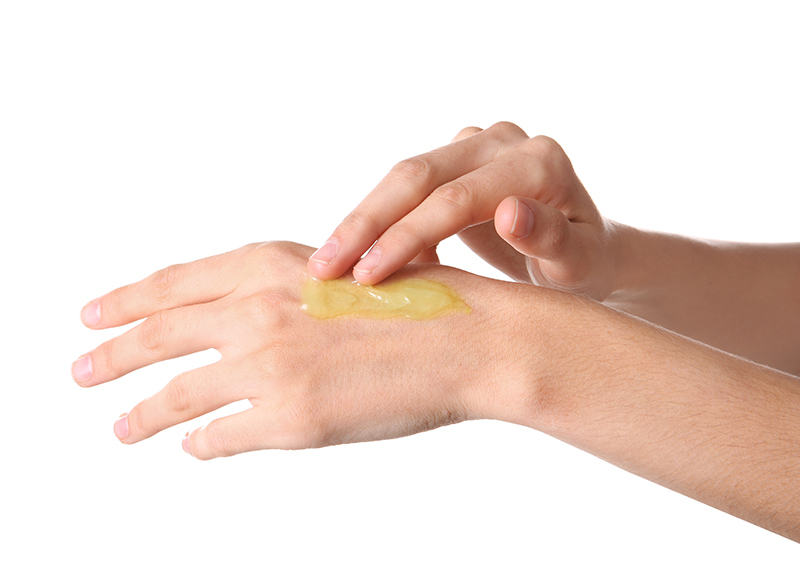 Even the serum with anti-aging effect based on CBD is a real panacea for a younger face: the 30 ml Heavy bottle with the glossy gold dropper is the perfect solution for a localized and waste-free application.
Finally, the 4 ml Petit jar is perfect for containing a nourishing lip balm enriched with hemp oil, a fundamental formulation to complete your skincare routine.
To rebalance the body's skin against dryness and the signs of aging, 100% pure hemp oil is a real beauty elixir: the 100 ml Heavy bottle combined with the Snow shiny silver pump is the most suitable pack for this precious product.
In addition to face and body products, there are also many cannabis-based formulations dedicated to hair care, including restructuring treatments and shampoos that make your hair healthier. In this case, a convenient and versatile pack is the 150 ml New Pure bottle completed with the Disc Top cap.