It is a delicate and timeless fragrance: we are talking about Cologne Water, the essence that has been used by men and women all over the world for more than 300 years.
Better known as Eau de Cologne, this scented water has a lower concentration of ingredients than the common Eau de Parfum and Eau de Toilette: it is fresher but at the same time aromatic and balanced.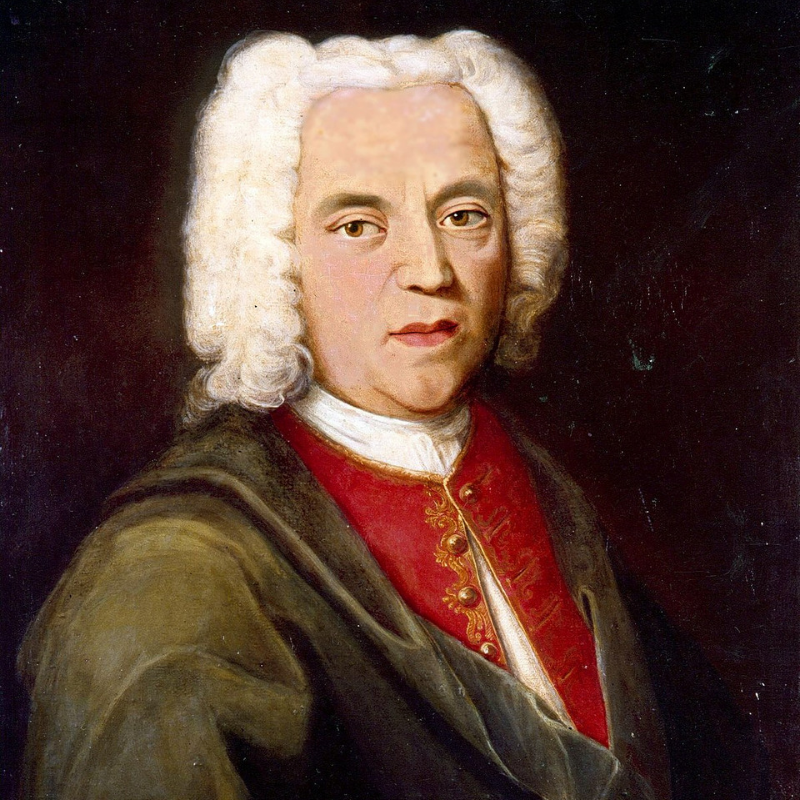 The creator of this unique fragrance is an Italian perfumer, Giovanni Maria Farina, who left Santa Maria Maggiore in Piedmont in the late 1700s for the German city of Cologne to join a distant uncle. When his uncle passed away, Farina inherited the ancient formula of the water Mirabilis, a cure-all that had not yet met with deserved success because of its bitter smell.
Starting from this recipe, the perfumer created a sweeter essence, using some aromatic herbs and applying the technique of distillation to obtain pure alcohol directly from the fermentation of the grapes.
The result was surprising: a balanced fragrance, enhanced by the fruity notes of bergamot and lemon combined with the more delicate notes of musk, violet and jasmine.
"My perfume is like an Italian spring morning after the rain: it recalls oranges, lemons, grapefruits, bergamots, cedars, flowers and aromatic herbs of my land. It refreshes me and stimulates my senses and imagination": these are the words that Farina wrote in a letter to his brother, announcing the success of his Water.
This fragrance also became famous among the most illustrious personalities such as Louis XV, Napoleon and Voltaire: it was good practice to spray it in areas where the heart beats like the neck, wrists and front of the ears so that the aroma expands.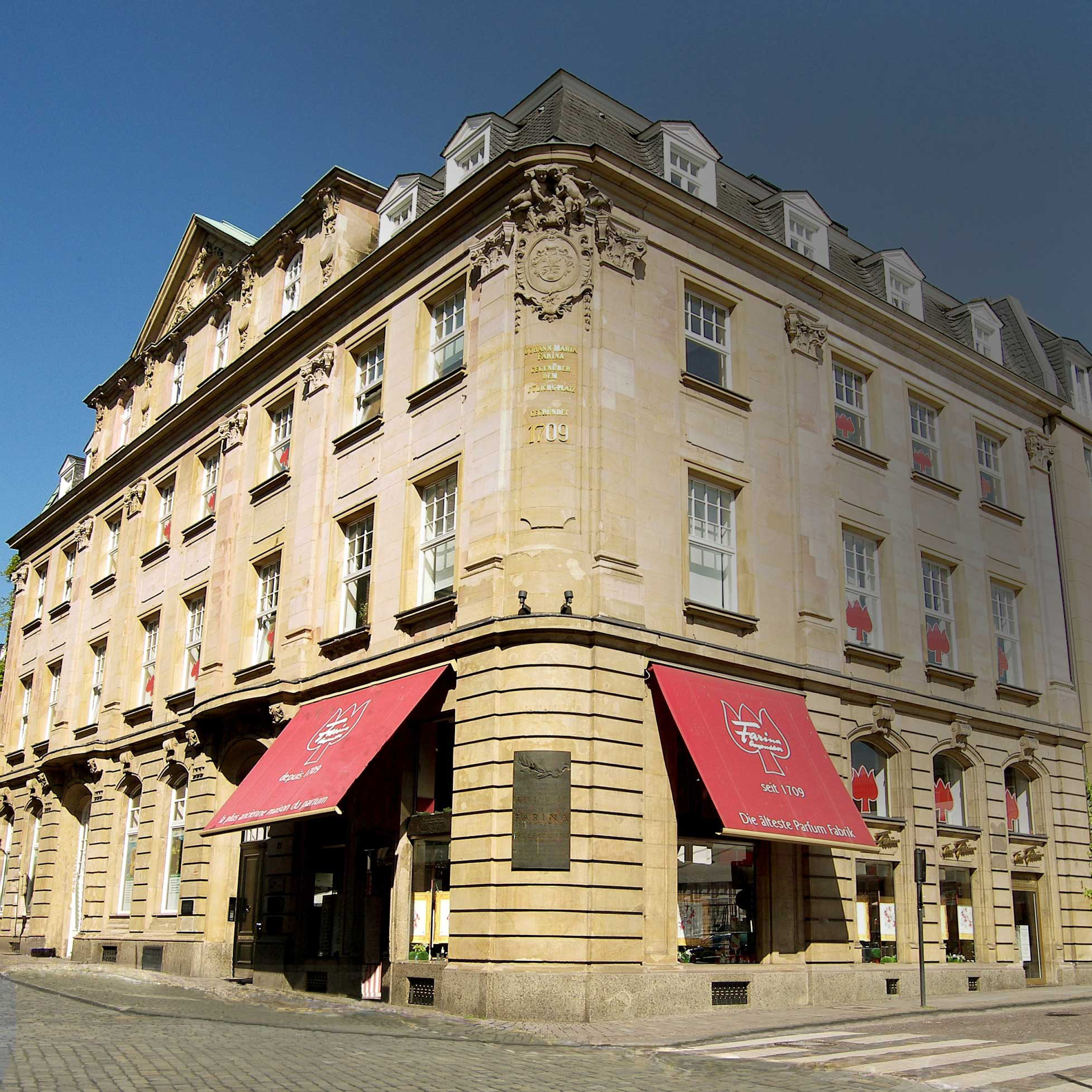 Over the following decades, Farina opened a small factory specializing in the production of Cologne Water in the center of the city of Cologne, now known as Farina-Haus. However, in the years that followed many noses started the production of similar products and the activity of Giovanni Maria Farina felt into crisis.
The uniqueness of this perfume and its particularity, which has remained unchanged over the centuries, has made Farina remembered as the father of modern perfumery, remaining a source of inspiration for all perfumers today.