Italy is a leading country in the production of cosmetics. The market is made up of well-known brands and other lesser known ones, a sector that at the beginning of 2018 according to Cosmetica Italia is expected to exceed 9.6 billion euros in production value. The qualities that make Italian cosmetics an internationally recognized and appreciated product are the craftsmanship, attention to detail and innovation.
One of the most expanding markets is certainly that of professional beauty products and cosmetics for spas, beauty salons and wellness centres.
Wellness, understood in the broadest sense of the term, is the new frontier of a different lifestyle: Day SPA, wellness centres, beauty-farm, spa establishments with offers that are continually enriched with proposals aimed at firming, toning, rejuvenating, purifying and detoxifying.
Cosmetic products for wellness centers and spas: the choice of natural and local ingredients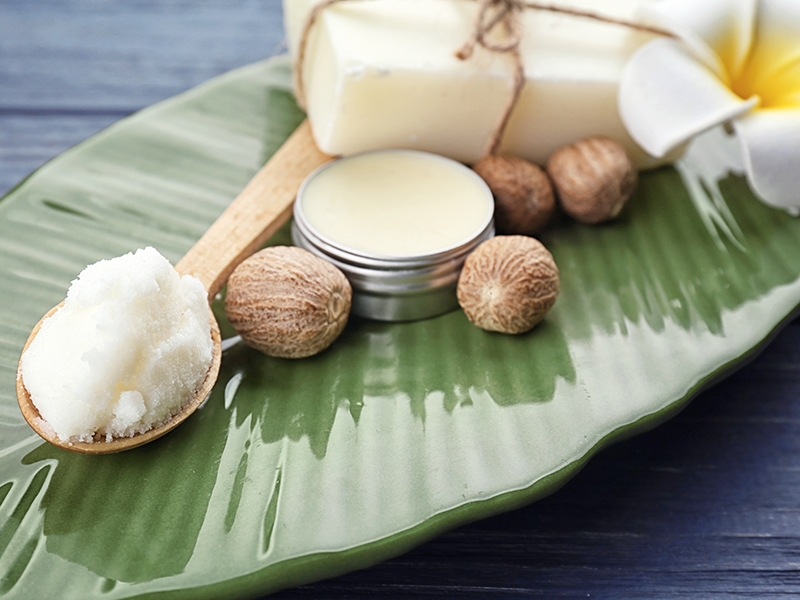 More and more often, wellness centers are equipped with laboratories and create cosmetic lines, often at zero km, with fruit and typical local products that are good for the skin. It is more and more frequent to go to a Spa where you can try and buy creams, sera, scrubs and detergents made in exclusive.
The trend is to create totally natural cosmetics, based on substances both of vegetable origin that must contain adequate doses of functional substances, to ensure the promised cosmetic effect. Among the most commonly used natural ingredients for SPA cosmetics and wellness centers are Aloe vera, Avocado oil, Rosa Mosqueta oil, Argan oil, Buriti oil and Karité butter for their anti-aging effect on the skin. Wine-therapy is very popular in this sector: Arabs and Romans were the first to discover the healing properties of wine, an intuition that Renaissance women transformed into must dough to smooth the skin and reduce wrinkles. Today in Italy, France, Spain, Argentina and Brazil there are spas, beauty farms and resorts dedicated to the production of cosmetic products that are inspired by this ancient tradition to create creams, scrubs, detergents, sera, body lotion and other formulations based on wine.
Cosmetic lines for beauty centers, spas and beauty farms: customized and tailor-made lines for customers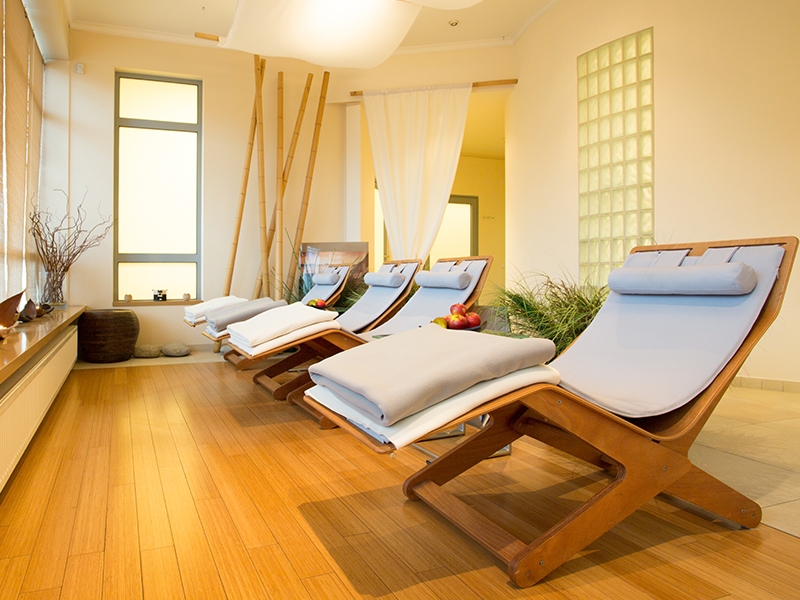 This confirms the change in consumption habits of people who are increasingly looking for personalized sensory experiences. The consumption of personalized scrub creams or essential oils is not a real need: they are not, in fact, basic necessities. Nevertheless, body care is increasingly important as well as the possibility of purchasing exclusive and personalized cosmetic lines at beauty centers and SPAs.
When we talk about beauty and the care of one's appearance, consumer attention increases exponentially. The players in the beauty sector have understood this well and have begun to communicate beauty by creating cosmetic lines tailored to their customers.
The creation of professional cosmetics lines with its own corporate brand is an extremely important factor because it allows both SPAs and wellness centers to customize their offer according to the characteristics, preferences and needs of their consumers. Today, those who produce and distribute professional products for wellness centers and spas dedicated to skin care for face and body skin know that the needs of the public have very precise characteristics, first of all the experiences customized and personalized offers in which each product is thought ad hoc.
The advantage of such a service lies in the possibility to take care of the production process in the smallest details, focusing on the maximum quality of the product, personalized packaging and branded graphics.
Collection of cosmetic products for spas and wellness centers: Stocksmetic Packaging advice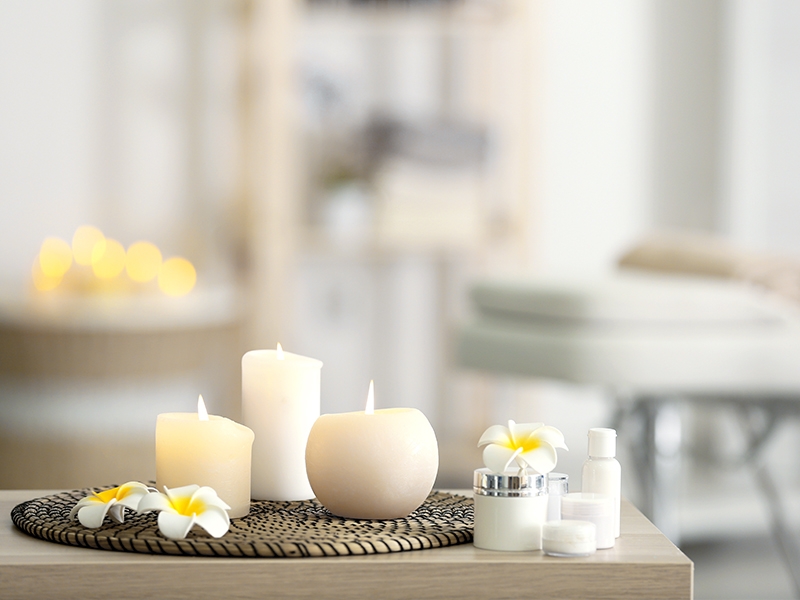 Stocksmetic Packaging offers a wide range of cosmetic containers with a refined, elegant and original design to create your cosmetics line: the Skin Care collection includes vases and bottles available in the sampling format up to 400ml, to meet any need with safe, essential and suitable for different formulations packaging.
Today more than ever packaging has become the identity card of the product, it has to communicate product's values and quality, for this reason Stocksmetic has designed a cosmetic line suitable for natural cosmetics manufacturers: the Wood collection includes vases and bottles with fine wood finishes, available in different shapes and sizes and designed to contain natural luxury products. The Round cosmetic collection is perfect if you are looking for comfort and practicality: bottles and plastic vases available in many versions are suitable for sera, masks, scrubs and creams for face and body.
Moreover, in order to prolong the beneficial effects of aesthetic treatments, fragrances for the environment and aromatherapy benefits are often used; spreading fragrances in the environments give balance and wellbeing. For this reason Stocksmetic has designed the Home Fragrance collection: plastic and glass bottles, equipped with capsules, rings and wooden sticks, to create a personalized line of diffusers and perfumers to recreate the magical and relaxing atmosphere of the beauty center in any place.
Finally, customize your cosmetics line with your logo and graphics on versatile boxes and labels suitable for any need for a unique and refined packaging.