Beauty centers are the places par excellence dedicated to beauty: an increasing number of consumers choose these places of well-being to treat their physical appearance through specific treatments for the face and body.
From treatments with highly technological and innovative equipment to those with natural products, to relaxing and regenerating massages, beauty centers are experiencing rapid expansion, recording a growth in terms of turnover of 2.5%, with a total value of 240 million euros. This has also had a positive impact on the market for cosmetics for professional use, which, according to estimates by Cosmetica Italia, has reached a turnover of 236 million euros.
The positive performance of the latter sector is determined in particular by the introduction of treatments with green cosmetics: including oils, masks, face and body creams, beeswax and products for manicures and pedicures, this is a fast-growing trend that involves visitors to beauty centers, attentive to the health and well-being of their bodies.
For this reason, the number of beauty centers making their cosmetic products lines for use during treatments is increasing.
A cosmetic line for your beauty centers with Stocksmetic Packaging
Stocksmetic has a wide variety of packaging available in different formats dedicated to the cosmetic formulations for your beauty center.
All Stocksmetic packaging can be completed with elegant accessories and customized with boxes and labels with the logo of your brand without additional production costs.
Among the products dedicated to the body line, you cannot miss a scrub with Dead Sea salts enriched with vegetable oils: when applied gently, it removes dead cells, giving the skin softness and shine. For this type of product, the ideal pack is the Round plastic jar in 500 ml format: a practical and capacious container that will best preserve the formulations.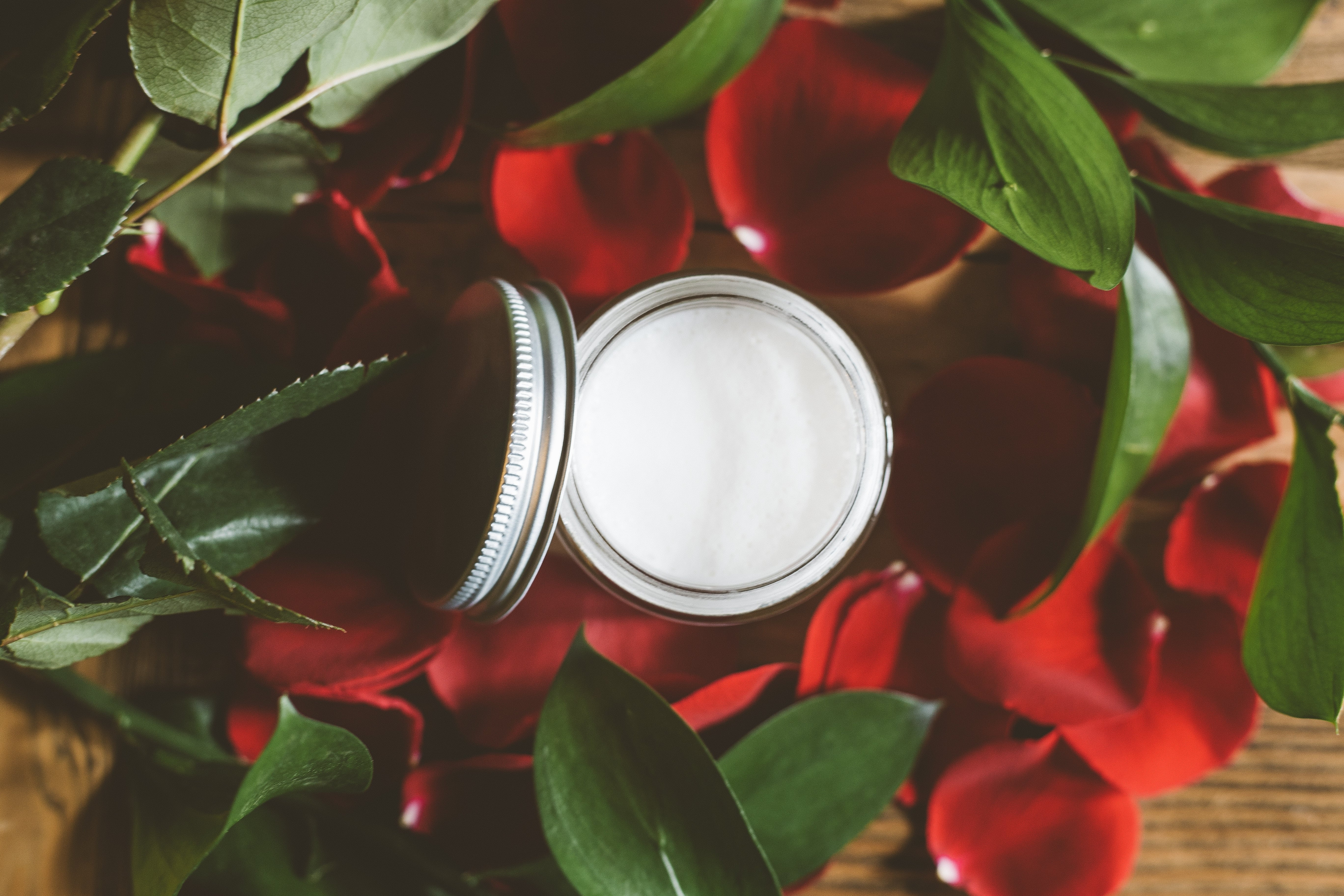 After the exfoliating phase, to moisturize the skin, it is recommended to perform a massage with a specific oil or cream based on natural extracts. In this case, the perfect pack is the Heavy bottle in the maxi format of 400 ml completed with the Mountain dispenser in shiny gold that will give a touch of elegance to the bottle.
To create the right relaxing atmosphere during the massage, it is important to light candles with warm and intoxicating scents: make them unique with the transparent glass candleholders available in two sizes.
Regarding facial treatments, after the exfoliating scrub, it is essential, especially for more mature skin, to apply a cream based on snail slime, an emulsion created to combat the signs of premature aging of the skin. For such a precious elixir, the 50 ml Heavy jar combined with the glossy gold Girotondo lid is the perfect solution.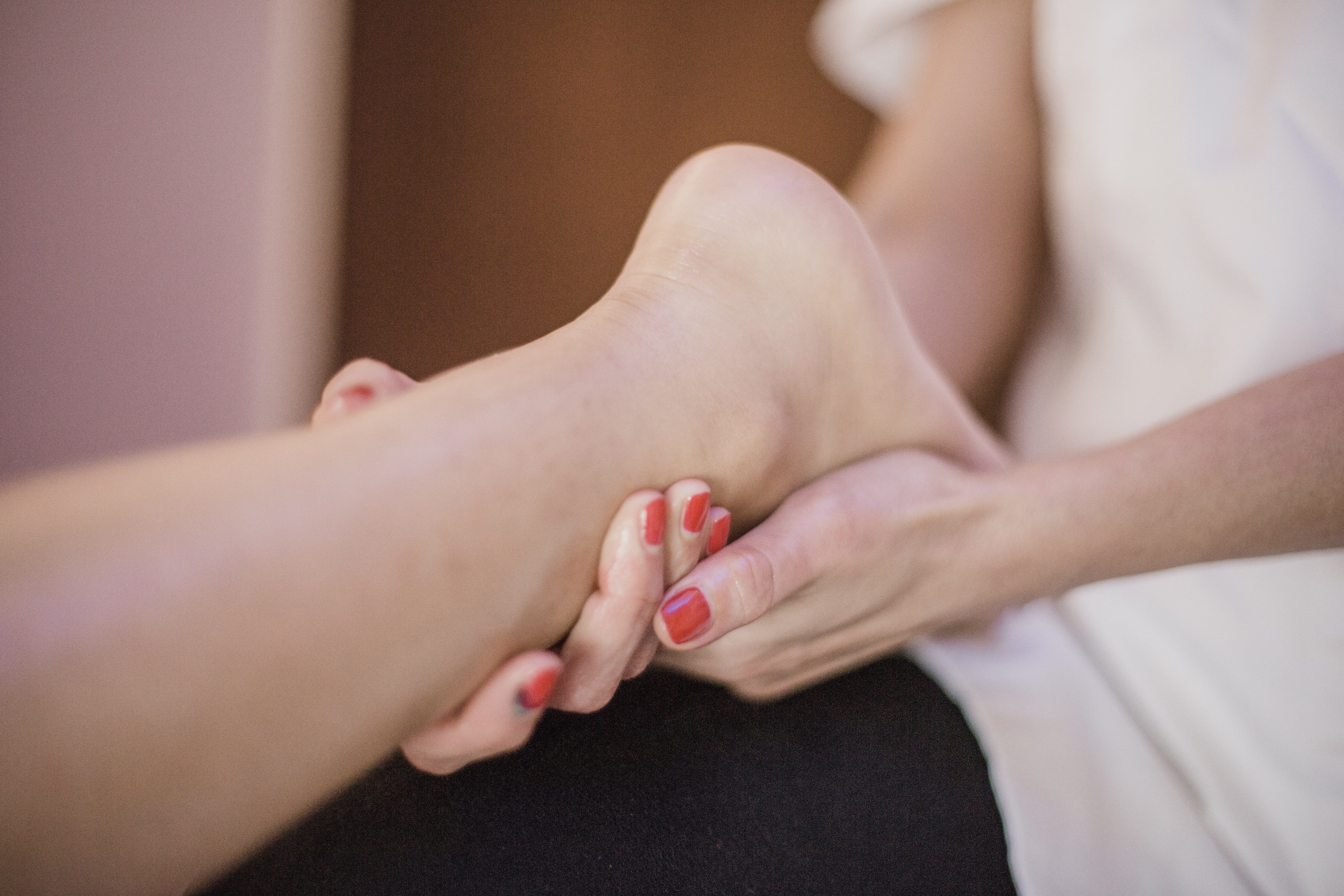 Finally, for the care of hands and feet, it is essential to apply moisturizing formulations: the convenient 200 ml tube bottle is a practical pack that allows you to dose the product at its best.
In a few simple steps, in our e-shop, you can create a unique and personalized line of cosmetic products.