Donkey milk is the most precious ingredient for Asinerie Des Alpes cosmetics.
And Heavy Jar 50ml together with Round Jar 150ml are the two Stocksmetic packagings the italian farm chooses for its products.
Since 15 years so far, Asinerie Des Alpes develops a handmade cosmetics line with donkey milk.

The natural environment of Maira Valley, near Cuneo in the north of Italy, embraces this mountain farm which offers to visitors the possibility to live everyday life of the donkeys' world.
Properties of precious donkey milk are revealed, and its variety of uses, both in food and cosmetics.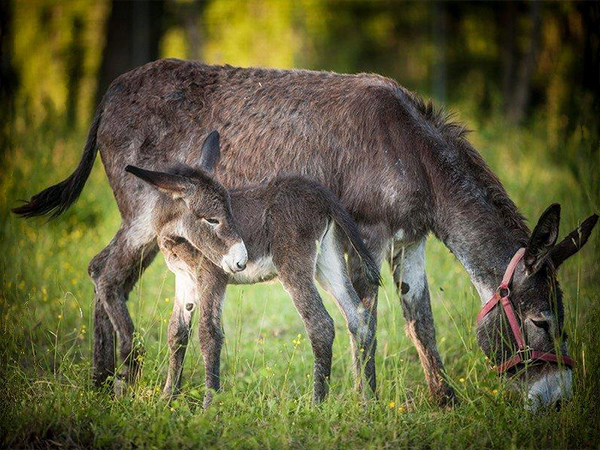 Donky milk production is very infrequent in Europe, since breeding donkeys needs special expertise. And milk quality is directly related to pasture respect, and atmosphere in which animals live.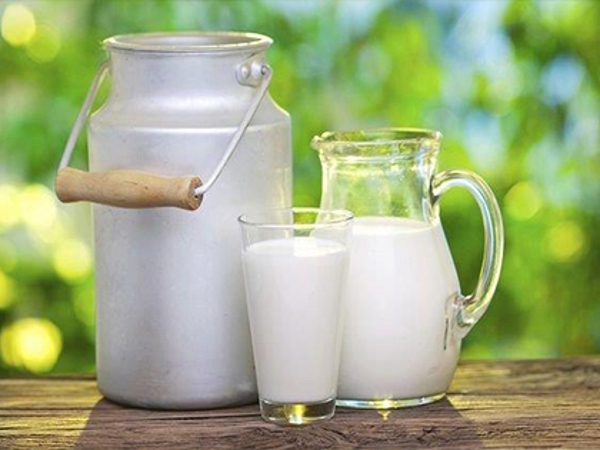 Milk is immediately frozen after milking, and then added to cosmetics completely handmade; creams and soap are developed also thanks to a pharmaceutical lab.

The righ packaging completes this precious product and saves it.
Asinerie Des Alpes chooses Heavy Jar 50ml clear glass, in addiction to Girotondo white cap for facial cream, and Round Jar 150 ml plastic with Round alluminium cap for body cream.