The cosmetics? Also available in pharmacies
The data from the Cosmetica Italia survey, with reference to the cosmetics market in Italy for 2017, indicate a global turnover of almost 11 billion for the sector and an unstoppable growth in exports.
But where do Italians buy beauty products? According to the latest research, especially in the wholesale distribution. If, on the other hand, sales in perfumery suffered a slight decrease at the end of 2017, the growth of pharmacies that have undergone an unprecedented transformation in recent years continues steadily, within which it is possible to buy not only drugs and medicines, but also cosmetics, pharmaceuticals and food supplements.
Pharmacy cosmetics: a conscious consumer
Today, those who join the pharmacy are no longer just a "patient" but also a real customer, a consumer who compares products and buys them autonomously. This is a gradual evolution, which is leading drug stores to become more and more beauty products shops.
"Cosmetic products in pharmacies are very popular, so much so that in the last year the Italians have spent 1 billion and 800 million euros to buy them, one and five percent more in a year and, in ten years, 50% more "- explained the president of the cosmetics group in Cosmetica Italia pharmacy.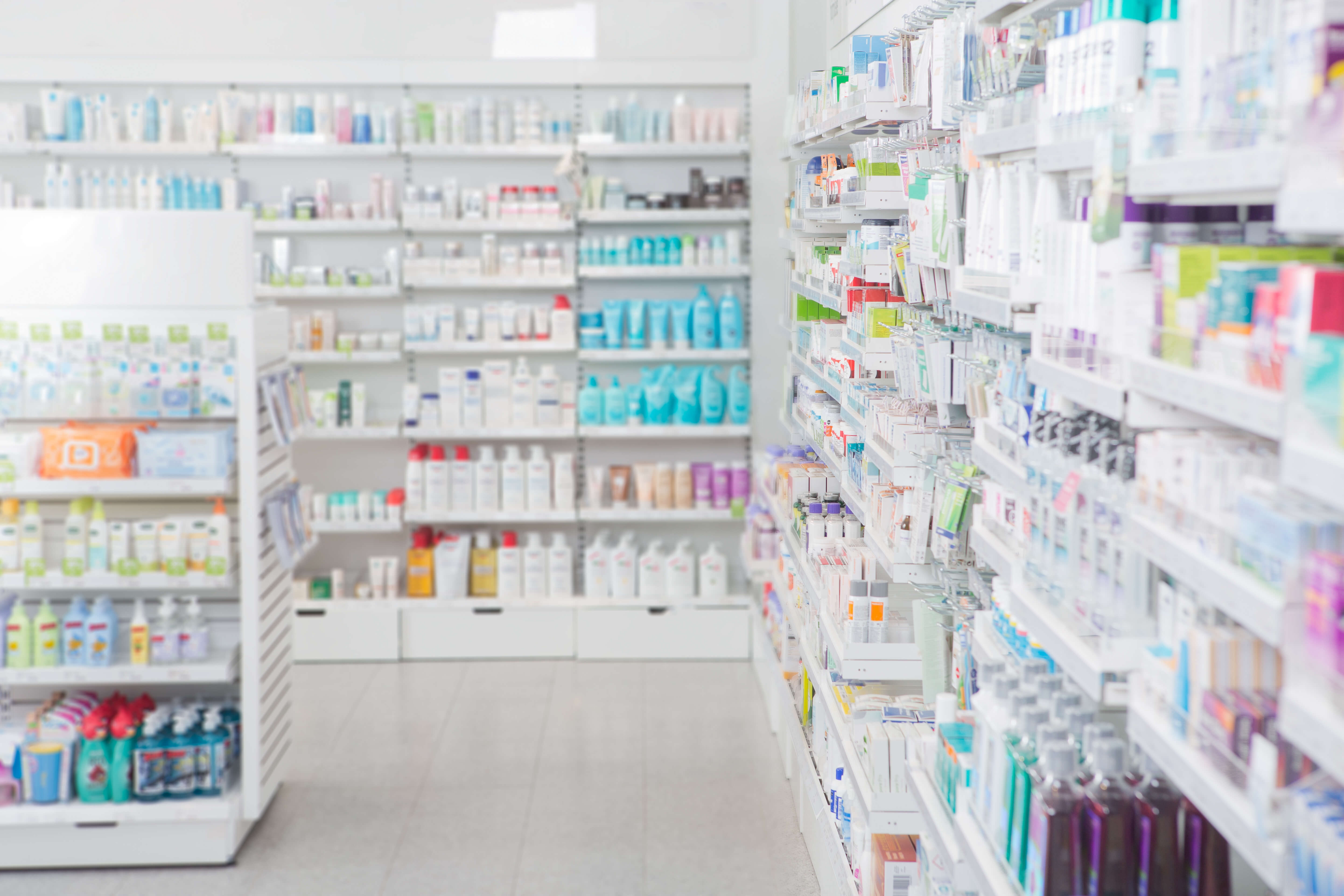 The cosmetics department thus becomes one of the most important development channels for pharmacies. In recent years, interest in beauty has already led to new investments in retail outlets: some pharmacies have expanded the exhibition area dedicated to dermo-cosmetics, others have introduced specialized staff to the sale of beauty, others have installed aesthetic booths and machines for skin treatments. The pharmacies are evolving like this: no longer places of ancient galenic preparations and mere medicine, but real stores from visual high tech, not less fascinating than the ancient pharmacies to reaffirm the concept that beauty also and above all through health.
Formulations and packaging: Pharmacists create their own cosmetics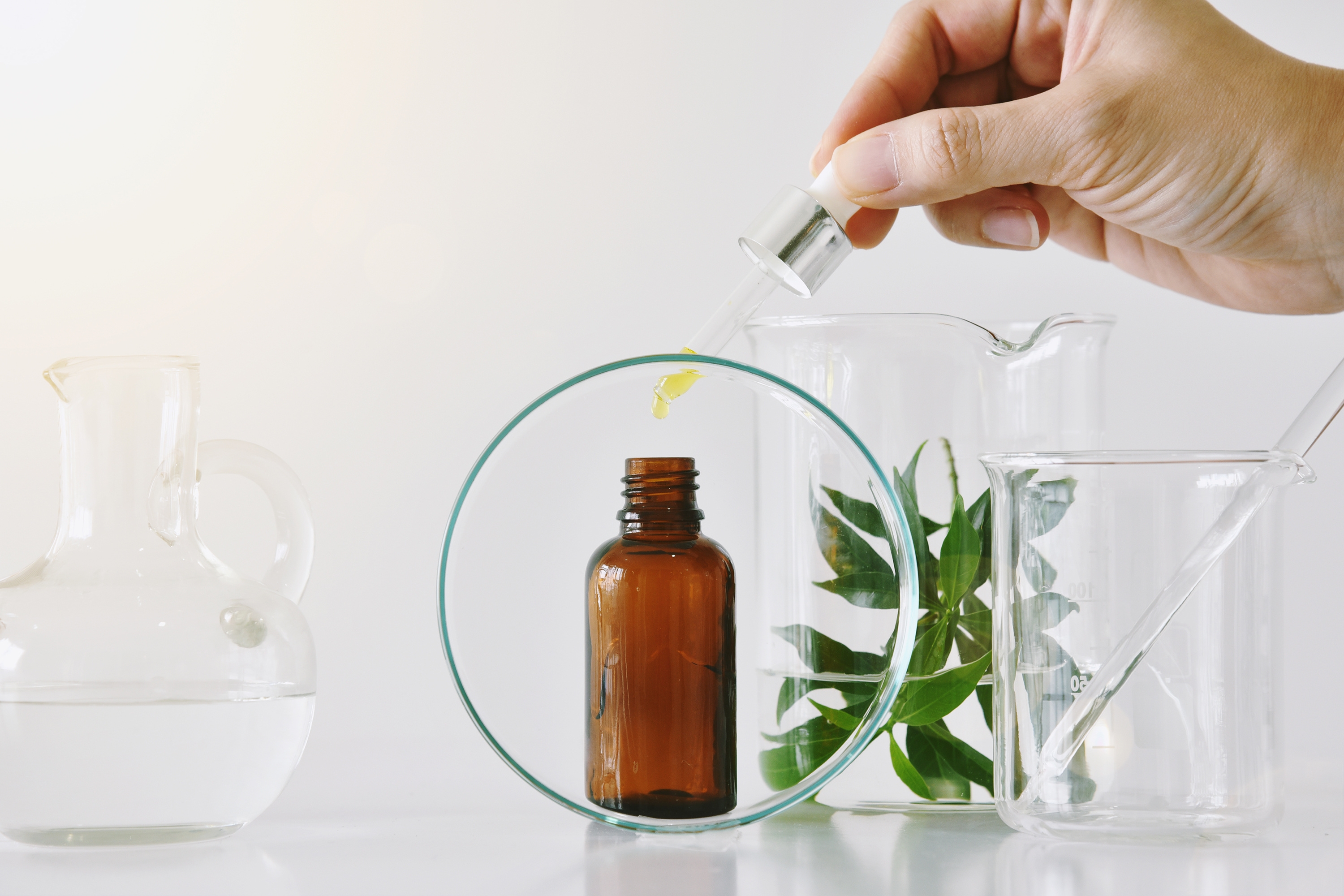 Thanks to this growing trend in the world of cosmetics in pharmacies, more and more pharmacists decide to create their own cosmetic product lines. This choice serves not only to put into practice all its knowledge and know-how, but above all to increase the corporate identity of the pharmacy itself, strengthening the relationship of trust with the client-patient.
In this case, the packaging for cosmetics, although extremely careful in every detail, aims more at enhancing the contents with bottles and vases with a less "exclusive" design and a more medical look than the products we could find in perfumery. The cosmetics sold in pharmacies, in fact, from sun lotions or hair shampoo to anti-wrinkle cream, point to the content that, very often, is the result of the most recent research in the field of aesthetic dermatology. Consumers seem to appreciate and believe that beauty products created by pharmacists are more delicate, without harmful substances such as parabens, paraffin and allergenic substances.
Collezioni Skincare: le soluzioni di Stocksmetic Packaging

Our Skincare packaging line, thanks to a wide choice of bottles and vases with a refined and essential design, is the ideal solution to create, starting from scratch, a cosmetic line totally customizable. Glass, plastic and aluminum bottles are available from sampling up to 400 ml, even in foamer versions, while airtight or aluminum closures lend themselves to various formulations.
To facilitate the choice of the pack, our company has created different collections to be inspired by: from the line of essential packaging such as the Round, to the practicality of the Pure collection, our bottles and vases can be customised with different accessories and finishes to meet the real needs and requirements of our customers.
Last but not least, thanks to our e-commerce it is possible to customize all the products with its own logos and graphics, completing and customizing the products with boxes and labels to make the packaging unique, communicating the values and quality of the formulations.