The electronic cigarette conquers the smokers market.
More and more Italians are choosing to leave normal cigarettes in favor of electronic ones. Buying e-cigarette is no longer a trend, for many smokers, it is a real choice to try to quit smoking.
There are many types of electronic cigarettes on the market today: as for all products there are models to be considered more basic, therefore for those who want to start experimenting without spending too much, and other much more sophisticated types of e-Cigarettes.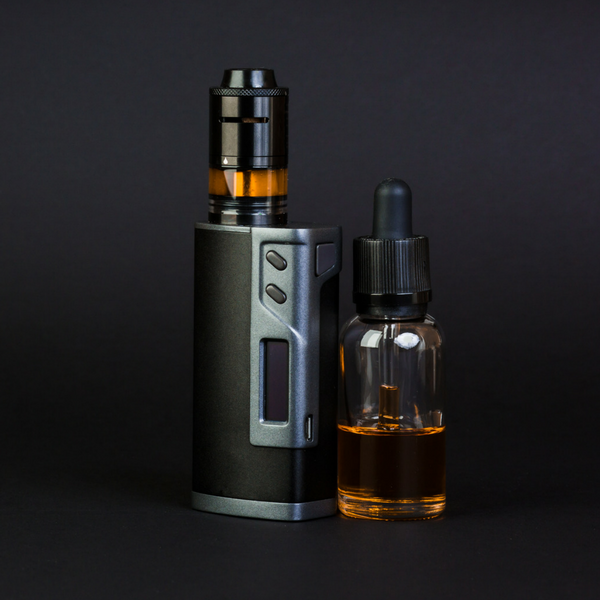 E-Cigarettes, the UK's turning point
In the past, scientific studies have shown that electronic cigarettes are less dangerous than traditional cigarettes because they do not actually produce any kind of combustion. In England, for the first time in the world, an advertising campaign has been launched inviting smokers to quit smoking using electronic cigarettes.
In the United Kingdom, in fact, the traditional "Stoptober" anti-smoking campaign, which takes place traditionally in October, has recently come to an end and this year decided to focus entirely on the use of electronic cigarettes as a means of stopping smoking. The data recently published by the University College of London showed that in the first six months of 2017 the number of people who managed to quit smoking reached the historical record. The research also shows that 53% of the British who last year participated in the Stoptober campaign had chosen electronic cigarettes as a means of stopping.
Liquids and flavourings containers for electronic cigarettes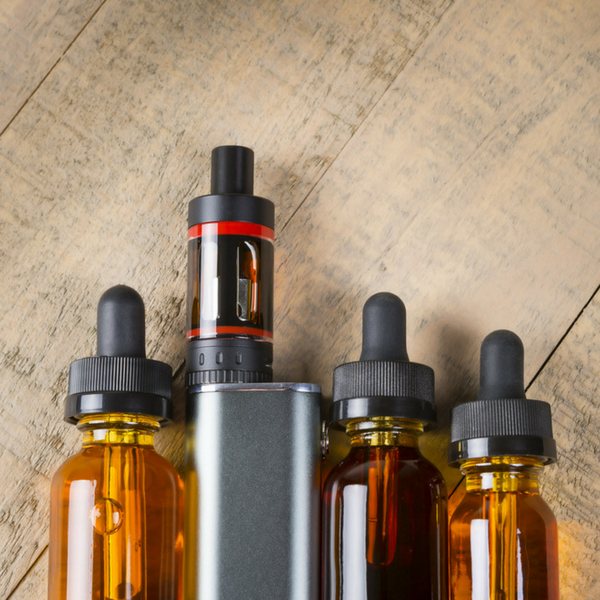 The e-cigarettes are electronic devices that simulate the production of smoke, which in reality is only steam, through the overheating of a resistance that allows evaporation of a special flavored liquid.
Electronic cigarettes allow you to experience different flavors each time. Initially, it is normal to test tobacco flavor aromas so that you do not immediately abandon your cigarette experience. But as time goes by, you can switch to fruity or sweet aromas that make you forget tobacco.
Electronic cigarette liquids always attract attention, and for the final consumer they are the most interesting element of any e-cigarette: similar to classic, fruity, sweet, neutral tobacco there are solutions for every taste and preference.
The small and large brands of the electronic cigarettes market have the possibility to buy in our e-commerce bottles and containers of various sizes perfect for liquids and aromas. Essential and Cobalt bottles, for example, combined with accessories such as droppers, can be the perfect packaging for liquids of electronic cigarettes.
Thanks to the latest innovation' recently introduced by our company, customers can also complete the customization of the pack by combining labels and boxes with their own logos and graphics.