The SPA is the place par excellence for relaxation, beauty and well-being of the body: more and more people decide to devote time, letting themselves be pampered by the many treatments offered in these temples of well-being.
Anti-cellulite mud, coffee scrubs are just some treatments offered by the wellness centres that reduce the tensions accumulated during the day and the signs of age.
Massage is the most requested and loved practice. Based on essential oils, specific moisturizing creams, the massage allows the body to release numerous neurotransmitters, such as endorphins and oxytocin, substances with countless analgesic properties.
They have the power to create a good mood, to drastically reduce stress levels and psycho-physical tension, making people feel better.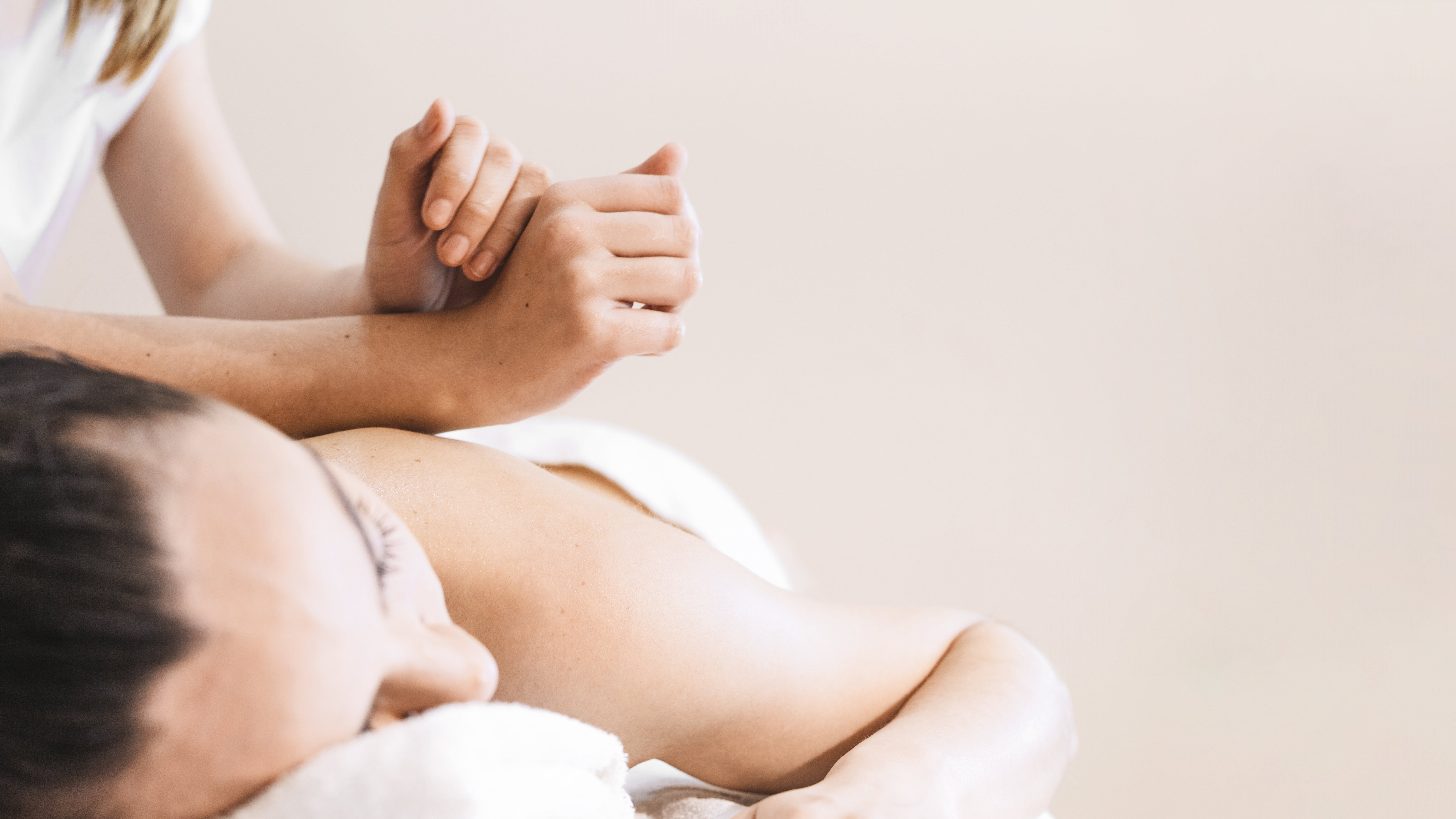 Thanks to their many benefits, the wellness sector is getting a real boom worldwide. It is expected, in fact, that the wellness sector will achieve the biggest increase with a +6.4% in the next 5 years, according to what emerged from the "2018 Global Wellness Economy Monitor".
For many consumers, wellness is not a sporadic or a luxury practice but a daily and essential reality that allows you to have a healthier lifestyle and to love your body.
An exclusive product line for your SPA with Stocksmetic Packaging
More and more often SPAs produce exclusive cosmetic lines, based on essential oils and natural floral aromas that are good for the skin.
Stocksmetic Packaging offers a wide range of elegant and original containers, perfect for your professional cosmetics line: in our Skin Care section you will find many jars and bottles available up to a maxi size of 500 ml.
The 400 ml Heavy bottle is the most suitable solution for creams and massage oils: thanks to the practical Mountain pump you can pick up the product in the desired quantity without unnecessary waste.
In the case of bath salts or scrubs, the 500 ml Round jar is a large pack, able to protect the product from any external contamination.
For face and body products such as serums or anti-aging creams, the 200 ml New Pure Green bottle is ideal for highlighting the naturalness of the formulation. Made of r-PET plastic, it is an eco-friendly packaging that can be combined with various accessories including the Ice cream pump, perfect for localized applications.
Finally, to create single-dose cosmetics or a gift to its customers, the 15 ml Heavy bottle is an elegant and stylish yet practical container.
Discover the Stocksmetic world and create in a simple and online way a professional cosmetics line completely customized for your spa.