Their intense scent envelops and warms, creating a unique atmosphere, especially during the Christmas time: scented candles have become a must-have furnishing accessory, suitable for any kind of environment.
Sweet, floral or citrus and woody, the candles are available in many shapes and colors and are increasingly requested by consumers, as they are an excellent way to practice aromatherapy.
In fact, depending on the effect you want to obtain, you can use relaxing candles with chamomile, energizing with the aroma of mandarin, rosemary if you want to improve concentration or pine and eucalyptus to help the immune system.
When you buy a scented candle, it is essential to pay attention to the ingredients, preferring those based on natural essential oils, avoiding harmful substances such as benzene. Moreover, to best preserve their properties and to have beneficial effects on body and mind it is important to store them in a closed place for a few minutes, as soon as the flame has been extinguished.
In general, these products are having great success especially among the Millennials who have approached the world of colored and scented candles in recent years thanks to Instagram. Within the social network, in fact, companies share a lot of photos about this perfect accessory to show off.
A scented candles line with Stocksmetic Packaging
Creating a unique and original candles collection has never been easier thanks to Stocksmetic Packaging.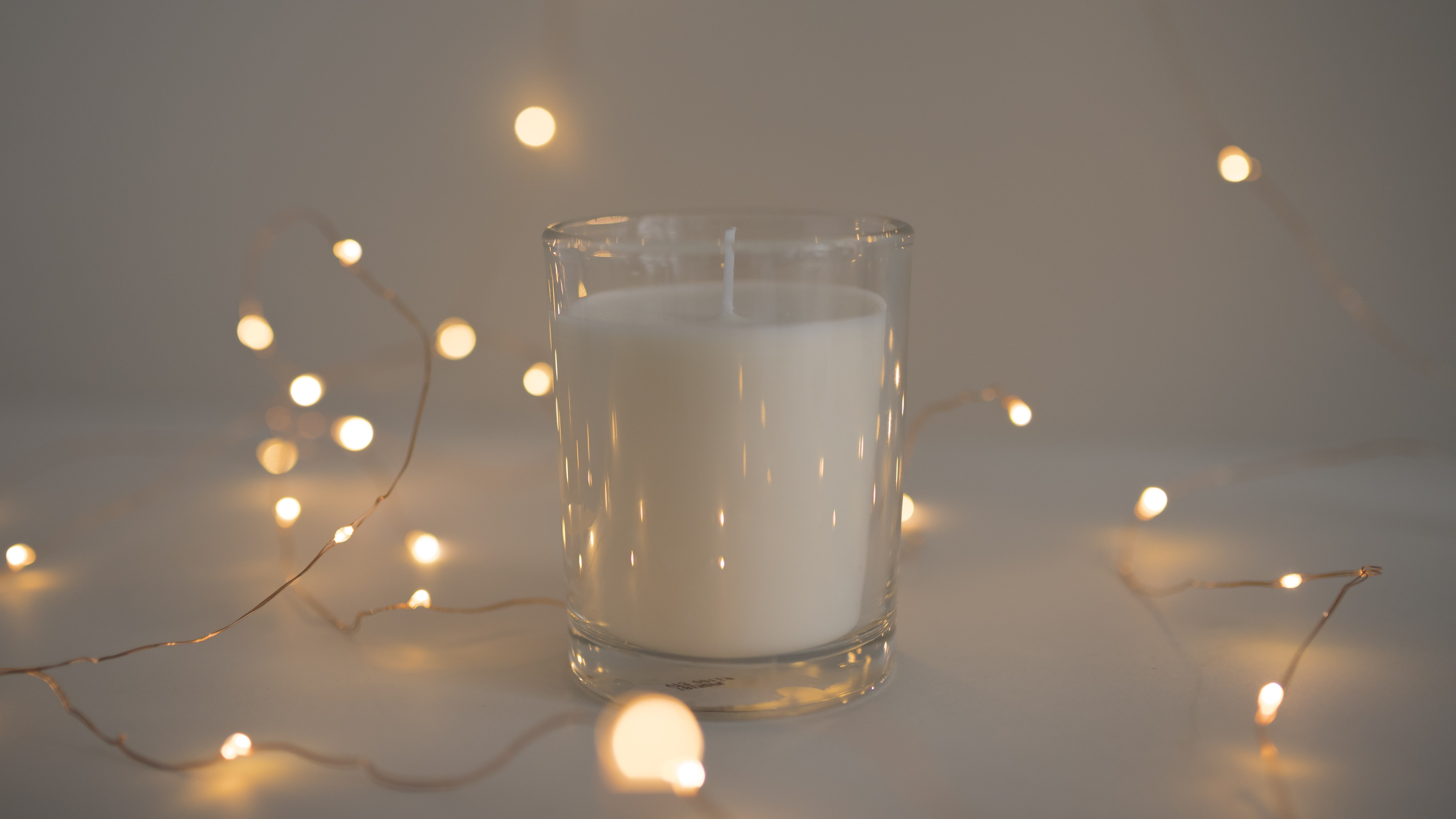 In our e-shop you will find a line of glass candleholders, available in two different sizes, perfect for highlighting your candles in different colors. Their minimal design makes them ideal packaging for any space at home, in the office or in the shop.
Let yourself be inspired by Stocksmetic Packaging: quality, design and customer care at the click of a button.