One of the latest innovations in skincare sector is prebiotic cosmetics: it is hard to believe, but the human body is inhabited by over 500 species of bacteria that help the skin to look healthier and brighter.
The so-called microbiota is given by all these bacteria, good or bad, which populate the skin surface without being harmful. Their balance is not only fundamental for the skin health, but also for our organism and the entire immune system.
To obtain a bacterial balance it is not enough to follow a complete and healthy diet, but it is also necessary to use specific cosmetic products that have the function to protect the community of good bacteria.
Formulations based on prebiotics are vegetable substances and they are a source of nourishment for the probiotics present on the skin, living organisms with beneficial properties. Their application not only improves the aesthetic appearance of the skin but also combats all factors that compromise the balance of the microbiota such as age, pollution, use of medicines, stress and bad habits.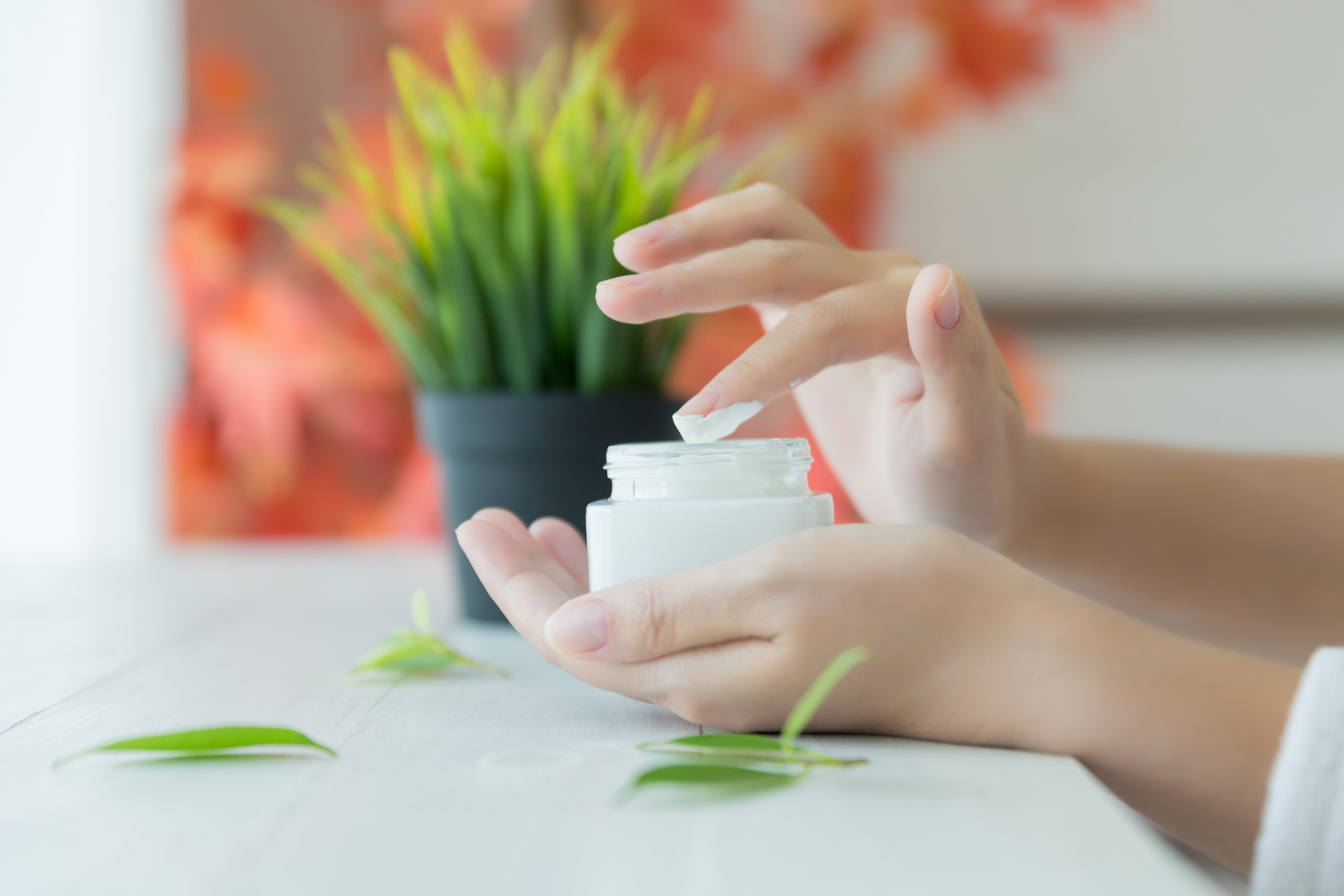 Thanks to the success of this category of such innovative beauty products, many cosmetic companies are producing natural lines enriched with prebiotics that not only cleanse and moisturize, but also respect the delicate ecosystem of the skin.
Here are some cosmetics based on prebiotics that are popular among skincare lovers, combined with the most suitable Stocksmetic packaging to preserve these formulations.
Water spray for constant hydration
When you feel your skin dry and you need to rehydrate and refresh it, especially during the summer months, water spray is the ideal product you can't do without. When enriched with prebiotics and other moisturizing ingredients, it leaves a pleasant sensation on the skin and makes it immediately softer and more elastic. In this case, the 100 ml Aluminium bottle completed with the Slim pump is perfect to always carry with you one of the most loved products of 2020.
Prebiotics face cream, the secret for natural skin beauty
The face cream based on prebiotics is the product that cannot be missing in everyone's beauty routine: in addition to having a delicate texture, it is a real nourishment for good skin bacteria and it has an antioxidant action that fights wrinkles and premature aging.
For such a precious formulation, the 50 ml Luxe jar in transparent glass with wengé wood lid is the most suitable solution to bring out the naturalness of the product.
Prebiotics BB Cream for a healthy complexion in every occasion
Prebiotics BB Cream is a colored fluid that aims to moisturize, protect, even out and minimize imperfections. It is a more delicate formulation than common foundations and it nourishes the microbiota throughout the day.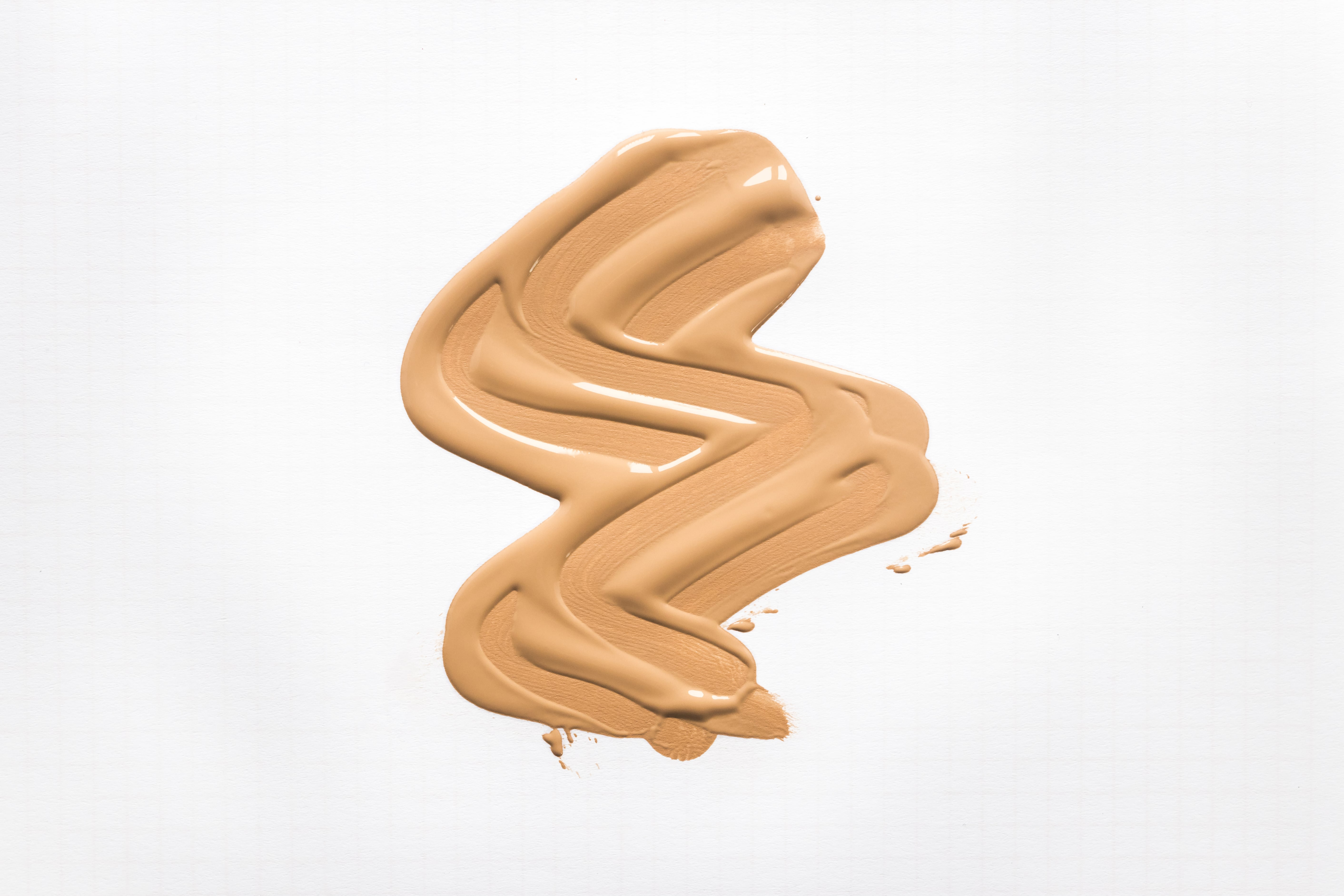 For precise and localized applications, the 50 ml Heavy bottle combined with the silver Ice cream pump is ideal to obtain an elegant yet practical pack.