Summer has come, but beautiful sunny and hot days bring also one of its negative and much more hated aspects: we are talking about mosquitoes, insects that proliferate and bite especially from June to September and ruin, in part, our summer evenings.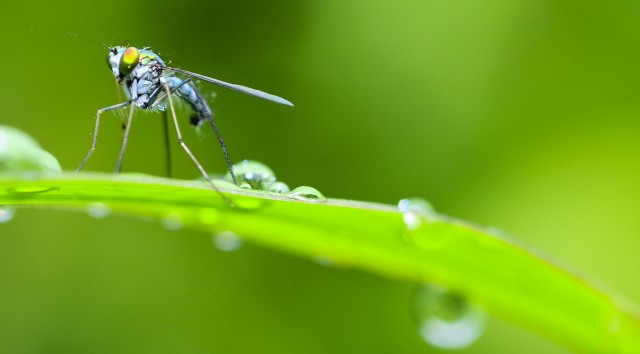 To overcome this problem, there are many anti-mosquito products, available both in supermarkets, in pharmacies and herbalist's shops that make their own natural line.
There are many possibilities to solve the problem of mosquitos bites, for example by using natural elements such as tablets, fumigators, candles, sprays, creams and essential oils.
Stocksmetic packaging for anti-mosquito product line
Pharmacists and herbalists very often formulate complete anti-mosquito products lines: from sticks to lotions and after bites solutions, Stocksmetic bottles are the perfect packaging to create a complete and customized collections without renouncing to the practicality of its format.
When customers choose mosquito repellent, it is important to control the active ingredient concentration, but at the same time, it is also fundamental to select the right size and packaging of the product according to their needs and habits.

The spray repellent allows a quick application and can also be spread on clothes because it does not stain. For this kind of product we recommend the TBR collection, composed by plastic bottles available in different sizes for sprays and lotions; they can be carried comfortably both in your pocket and bag while travelling abroad. Among the most used packs, there is the 75 ml PURE SLIM with Slim Pump and Closing Capsule.
On the other hand, stick solutions are perfect for localised use such as the ankles, neck and arms. For this reason we recommend the roll-on bottles from 5 to 15 ml or the plastic Drop bottle. Airless Digital packs in glossy white plastic are perfect as a bite repellent sticks thanks to the dispenser that allows localized use.
Among the different repellent formulation there are also lotions and gels: these anti-mosquito products are very comfortable to apply and safer for children by avoiding eyes contact. For this kind of product we recommend our 150 ml Pure Plastic Bottle and the 75 ml Pure Slim.
Easy-use is the key strength of the the Round plastic cosmetic line: the bottles are available in different sizes and with interchangeable accessories, perfect for gels, spray, ointments and aloe vera creams to soothe the skin after being bite.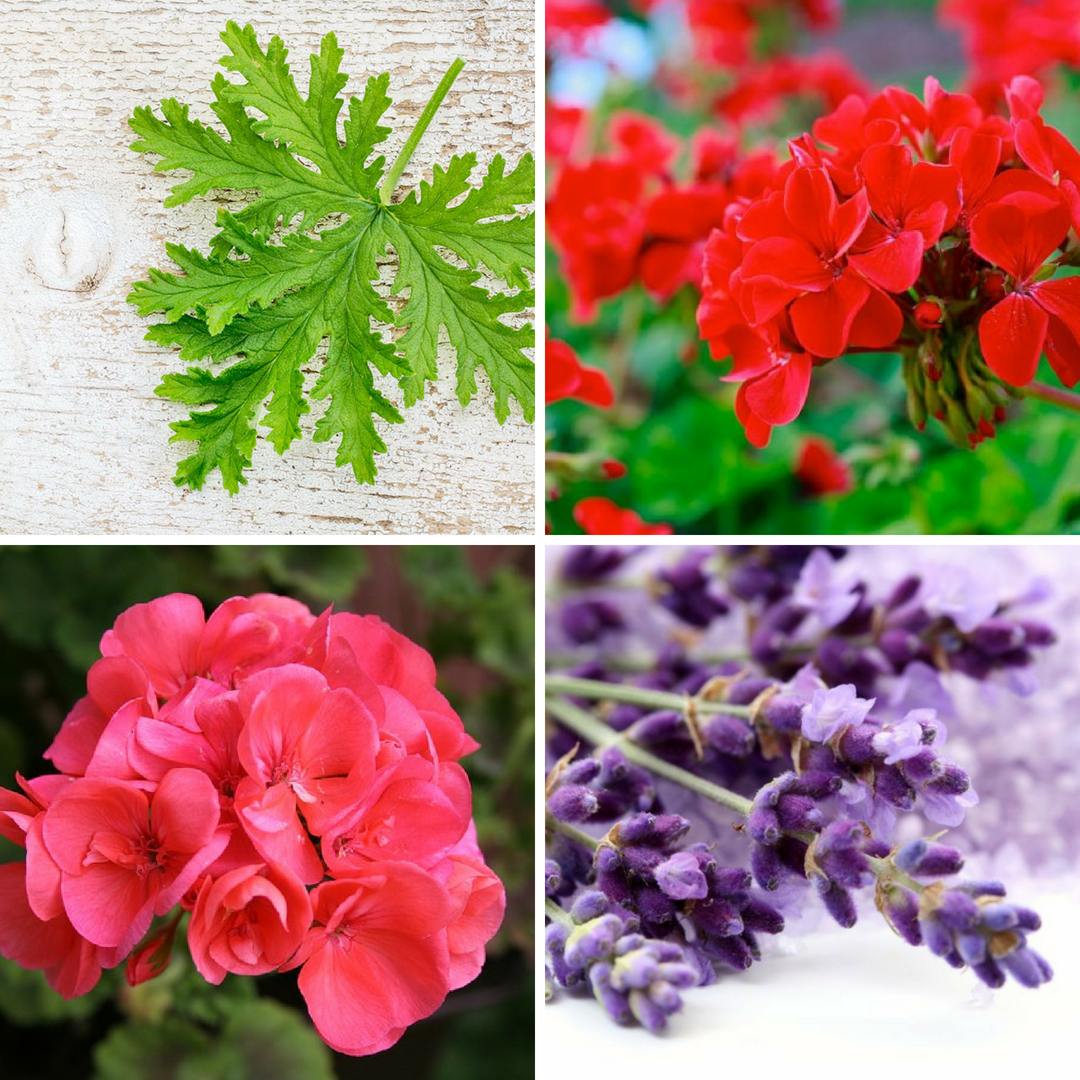 There are also geranium, bergamot, lemongrass or lavender essential oils, all used to obtain maximum effectiveness against mosquitos. For this reason the most suitable packs are the Pharma Line Essential bottles available in different sizes and formats.
Antimosquito products: your customized packaging
Thanks to our website, in a fiew simple steps pharmacies and herbalist's shops can order a complete and customized packaging, starting from a small amount of pieces. Once the most suitable bottle has been chosen, a series of accessories will appear, available in different finishes, and that can be matched to the chosen pack. Last but not least, staying in the product page, it is possible to complete the pack with the box and the label, both customizable with your own graphics and without any additional costs for die cutting (packaging and label) and crimping .
You can realize that in just a few clicks and with short production times: with Stocksmetic Packaging it is possible to create your own line of high quality products and packaging starting from one box!