A good habit to follow, in particular during the wintertime, is taking care of your beauty, especially of your skin. In fact, in winter the skin is drier and redder because is exposed to a cold and harse climate. Here are two recipes for 100% natural, cold-proof homemade cosmetics. The first one is the nourishing scrub and it is helpful to exfoliate the skin and give the complexion an even and radiant appearance. Probably not everyone knows that the scrub is a useful product to protract your tan and make it more homogeneous, and all of this in an absolute natural way. Indeed, this treatment helps to eliminate dead cells and exfoliate the superficial layer. After having purified and hydrated the skin with the scrub, we can use a light foundation to donate the desired color to the skin; it is the perfect product for the oily and mixed skins. To best preserve both preparations you can rely on the wide range of glass containers that Stocksmetic provides you with.
NOURISHING COCONUT SCRUB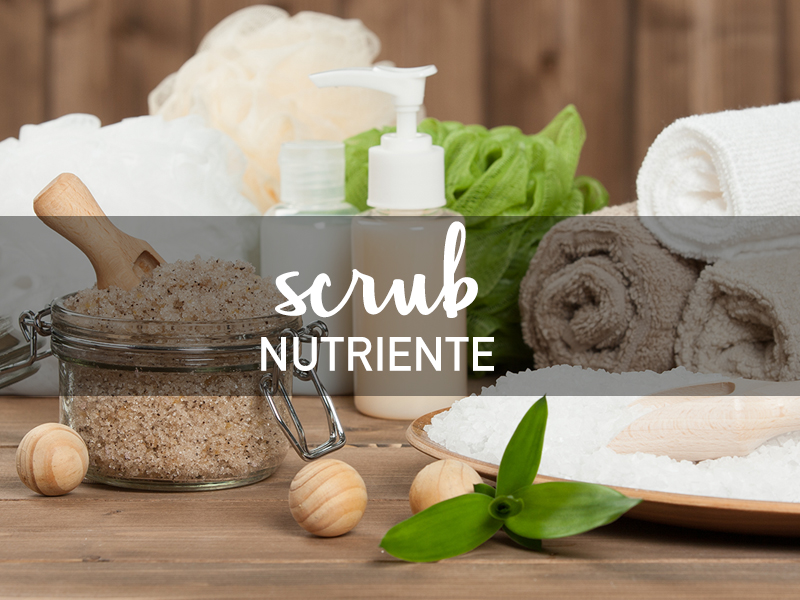 Do you want to take care of your skin by smoothening but also nourishing it in depth? We have the homemade scrub treatment that best meets your needs! Mix 300 grams of ground coconut with two jars of yogurt and two tablespoons of honey. Massage the mixture all over the body and leave it on for fifteen minutes. Use an exfoliating glove and warm water to rinse the scrub. If, at the end, you have some unused product and you want to store it, you can use our glass containers. In fact in this way you can keep all the natural properties of the product intact. Stocksmetic suggests a transparent glass jar Pure 200ML 89/400, combined with one of our covers for cosmetic packaging. And to ensure a better application of the product, do not forget to add a spatula for glass jars.
FLUID AND DELICATE FOUNDATION IN COCOA AND CINNAMON PERFUME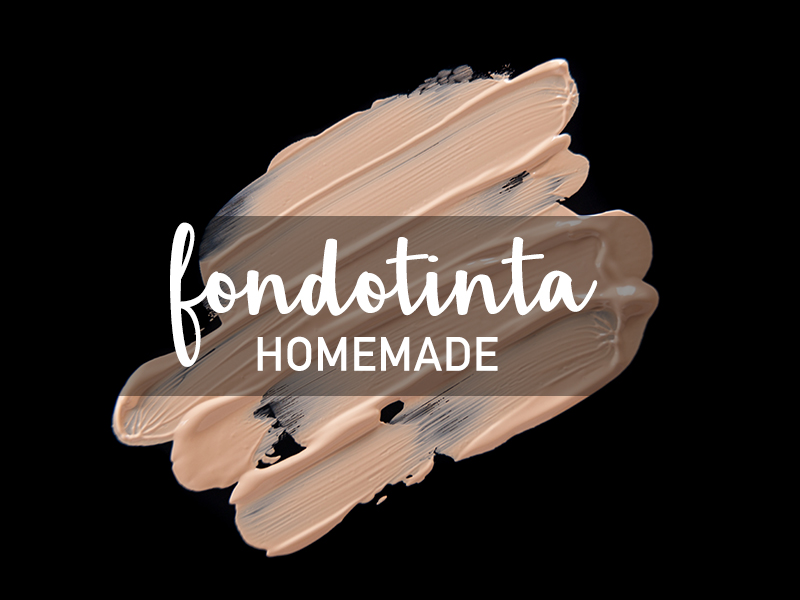 The foundation that we have though and we want to propose you has a slight opacity, and is perfect for oily or mixed skins. For normal or drier skin is enough increase the percentage of oils required by the recipe. The ingredients you need are 100% natural and are the same you can find in a delicious dessert served during the winter. Take a teaspoon of arrowroot powder and mix it with cocoa powder, cinnamon and nutmeg, adding the ingredients in small amounts until you get the desired color. If you prefer a more compact foundation you just have to add five drops of olive oil or almond oil. If the foundation is too light when applied on the skin, add more cocoa powder. Alternatively add arrowroot until you get the desired shade of color. The glass containers are perfect to keep all the quality of the ingredients used. We suggest the transparent glass bottles Heavy 100ML 20/400. You can also associate it to one of our accessories for cosmetic lines, choosing among the wide range of pumps for beauty creams and screw caps for cosmetic containers. To discover other homemade recipes for skin care or if you want to learn more about all of our bottles for cosmetic lines, do not hesitate to contact the Stocksmetic team!