Sustainability and respect for the environment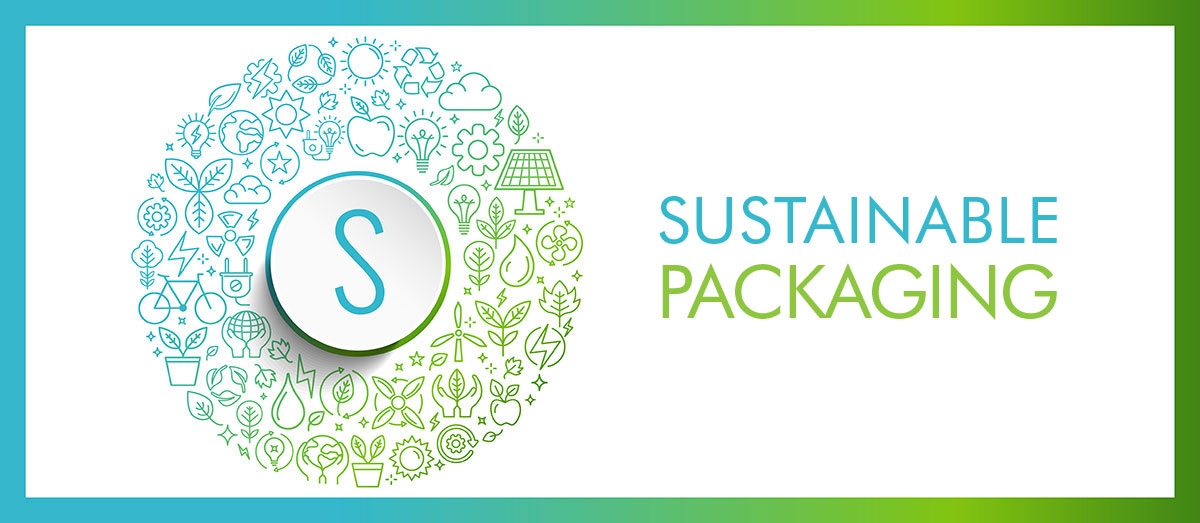 Sustainability and respect for the environment are aspects that are increasingly shared by the community: most consumers inform themselves and pay a lot of attention to the materials and production methods of a product before buying it.
Stocksmetic has made these values an integral part of its corporate mission, thus creating the Green packaging line. It is a selection of bottles and jars for cosmetics, made with different kinds of eco-friendly materials, which can be found in the Green packaging section of our e-shop.
Creating eco-sustainable packaging means first of all to reduce the emission of CO₂ but at the same time to reduce the use of petrol, a resource that has been and is being used immeasurably but which is in danger of running out.
Stocksmetic currently uses two types of eco-friendly materials:
r-PET plastic: this is a material obtained through the regeneration of recycled PET bottles.

Green PE: it is a bioplastic obtained from renewable sources such as sugar cane.
In addition to having a production process with lower carbon emissions, these two kinds of green materials have a very high quality as normal plastic and are able to keep intact the purity and properties of your cosmetics.
Discover Stocksmetic's eco-friendly packaging line here!