Vitamin C, also known as ascorbic acid, is not synthesised by our body and so it is a good idea to constantly replenish it through food.
The only problem is that when vitamin C enters our body, the most important organs break it down and use it, and it is therefore unable to reach the skin, or if it does, it is in extremely small quantities. The solution is simple: you can compensate for its deficiency with skincare cosmetics. This is of crucial importance, as vitamin C fights age spots and those caused by sun exposure: it restores radiance to the complexion and a healthy appearance, and promotes cell renewal. Last but not least, it moisturises the skin, evens out the complexion and effectively counteracts acne marks.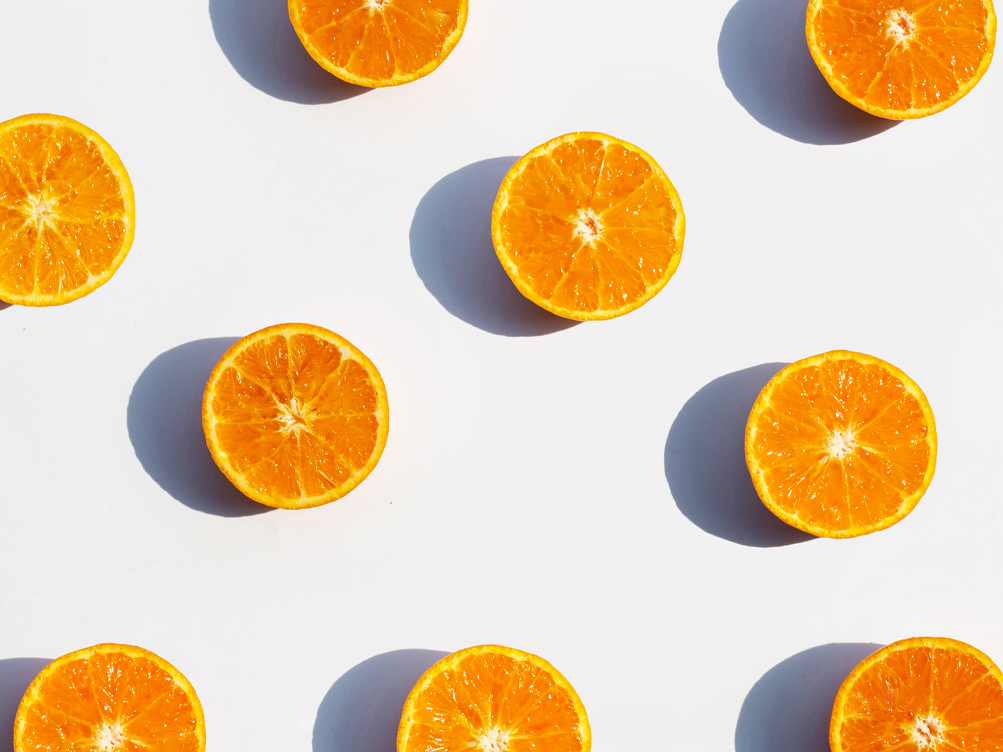 Stocksmetic Packaging for a vitamin C beauty line
In the skincare market, vitamin C is increasingly present in serums, creams, masks and scrubs that provide excellent antioxidant benefits and many brands have started and continue to create their own dedicated skincare lines.
What packaging is a must for your vitamin C cosmetics line? Here are some tips.
For your serum meant to improve the appearance of the skin, correct wrinkles, reduce blemishes and stimulate collagen production, the best packaging is the 30 ml Essential bottle with its black dropper.
For your antioxidant, anti-ageing and illuminating vitamin C cream, the 75 ml Heavy jar in clear glass combined with the shiny gold Girotondo lid will make your formulation even more precious and at the same time timeless in design.
Last but not least, a face mask is a must, excellent for a shock treatment, to give the skin an unmistakable glow effect and make the complexion and texture more even during autumn. For this very precious formulation our advice falls on the Ego 50 ml jar in etched glass together with the Urban Luxury lid; this pack will create an elegant effect with unmistakable lines.
Enter the world of Stocksmetic Packaging and discover all the best packaging for your cosmetic line. In just a few clicks you can create a complete and inimitable line with customised cases with your logo and graphics and thanks to our screen printing service.