For many people, makeup is a way to improve their self-esteem and feel more confident. It can help cover imperfections and give the skin a more even appearance, but it can also be used to express one's creativity and personality, and you, by creating your cosmetics line, give people a very powerful and expressive tool
Makeup and cosmetic packaging are two important and extremely related aspects in the beauty industry. On the one hand, makeup, which includes products such as foundation, lipstick and mascara, is used to enhance and accentuate the natural beauty of the face. Cosmetic packaging, on the other hand, is the outer packaging that protects and presents your product. The formulation of your products is just as important as the cosmetic packaging, as it must be functional, attractive and communicate your brand image and message.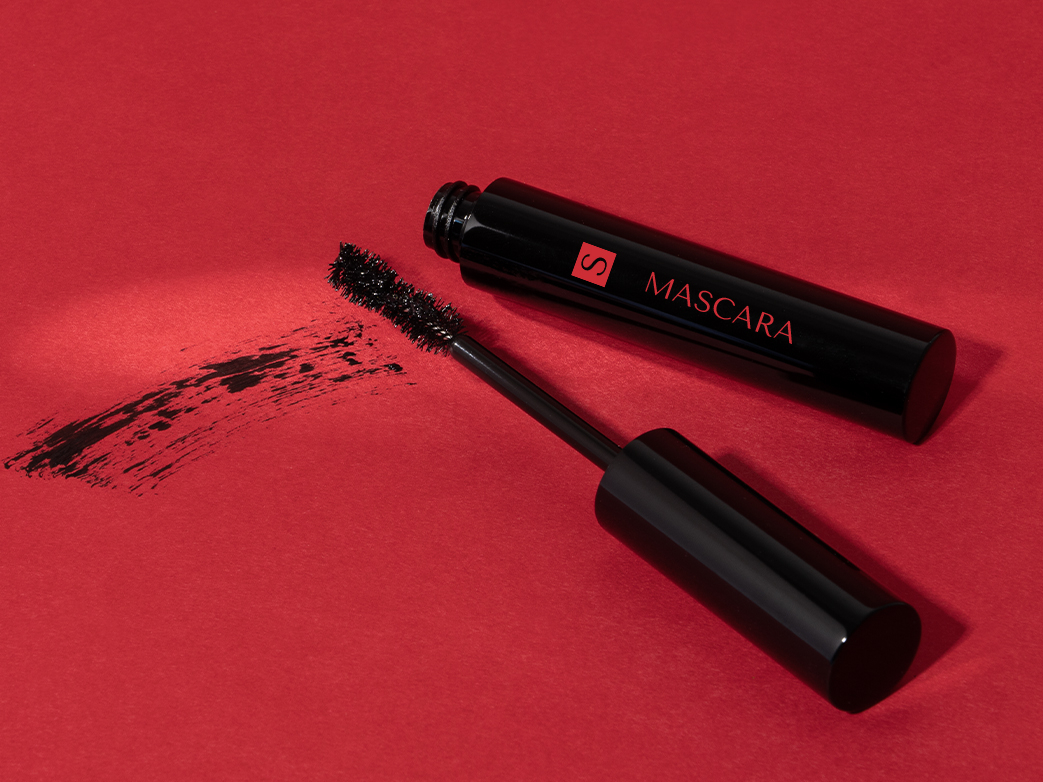 Create your makeup line with Stocksmetic
In the Makeup section of our website you will find a lot of packaging to create a unique and colourful make-up line, among which the mascara, a must in everyone's make-up bag! Our Manhattan is the ideal bottle for your volumising mascara formulation!
In addition, Stocksmetic has recently launched make-up applicators to allow you to create a complete all-round makeup line. Given the latest trends in the industry our favourite is definitely the eyeliner brush that will allow your customers to express all their creativity with graphic or more classic eyeliners. It's just up to you to create a line of creamy eyeliners in all colours, from the most traditional to the craziest like neon and glitter, and don't forget black of course!
Are you ready to create your own makeup line? Visit our eCommerce and discover our entire range of cosmetic packaging dedicated to the world of make-up: all it takes is a few clicks to create a unique collection!