Among enveloping and aromatic notes, home fragrances are one of the elements that make your home or office comfortable spaces. Never before, as in recent times, scented diffusers have reached such popularity, being chosen by consumers not only for their perfume and beneficial properties but also as a furnishing accessory, able to enhance any kind of environment.
In the market there are different types of these perfumers among flowery, citrus or spicy olfactory bouquets and each of them can be placed in specific rooms of the house in order to obtain a greater well-being sensation.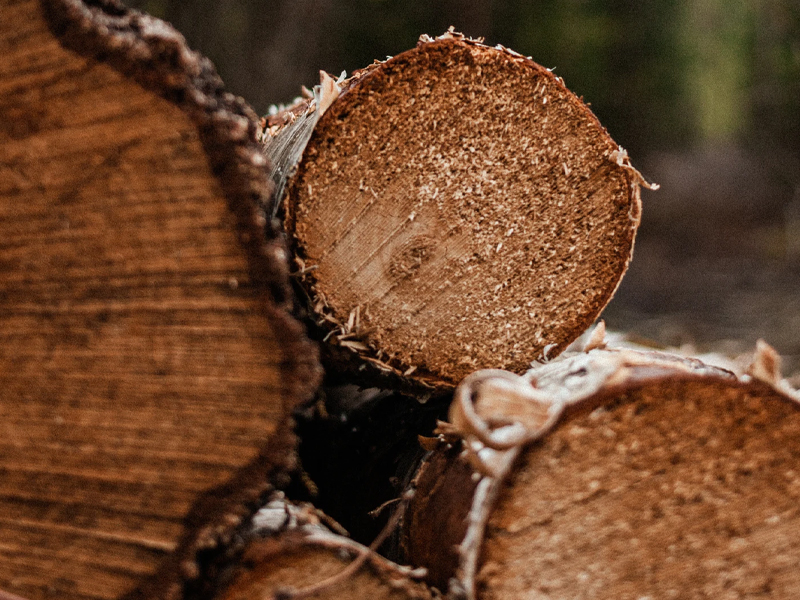 For example, floral or woody fragrances such as cedar or sandalwood are ideal for environments such as the living room or dining room: these are delicate notes perfect for welcoming guests into your home.
If you want to recreate a relaxing atmosphere, lavender and geranium are suitable for the bedroom while citrus bouquets are ideal for environments such as the kitchen as they are able to eliminate odours.
In case of commercial spaces such as a store, it is important to pay a lot of attention to the fragrance chosen, in order to create a real olfactory logo that the customer will remember over time. The delicate fragrances with woody shades and marine notes are perfect to make the environment pleasant and consequently improve the shopping experience.
A Home Fragrance line with Stocksmetic essences
With the launch of the new Perfume Oils section, Stocksmetic provides over 30 different references to create a truly unique Home Fragrance line.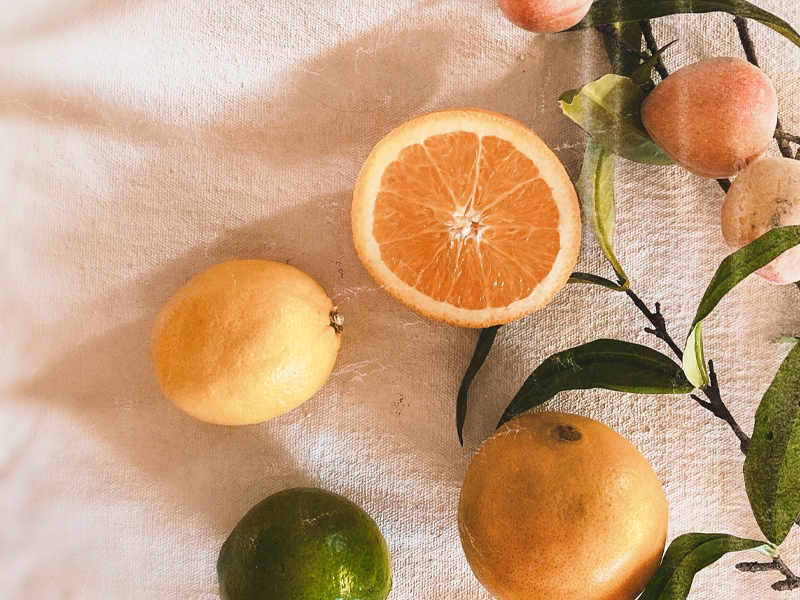 Crazy Metal with fresh and citrus notes, Floral Love enriched with sweet and floral nuances and On The Beach embellished with elegant marine notes are just some examples of the wide range of home fragrances in our online store.
Each essence can be ordered from a minimum quantity of 0.5 kg up to a maximum of 25 kg. In addition, to select the right scent, you can check the product sheets associated with each fragrance and find out which olfactory family it belongs to and from which notes it is enriched.
If you are undecided on the type of formulation to buy, you can order a sample of the pure essence or the home fragrance containing the chosen scent. In this way you will have the opportunity to test the product and verify its very high quality.
Create immediately a home fragrance line with Stocksmetic Packaging: our essences will be able to create a pleasant sensation of well-being in every kind of environment.