Thanks to their 'soft' nature, mousses are perfect cleansers for application on the skin of the face. Their foamy texture makes them a cross-cutting product, suitable for all skin types, even the most sensitive. Cleansing mousse transforms the fundamental step in any skincare routine, cleansing, into a pampering experience that leaves the skin soft and radiant, purifying it without irritating it.
Facial mousse envelops the skin, leaving a pleasant sensation. The cleansing facial mousse can be used both in the morning and in the evening. In the morning, it effectively removes all impurities and excess skin sebum formed during the night. In the evening, the mousse purifies the skin of make-up residues while gently moisturising.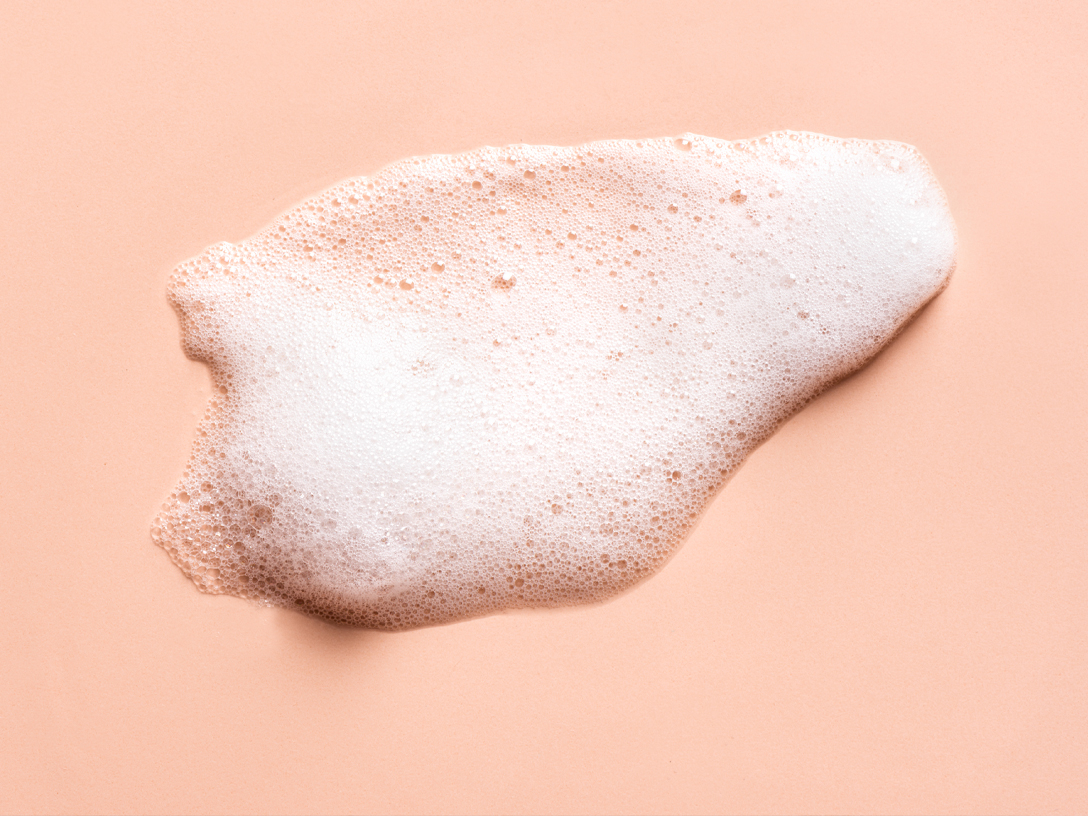 Your line of foam cleansers with Stocksmetic Packaging
Create a formulation for a facial cleansing mousse that leaves the skin healthy, radiant and beautiful. This will become a best-seller in your skincare line as it cleanses deeply but gently; removing impurities and make-up residues, which are often the cause of acne and other skin problems.
Try our 150 ml Foamer bottle for a velvety smooth and fragrant foaming cleanser. It formulates a cleansing mousse that soothes the skin while respecting its hydro-lipid balance and cleansing gently. With the 100 ml Airless bottle, on the other hand, you can create a gel formulation that transforms into a mousse. Finally, the 100 ml Tubo is the perfect pack for a foam that is rich in antioxidants and rids the skin of clogged pores and blackheads.
Enter the Stocksmetic world to discover our packaging and all the various combinations with our wide range of accessories for elegant and functional cosmetic lines. Finally, choose from the cases available and customise your packaging with your own graphics to make it even more unique.