Here we are sharing the story of a fresh, niche and super trendy reality that has chosen our packaging!
Avere la Barba is a brand born in 2013 when the first barber shops began to develop in Italy, but there were still no Made in Italy products in the industry. This is where Michele Lorenzin comes in with the intuition to develop a home-made product where research and respect for the land are in the company's DNA. Initially, Avere la Barba's products were mainly found in barber shops and some pharmacies, while in 2021 the brand's positioning was revised and their eCommerce was opened.
During this rebranding process, the packaging was completely reinvented and became more essential and eco-friendly, also thanks to the choice of Stockmetics Packaging for the primary packaging. The packaging design was created by Michele Lorenzin of LUMI srls: the labels are made from old copper foil coils used for insulating electrical panels and handwritten, while the secondary packaging is made of wood and cardboard.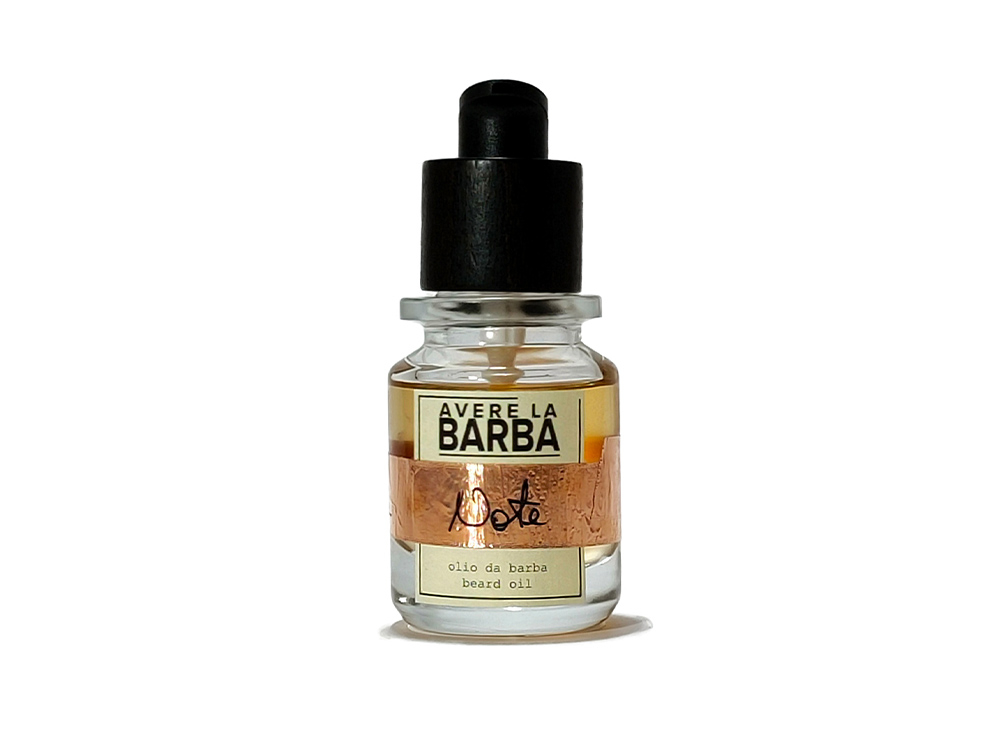 Beard products with Stocksmetic's packaging
The Eau de Parfum, Profumo di Te, takes you back to the old tobacco shops of the Venetian canals, thanks to its notes of blond tobacco. A sweet and soothing masterpiece that opens with a passionate taste of spices: cardamom, cumin and cloves, like gems, embellish the velvety fabric of vanilla and tonka bean. A unique fragrance enclosed in a single bottle, our Himiko, in 50 and 100 ml sizes.
Our Infusion bottles, meanwhile, are the packaging chosen for Sogno and Note. The former is a beard shampoo with an exclusive formulation for daily cleansing of the beard, leaving it soft and silky. Sogno is made from a mix of natural antioxidants derived from Radicchio di Treviso extract. Note is an emollient, nourishing and anti-oxidant oil composed of Argan oil, Radicchio di Treviso oil, soothing Sunflower oil gives wellbeing and strength to the beard is soothing and normalising.
Infusion and Himiko are two of our packaging collections that go well together. Thanks to Rewood accessories and Alu capsules in satin gold, these bottles succeed in creating a skincare line specifically designed for beards, as Avere la Barba!