The summer is just around the corner and to face the first sunny days it is essential to use sunscreen products that ensure a proper protection of our skin.
Whether you have dark or light skin, sunscreen is a valuable ally for your health: it can reduce ultraviolet radiation damage, reducing the risk of disease, sunburn, erythema and the appearance of wrinkles.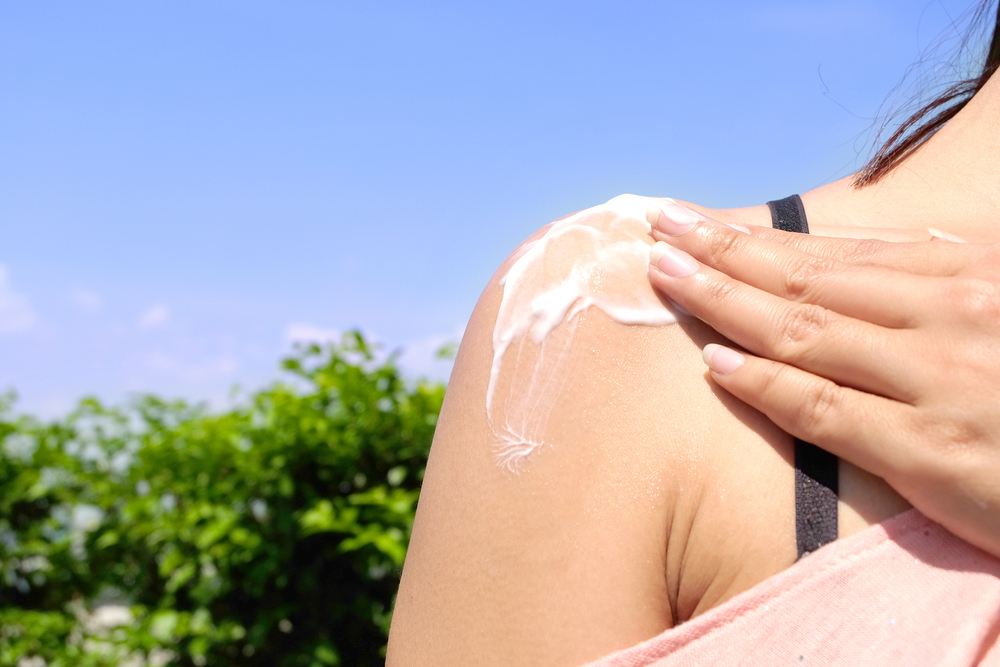 Choosing the right sunscreen is essential: a key aspect is knowing your phototype and using the formulation with the appropriate sun protection factor (SPF). For example, a phototype 1 with very light skin will have to apply a very high protection of 50 SPF, while a dark and not very sensitive skin with phototype 6, will need a lower protection.
In recent years, water-resistant creams have been launched on the market. These formulations are more resistant than common sun creams, thanks to their oily composition that makes them naturally hydrophobic. They are an ideal solution for children, who frequently go in and out of the water, but also for adults who like to enjoy long baths.
After spending a day under the sun, it is important to use after-sun lotions. In cream or mousse, these are formulations that allow you to prolong the tan but at the same time soothe the skin from any redness and inflammation. This type of formulation is often enriched with nourishing, moisturizing and refreshing ingredients such as calendula, lavender or aloe.
More and more pharmacies and herbalists are creating their sunscreen products lines based on natural ingredients that respect the pH of the skin and help in the prevention of skin diseases.
Your sunscreen product line with Stocksmetic Packaging
Stocksmetic has a wide range of jars and bottles particularly suitable to contain your sunscreen products.
All containers can be completed with unique accessories and customized with boxes and labels with the logo of your brand without additional installation costs.
When you go to the beach or to the pool during the summer, a product that you cannot miss in your bag is the sunscreen lotion: in this case, the 200 ml Tube bottle is the perfect pack to contain these formulations thanks to its practicality and ease of use.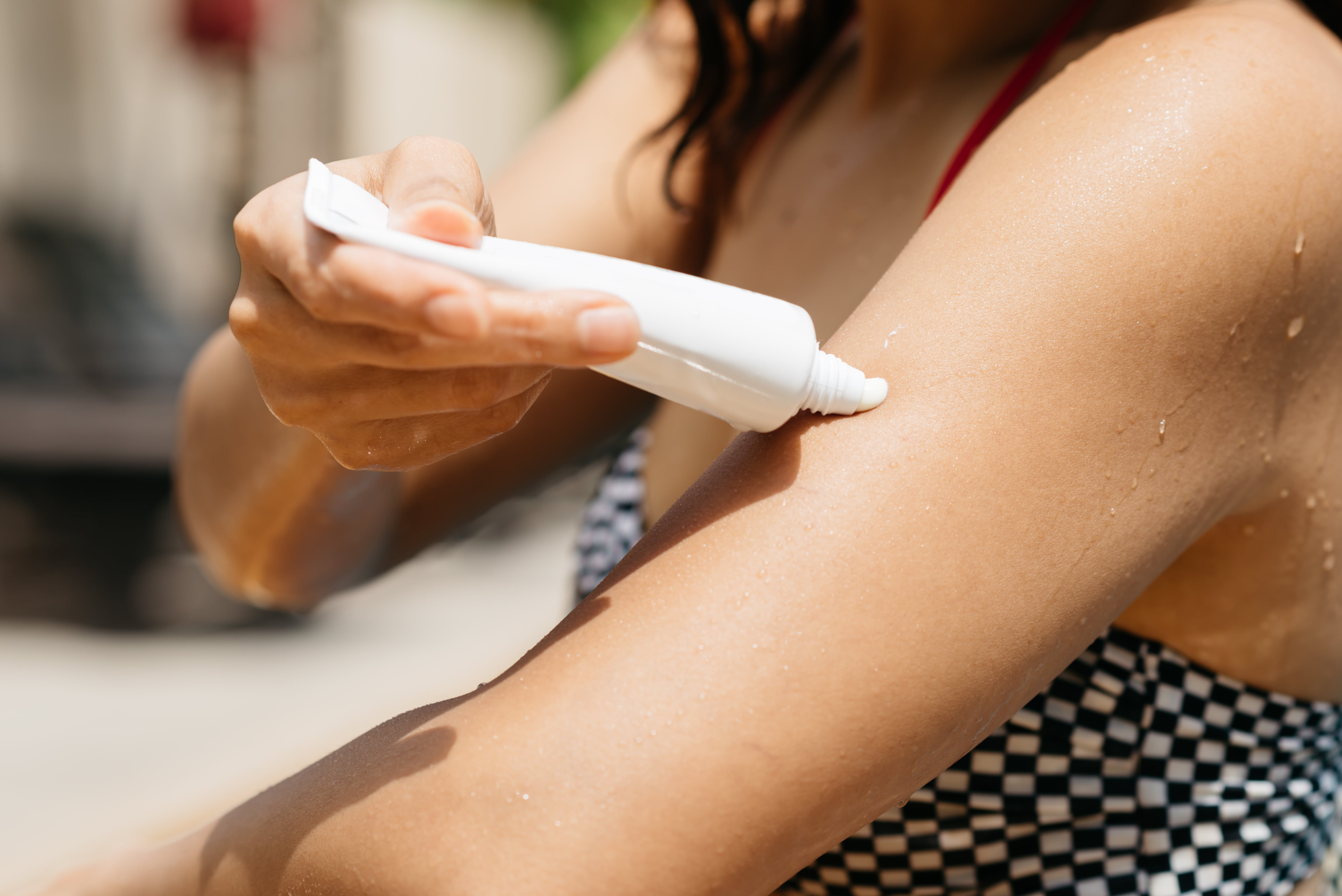 Some parts of our body are more sensitive than others, especially when you stay all day under the sun: the lips irritate easily. Using a protective balm is recommended and the most suitable pack for this type of product is the 4 ml Petit jar: an elegant pack but at the same time in a mini-size to take with you at all times.
Even hair needs the right protection: apply an oil spray to avoid damaging or drying it too much. The 200 ml New Pure bottle combined with the minitrigger is the ideal container to spray this formulation onto your hair.
Finally, it is important to moisturize your skin with soothing after-sun care: in this case, the 100 ml Airless bottle allows you to apply the product locally.
With Stocksmetic Packaging, in just a few simple clicks, you can create a unique sunscreen line that will not go unnoticed by consumers.