Behind a perfume or a cream formulation there is a fascinating world of a thousand aromas and nuances created by the mélange of different kinds of essential oils.
The latter are distinguished by their intense, intoxicating and enveloping scents that act on the limbic system of the brain, generating various types of emotions including good mood.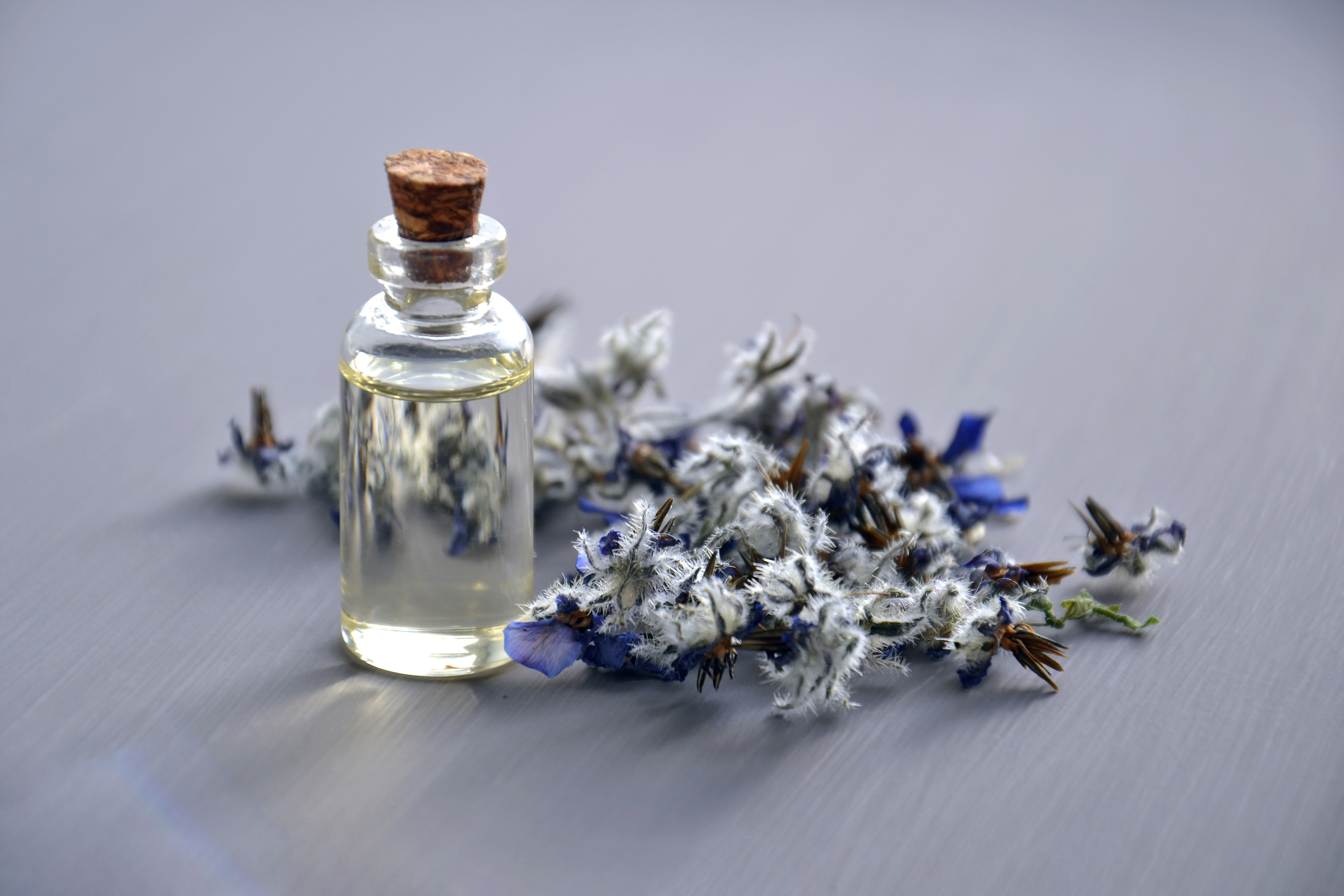 The fragrances are classified into seven large olfactory families, each of which corresponds to subfamilies.
Among the best known is citrus, characterized by a high concentration of citrus fruits that create a feeling of freshness and lightness. Floral, on the other hand, is the one that distinguishes most female fragrances and eau de parfums, thanks to its delicate flowery bouquets. The chypre and fougère families are distinguished by their intense notes of oak, musk and bergamot which are mainly used in men's perfumery. If you are looking for warm and enveloping olfactory nuances, the woody family is the most suitable: sandalwood, cedarwood and oud are among the most appreciated and requested notes. Finally, there are the amber-eastern and leathery families, which are distinguished respectively by sweet, vanilla and dry nuances.
This classification is a point of reference especially in the fragrance sector. However, it is good to remember that fragrances are not only used in perfumery in order to formulate an eau de parfum, but are also widely used in cosmetics with the aim of perfuming cosmetic formulations.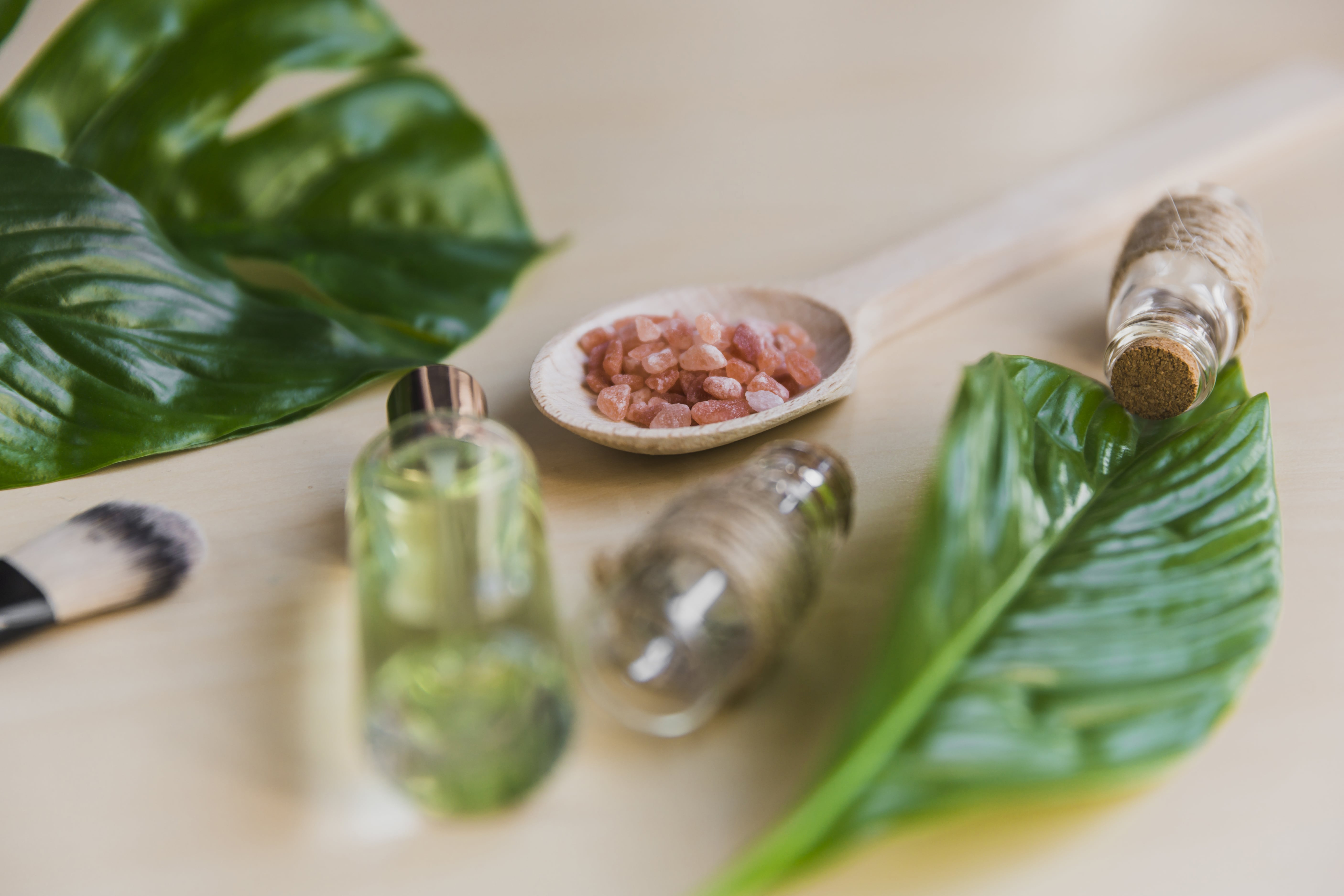 For this reason, Stocksmetic Packaging has created a Perfume Oils section of its e-shop, where you can choose and buy high quality basic essences for the preparation of your eau de parfum, home fragrance and skincare products line. This is an important opportunity that allows everyone to create cosmetic and perfumes collections in a simple and fast way.
It is possible to select the kind of fragrance you prefer from 127 available references, considering the subdivision by families and olfactory notes.
Furthermore, each fragrance can be purchased from a minimum quantity of 0.5 kg up to a maximum of 25 kg, allowing both small and large companies to create their own beauty products line.