Japanese skincare is one of the most beloved trends of 2019 by beauty addicts. The pinkish complexion, the smooth and soft skin typical of Japanese women depends not only on genetics but also on an accurate beauty routine that requires the daily use of at least 7 formulations to be applied to the face.
The secret of the success of Japanese skincare is the double cleansing. It starts with an oil-based product such as argan or almond oil and then continues with a cleansing milk with a moisturizing action: the result will be an oxygenated and purified skin, ready ready for the next steps.
Once the first cleaning phase has been completed, it is time to apply the tonic, anti-ageing serum and a specific cream: in this way the skin will appear completely hydrated and regenerated.
Finally, to ensure the right protection and to avoid the phenomenon of photoaging, a fundamental step concerns the application of sunscreen and a lip balm.
The use of many skincare products is also involving consumers in Western countries. According to the data of the Beauty Report 2018 of Cosmetica Italia, in fact, skincare products represent one of the main categories within the cosmetic sector, recording an increase of 2.7% compared to the previous year.
In particular, the growth concerned formulations such as toning lotions (+3.3%), anti-ageing creams (+2.3%) and eye contours (+7.2%)
Your skincare products with Stocksmetic Packaging
Stocksmetic has a wide range of packaging including jars and bottles perfect for containing the delicate and precious formulations of your skincare line dedicated to facial care.
All Stocksmetic packaging can be completed with elegant accessories and with boxes and labels that can be customised using their own graphics and logos. In just a few steps, you can create a unique cosmetics line that will not go unnoticed by lovers of beauty.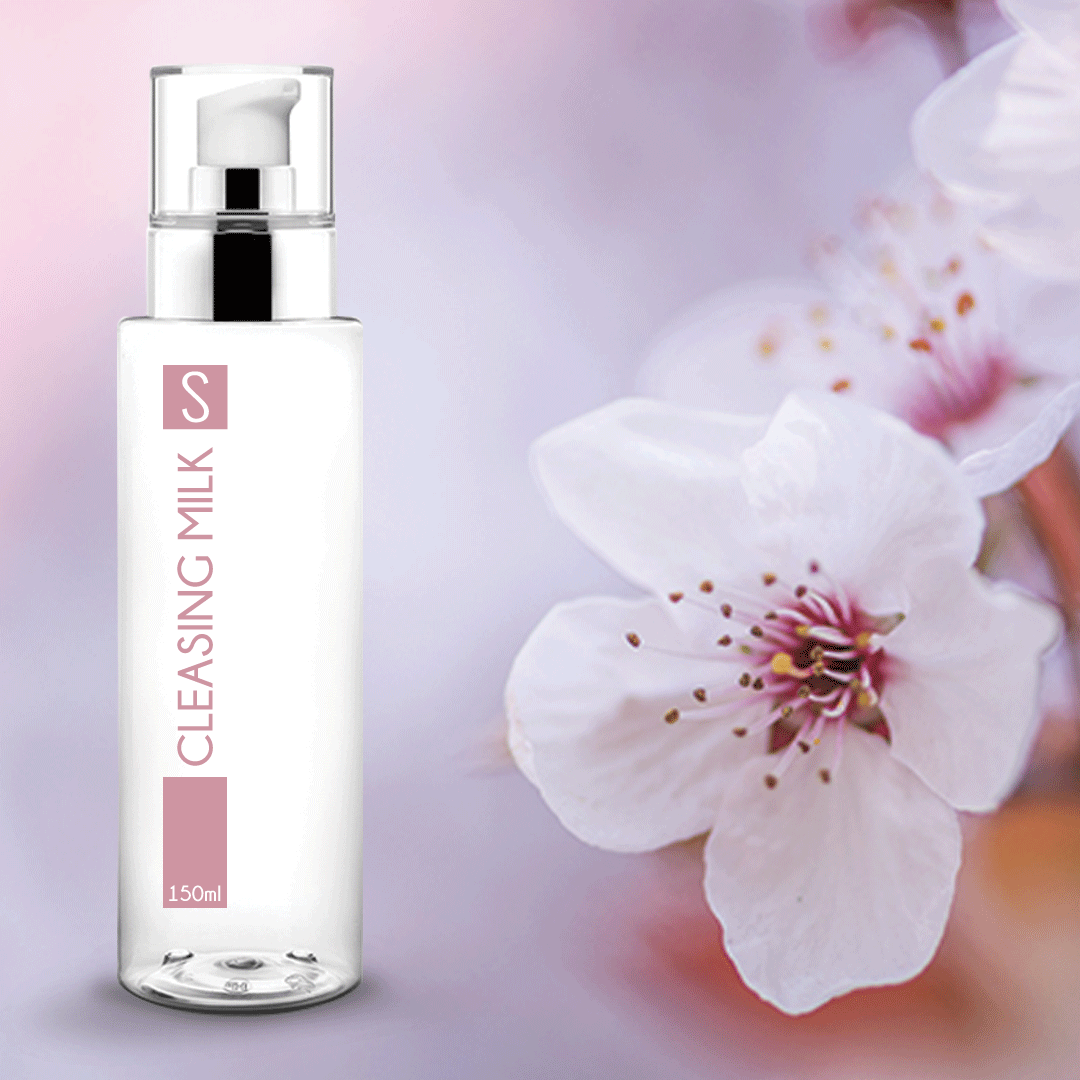 For products dedicated to cleaning the skin, the ideal packaging is the 150 ml New Pure bottle combined with the Ice cream pump: it is a refined container that combines practicality and versatility.
In the case of tonic, a product that makes the skin softer and smoother, the Heavy 100 ml transparent glass bottle combined with the Girotondo silver cap is a perfect solution that allows a dosage avoiding unnecessary waste.
The 50 ml Miracle jar and the 30 ml Pure bottle, completed with the shiny gold dropper, are the most suitable packs for products with a moisturizing effect, such as face cream and serum.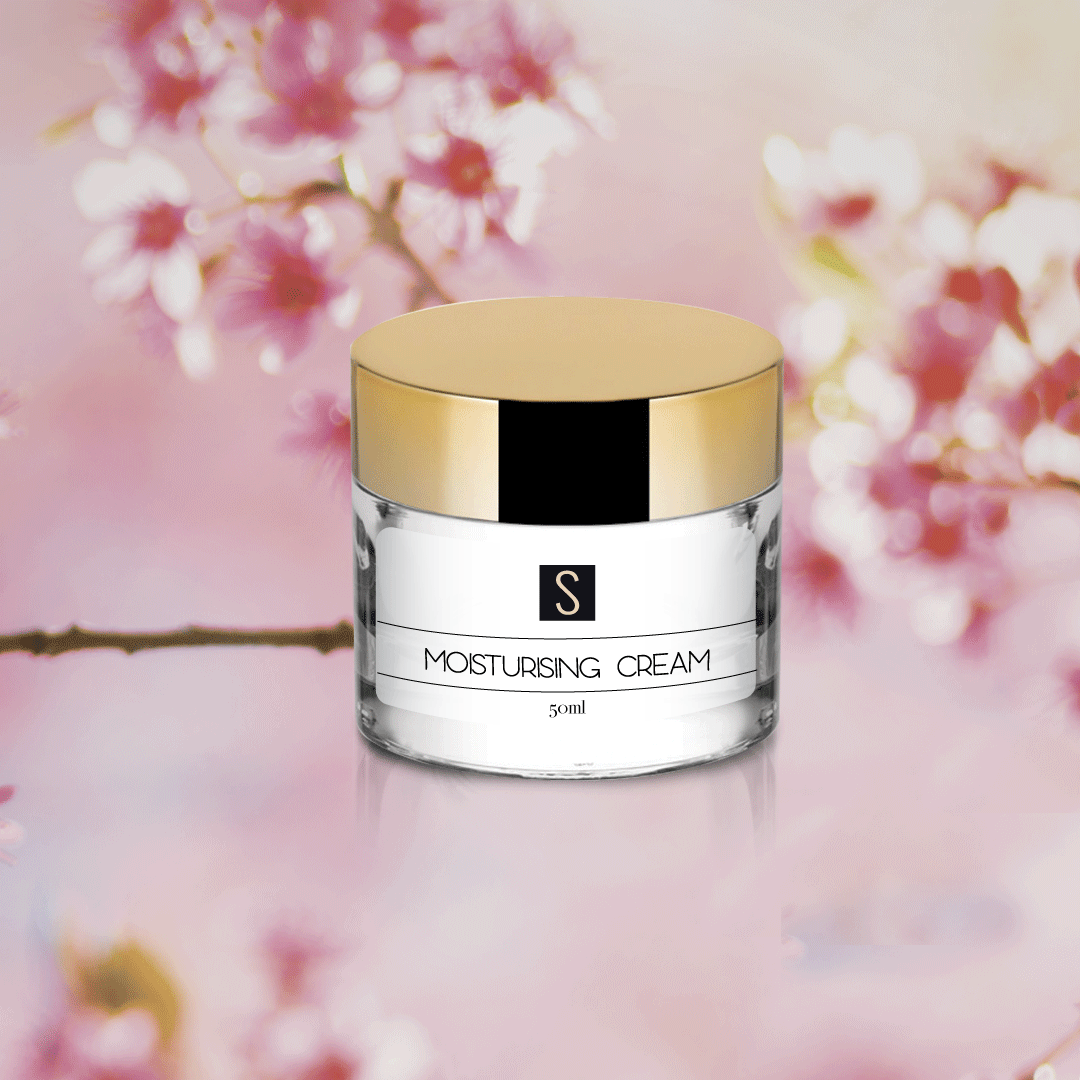 Finally, for protective formulations such as lip balm and sunscreen, the most suitable containers are the 4 ml Petit jar and the 100 ml plastic Airless bottle. Specifically, this last pack allows a better preservation of the product, thanks to its innovative system that prevents contamination by external agents.
Thanks to the technology, to the high quality materials and to a wide range of packaging, with Stocksmetic you can create a unique and inimitable skincare line!