Curiosity and creativity are the main virtues that distinguish Dora Baghriche, one of the greatest noses in the world who has worked for well-known brands including YSL, Kenzo and Versace.
Before becoming a perfumer, Baghriche dreamed of being a reporter: writing, in fact, has always been one of her greatest passions that allows her to express her imagination and creativity.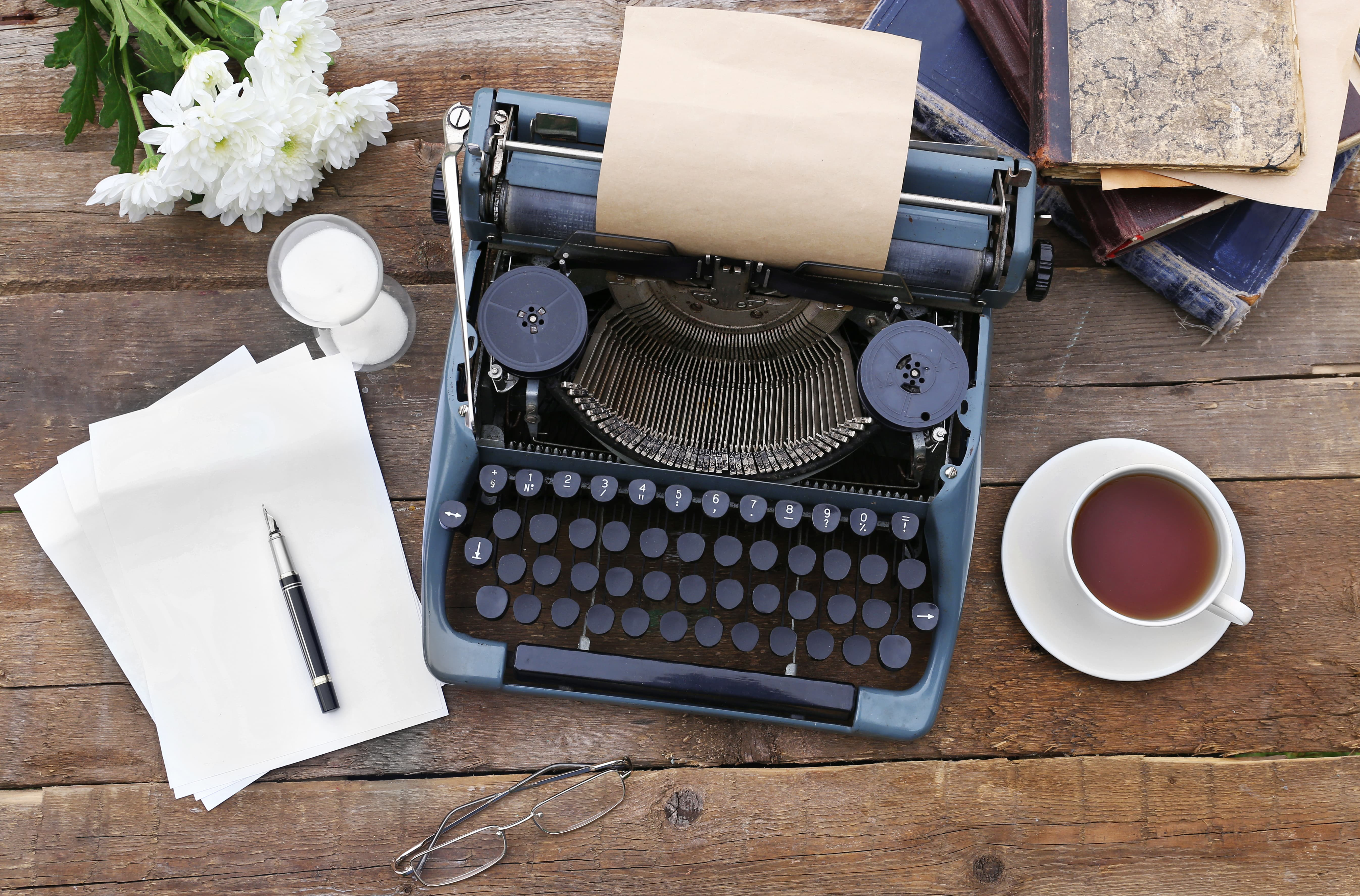 However, the scents of pine nuts, custard and almonds that she felt in her grandmother's bakery pushed her to approach the multifaceted world of perfumery.
She enrolled in ISIPCA, the famous French academy that prepares the world's greatest perfumers and then began her apprenticeship at Firmenich in Geneva. Within this company, founded in 1895 and specialized in the fragrances production, Dora Baghriche had the opportunity to grow professionally by meeting the master Harry Fremont in New York: in a few years he achieved great success, becoming an expert perfumer.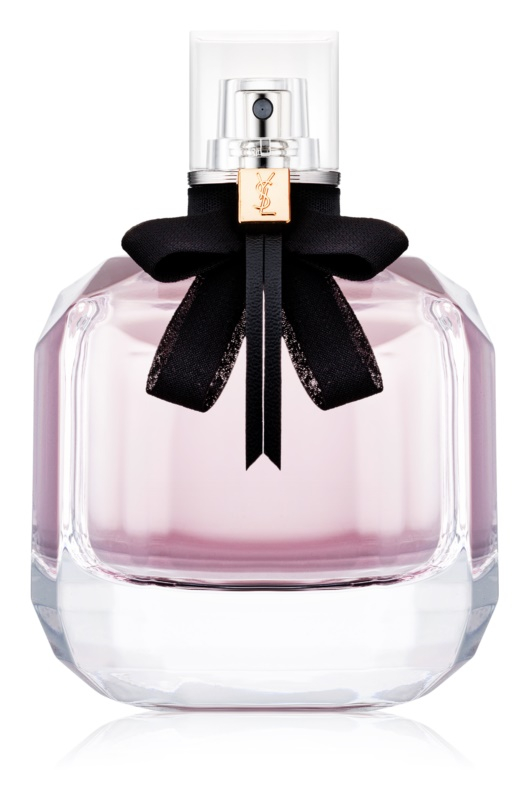 Among his most famous perfumes are Mon Paris by Yves Saint Laurent, a fragrance for women launched on the market in 2016. Created together with Oliver Cresp and his master Harry Fremont, this fragrance is a riot of aromas: fresh, elegant and modern, Mon Paris gives the feeling of being overwhelmed by a multiplicity of emotions. The fruity top notes of bergamot, fresh raspberry and strawberry blend harmoniously with the floral heart notes of peony, orange blossom and jasmine.
Finally, the base notes mix three types of white musk and white flowers: the result is a deeply feminine essence dedicated to the woman of today, free from any convention and rule that knows how to express their passion, romance and vitality.
One of Dora Baghriche's greatest sources of inspiration are her travels and experiences around the world: from the aromas of the Mediterranean scrub to the Asian landscapes, passing through the colours and lights of the city of New York, her perfumes capture the peculiarities of each place, resulting unique and timeless.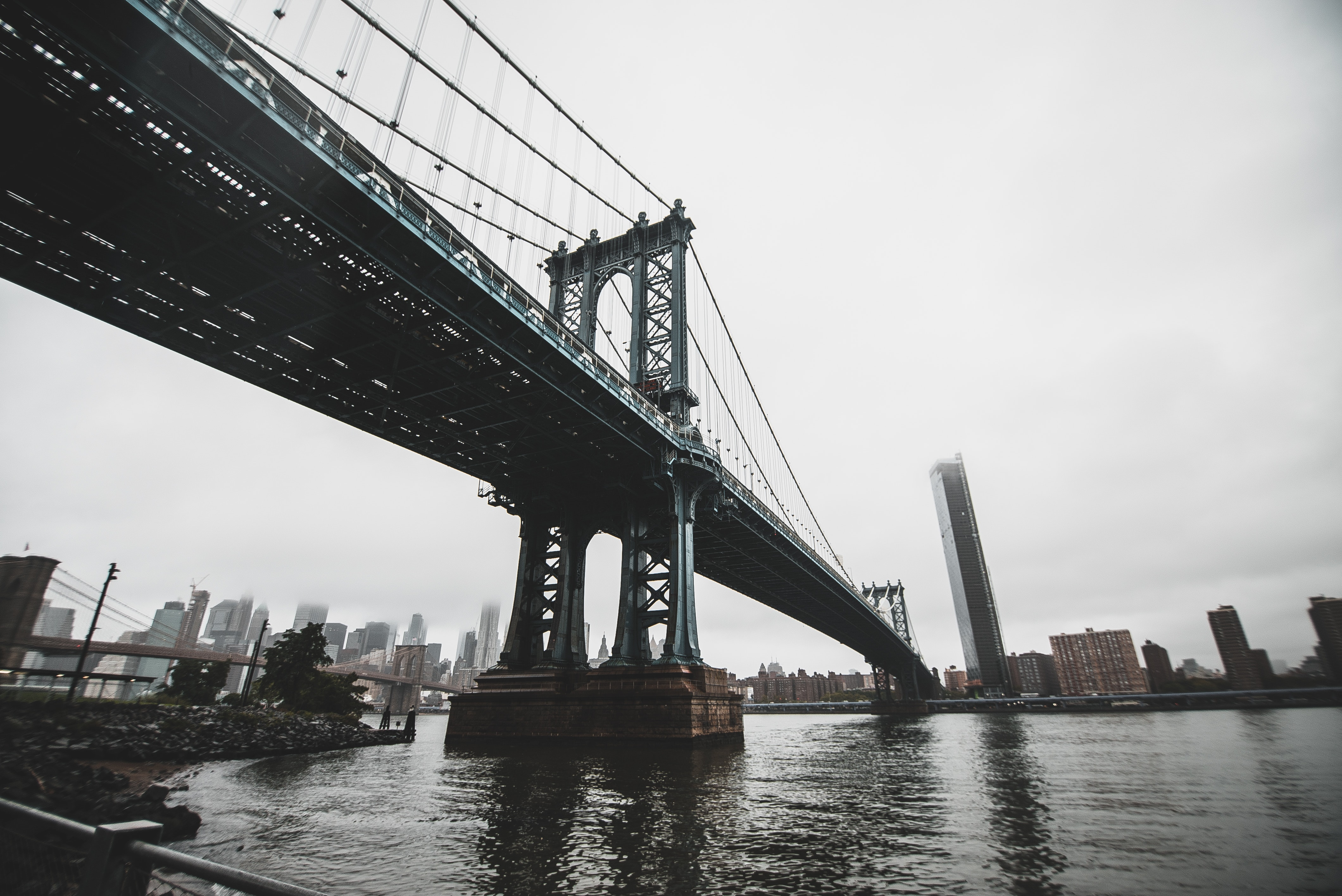 Recently, on the occasion of Design Week in Milan, she created for Twin Set by Simona Barbieri, the first female fragrance of the brand called Twin Set Milano, which also wants to convey the brand's values on an olfactory level.
Dora Baghriche is an extremely independent perfumer, as free as air, with a great intuition that she applies in all the paths she undertakes: this is the philosophy she adopts also in the realization of her perfumes.