One of the most important elements of the look of each person is the hair: having a clean, shiny and always tidy hair is not at all simple, especially if you have a very hectic life.
To help those who do not have time to spend hours and hours to care for their hair or those who need to do last-minute touch-ups, there are various products that are easy and quick to use and ensure a good result: we are talking about dry shampoo and hair fragrances.
The dry shampoo is the best ally for those who need to have perfectly clean hair every day. It is also very useful to create original hairstyles, such as braids or chignons: in fact, if applied on lengths you can regulate the hair and keep the styling longer.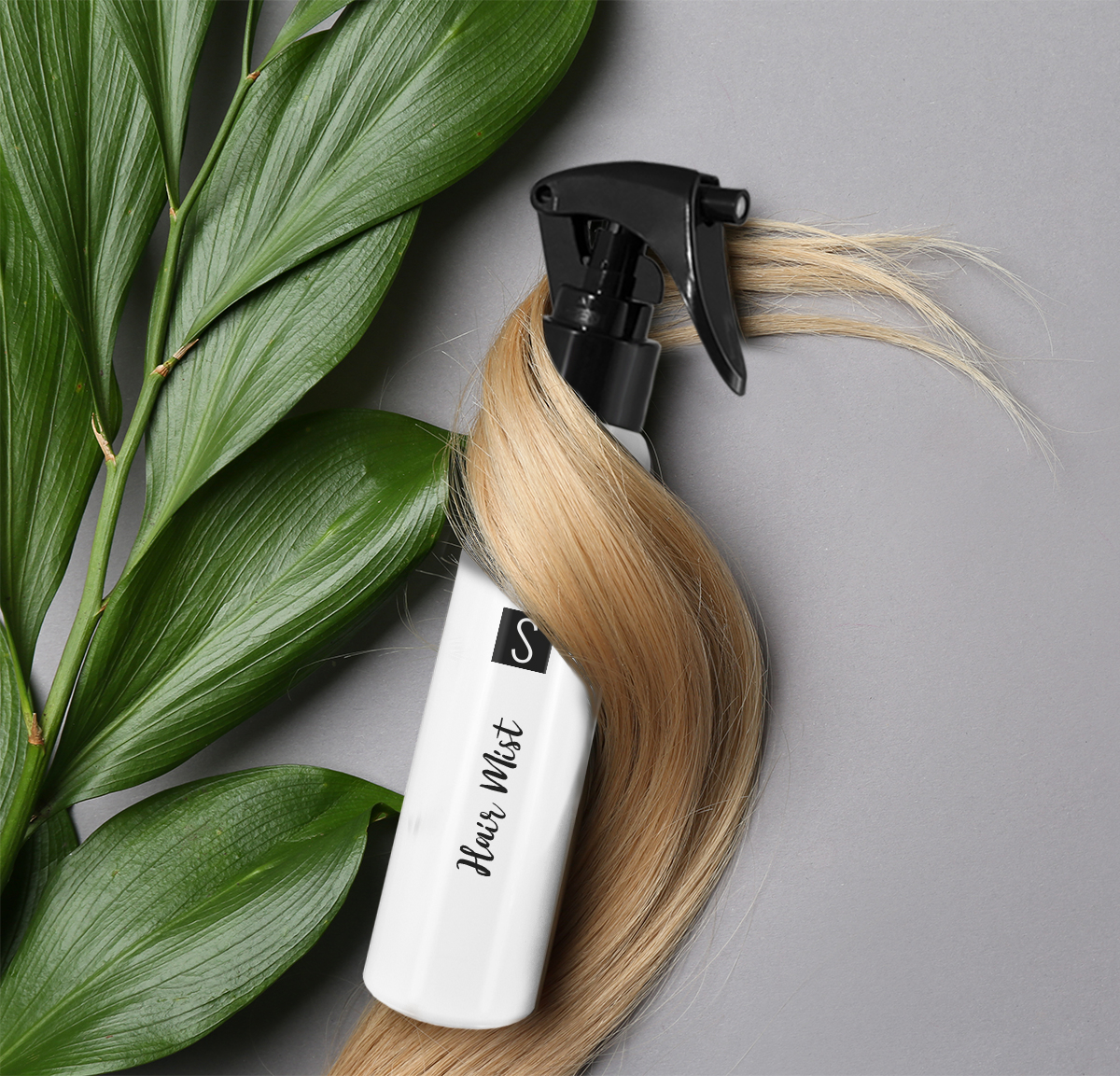 In the shelves of perfumeries, pharmacies there are different types of these formulations: for dry or greasy hair, to give volume and shine or even in travel format to always take with you.
In addition to paying great attention to the cleaning of their hair, many consumers love to spray specific fragrances to neutralize odors and to have perfect hair in every occasion.
Hair Mist is a growing trend: these formulations have been specially created not to damage the hair, as the amount of alcohol is much lower than the classic perfumes.
Among the favorite fragrances there are those based on jasmine, vanilla and wood and the fresher and lighter ones with citrus notes.
Create your own line of hair care products with Stocksmetic
Stocksmetic has a wide range of bottles perfect for creating a trendy hair care line.
All packs can be combined with different types of accessories depending and can be customized with boxes and labels with their own logo and coordinated graphics. In this way, you can create a collection of hair cosmetics in a few steps, saving time and production costs.
Within the selection of packaging dedicated to skincare products, the 150 ml New Pure bottle completed with the minitrigger is a design and practical solution that allows you to easily spray the dry shampoo directly on the hair.
Another pack suitable for this type of formulation is the 150 ml Round bottle, combined with the minitrigger. It is also available in the 100 ml version if you want to create a hair care line in travel format.
With regard to hair fragrances, the 200 ml Alluminio bottle with Slim pump and Safety Clip is the ideal container for a trendy collection.
While if you want to opt for a more classic solution, the 50 ml Cilindro bottle completed with the Alu cap in shiny gold is perfect to take with you on any occasion.
Let yourself be inspired by Stocksmetic's completely Made in Italy packaging: the result will be a unique and elegant collection of hair care products.