Summer is almost over and it's time to talk about the new trends for the next autumn/winter season: among the most popular and used products are the perfumes that, in addition to being a profound expression of personality, they change according to tastes and seasons.
Every season has its fragrance: if in summer fresh and sparkling scents are preferred, in winter consumers opt for warmer and stronger fragrances.
In particular, for the next autumn, the most popular female scents will be "cozy" fragrances, able to remove stress and anxiety and give a good mood.
The olfactory families that reproduce this effect are the woody, musky and gourdmand: these are characterized by being sweet as, for example, chocolate or caramel and spicy as pepper and ginger. For those who love more classic olfactory notes, a trendy alternative is represented by floral and oriental scents, enriched by vanilla and iris. These are more delicate fragrances that communicate the initiative typical of contemporary women.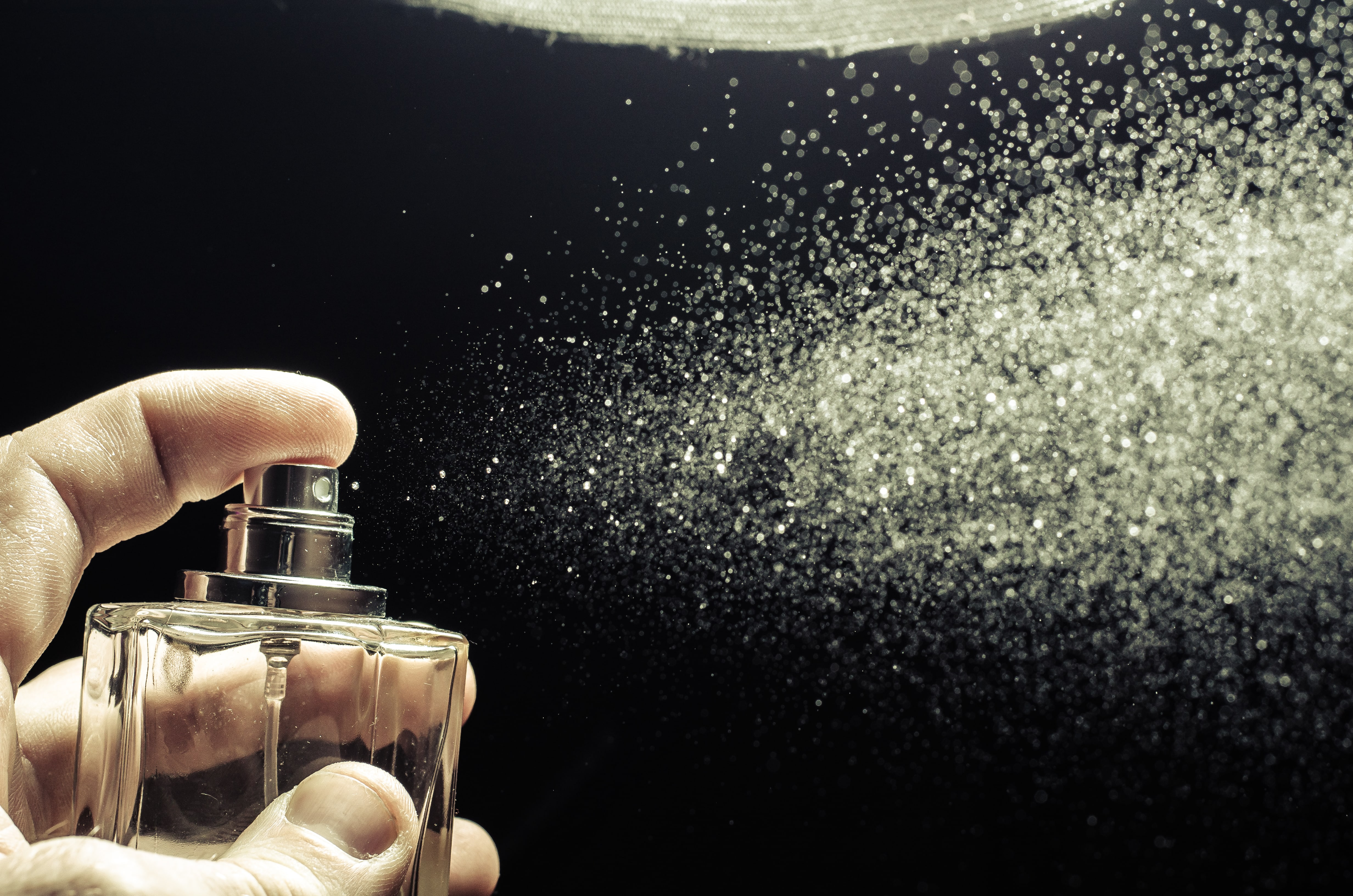 With regard to the masculine fragrances, citrus fruits will prevail. These fresh ingredients will often be combined with leather, wood or patchouli: the result is a refined fragrance able to bring out the strong and energetic male personalities.
Choose the perfect packaging for your fragrances with Stocksmetic
Stocksmetic offers a complete line of versatile and refined bottles to pack your essences. Specifically, the Fragrance collection includes elegant 10, 15, 30, 50 and 100 ml glass bottles, but also practical roll-on and sampling bottles.
All containers can be customized with boxes and labels, saving time and production costs. It is a solution that allows you to make your fragrances unique in a few simple steps.
Among the most suitable packaging for a female fragrances line, there is the Mezzopiano bottle available in sizes of 50 and 100 ml. Its classic and rounded lines make it a refined pack that will embellish your fragrances.
For a more eclectic and particular olfactory composition, the 100 ml Eclat bottle combined with gold Melanie cap is the ideal container.
In the case of male fragrances, the 50ml and 100ml Victor bottle is a packaging that highlights the strong character of a fragrance.
An elegant solution with softer lines is the 100 ml Virage bottle: a classy pack that will certainly not go unnoticed.
If your line of fragrances includes travel products, Stocksmetic offers the 10 ml VIP bottle, a practical and design pack.
Visit our e-shop and discover our entire selection of packaging for your line of fragrances.