Pollution and smog are problems that put our health at risk every day: in particular, the face skin is one of the parts of the body most affected.
Wrinkles, dehydration, dull complexion and increased skin sensitivity are just some of the visible effects of heavy metals, car smog, cigarette smoke and high levels of ozone in the air.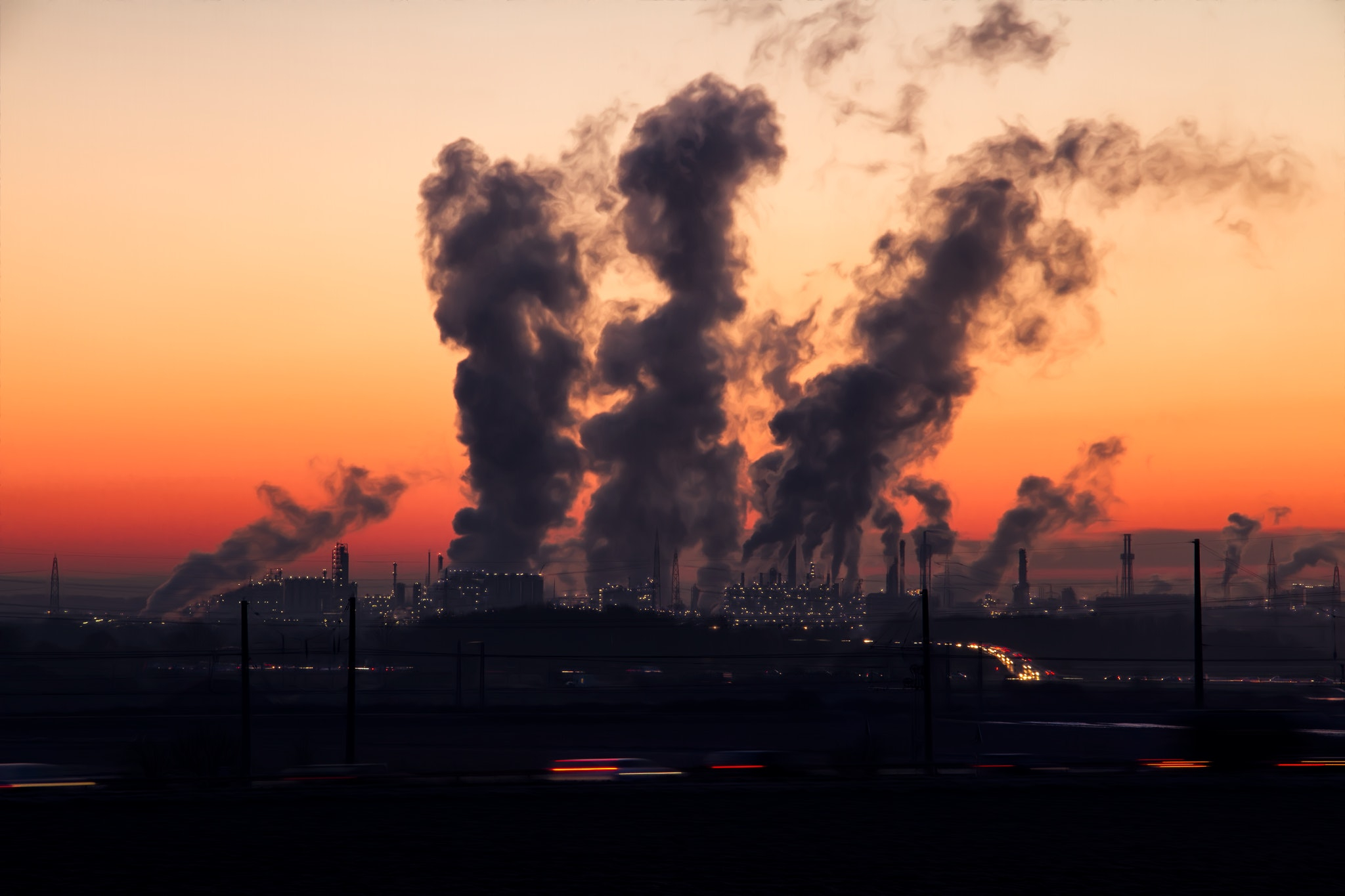 To combat this problem and to guarantee the natural beauty of the skin, there are several anti-pollution treatments on the market with a protective function. In the shelves of perfumeries and specialized shops, you can find not only skincare formulations but also make-up products based on natural ingredients with purifying action such as vitamins C and E.
Scientific studies show that 36% of European women use an anti-pollution product based on natural active ingredients, antioxidants and detoxifying action daily in their beauty routines.
For this reason, more and more brands, herbalist shops and pharmacies produce anti-pollution cosmetics: these are the products of this category most in demand and the most suitable packaging for these formulations.
Moisturizing cream: a face protection against pollution
Among the most used products we can not fail to mention the anti-pollution face cream with moisturizing action: thanks to the active ingredients of plant origin, this formulation makes the complexion healthier, removing redness, blemishes and excess sebum.
The 50 ml Heavy jar with natural wood lid is the perfect solution for natural products.
Detox serum for a healthier complexion
The daily application of a detox serum can be the secret to restoring the skin's vitality and radiance. In addition to removing toxins, it moisturizes the skin and gives it a healthy complexion.
The ideal packaging for this beauty elixir is the 30 ml Pure bottle completed with the dropper: a practical pack that allows localized use of the product.
Anti-pollution mask: a product to take care of the skin every day
The anti-pollution face mask is a formulation designed to take care of the skin and to strengthen it day after day. Goji berries, red grapes and clay are just some of the ingredients with an antioxidant action that enrich and make it particularly effective in combating premature aging of the skin.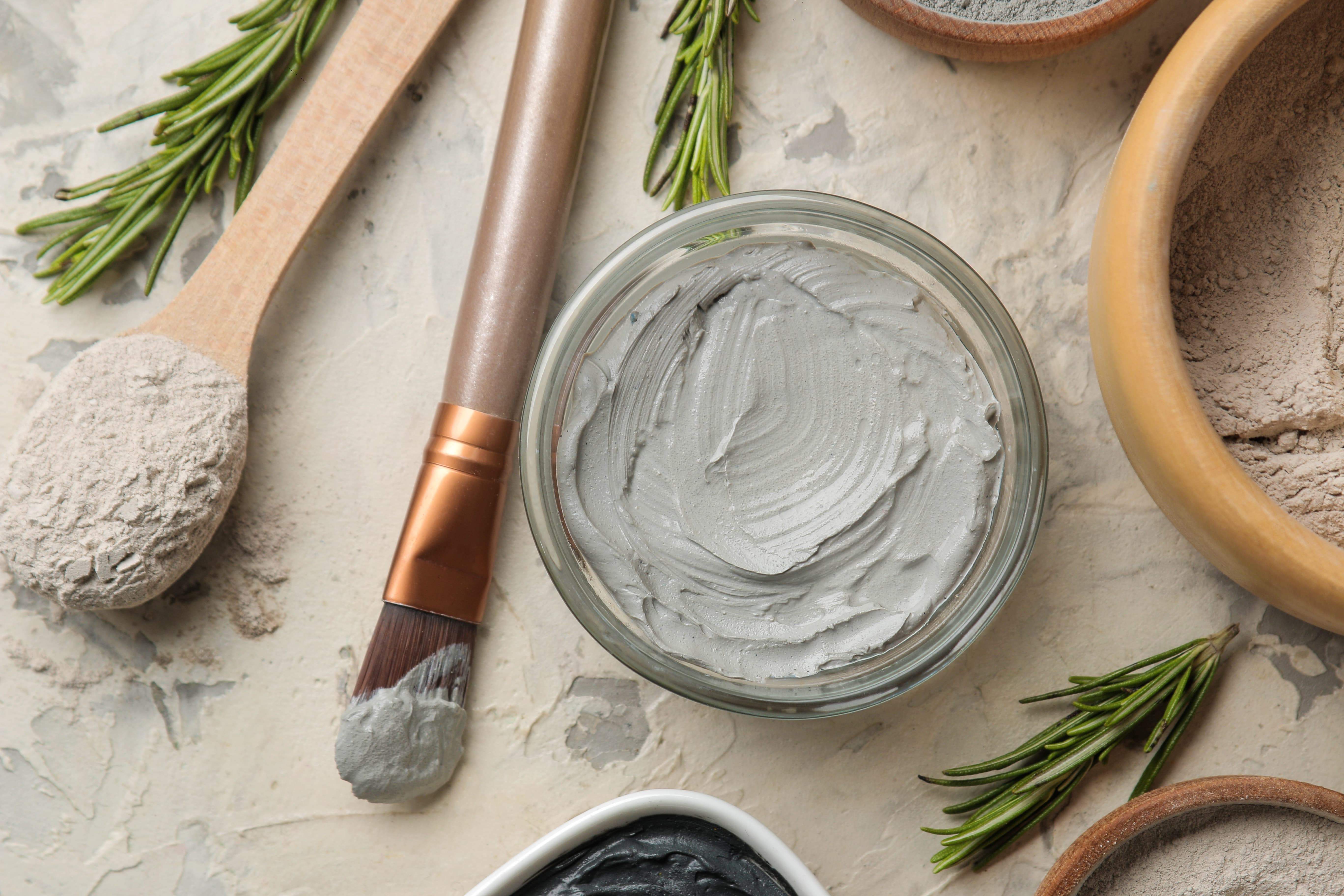 In this case, the 100 ml Round jar is a practical pack that guarantees perfect preservation of the product over time.
Purifying tonic: an antioxidant concentrate to cleanse the skin
The application of a purifying tonic is a fundamental step in a detoxifying beauty routine. In addition to deeply cleaning the skin, it makes it more elastic and luminous after a single application.
The 150 ml New Pure bottle is perfect for this type of product. To obtain a complete and elegant pack, you can combine it with a wide range of accessories, including the Disc Top cap.