Hydration goals: the complete cosmetic line for a healthy and shining skin
Water means life. Our body is made of water, more than 60% of our weight is made of liquids. Water is essential for a healthy life and a correct hydration can really make the difference, also for our skin.
Water is necessary for the wellness of our skin and so drinking lots of water and eating water-rich food is fundamental, but could not be enough. There are many external agents that can affect the skin hydration, such as pollution, smoke, the external environment and the frequent sun exposures (in particular without protection). For these reasons it is extremely important to use a cosmetic line that can restore the correct skin hydration.
We have already shown in a previous article concerning the skincare do-it-yourself recipes for a complete beauty routine; let's see the steps to follow in the beauty routine so as to have a perfectly hydrated skin!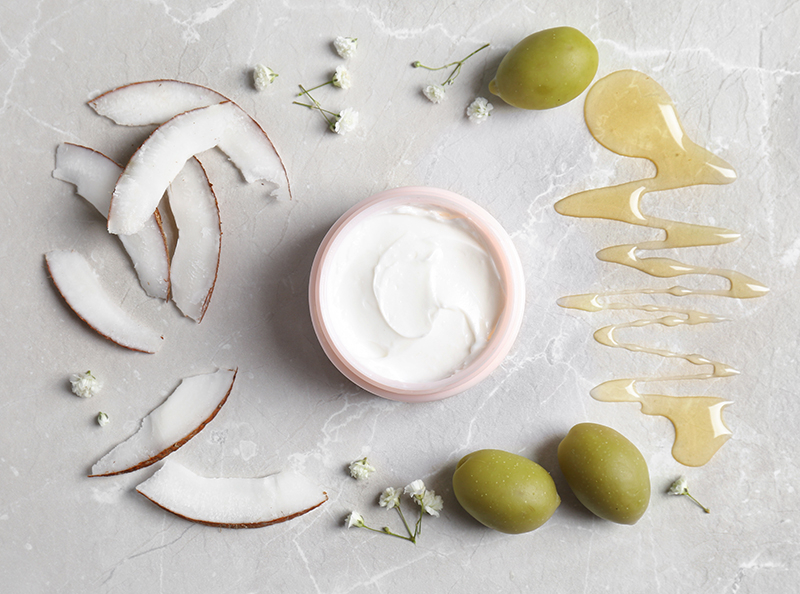 How to hydrate your skin
Today's focus beauty is hydration. The first step for a healthy and glowing skin is to keep the level of your skin hydration constant. Simple daily actions make this possible and make your skin keep their natural splendour. Start from cleansing your skin in a non aggressive way because your skin should be cleaned in a balanced way, respecting what technically is called "bio type". It is possible to use cleansing milk, micellar water, cleansing gel, make up remover and cleansing mousse, choosing the appropriate product for our skin type. Then, you can use creams, soins, lotions and sera.
In order to improve your skin appearance and texture and to aspire to a more glowing skin, the other watchword is exfoliation: it is a very important step because it makes your skin look glowing, smooth and bright through eliminating the surface layer of dead cells and dust residuals. As with the hydration, the important aspect is the choice of non-aggressive and not extremely exfoliating products.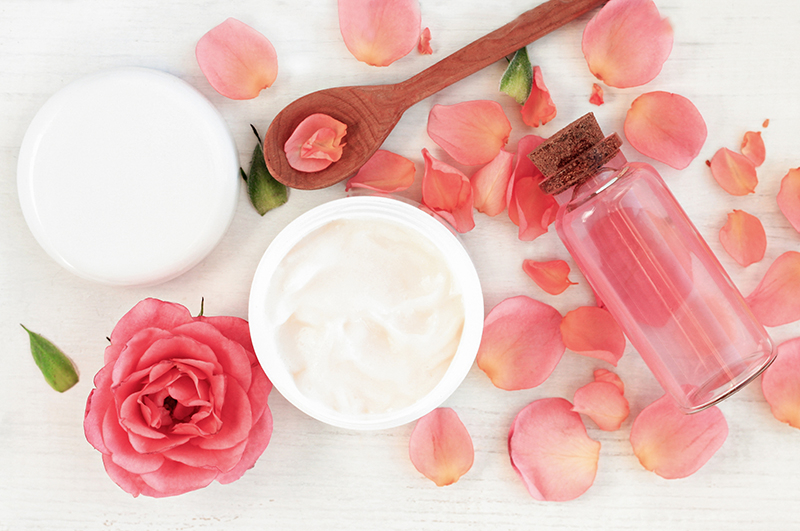 The best products for a hydrated skin
Our skin has the unique ability of regenerating, but needs solutions and ingredients that are real allies when combating his enemies. The best products for the care of dry and arid skin are those made of natural oils with nutritional properties and in particular bio-cosmetics. For example the oil-based cosmetic line is ideal for a deep cleansing and for removing make up and smog, that everyday are deposited on our face: this keeps the ideal skin hydration, increases the skin elasticity and has a soothing effect. Moreover we suggest you products with collagen, hyaluronic acid, aloe vera, shea butter and rose oil. Lavender oil, beeswax, bee propolis and vitamin A and C are perfect for combination and oily skins.
Stocksmetic has created several collections to store each product at its best: you can choose the cosmetic line Thalasso, whose plastic jars are ideal for body creams, or the cosmetic line Heavy with its glass and plastic bottles which represents the best solution to store toners, sera and shower gels.
Stocksmetic team is always reachable for any information or assistance concerning orders! Contact us at the e-mail address [email protected] or text us on our Whatsapp number +39 335 6803758.