One of the first elements that catches our attention when we come into contact with cosmetic products is their scent.
The good scent of a cream or serum, pushes the potential consumer to choose them and to appreciate them more, as they leave a pleasant sensation on the skin that accompanies us throughout the day.
Perfume oils in cosmetics, therefore, are not simply product perfumers but represent its soul and one of the qualities that distinguishes it from others, making it unique, irresistible and recognizable by those who apply it daily.
Even if it is one of the last steps in the creation of a skin care formulation, scenting is an important step that requires a lot of time and precision.
Depending on the type of use and the time of year in which the product is to be used, you can opt for different kind of fragrances. For example, citrus and floral notes are perfect for a sun cream to be applied in summer, as they give energy and a pleasant freshness all over the body; while, in the case of a dry hand balm to be used during the coldest periods of the year, woody and amber fragrances are more suitable.
Create unique cosmetics with the new Perfume Oils of Stocksmetic Packaging
After the introduction of the new Perfume oils section, Stocksmetic has become the new reference point for the supply of basic essences ideal for the production of cosmetics, providing over 30 different references.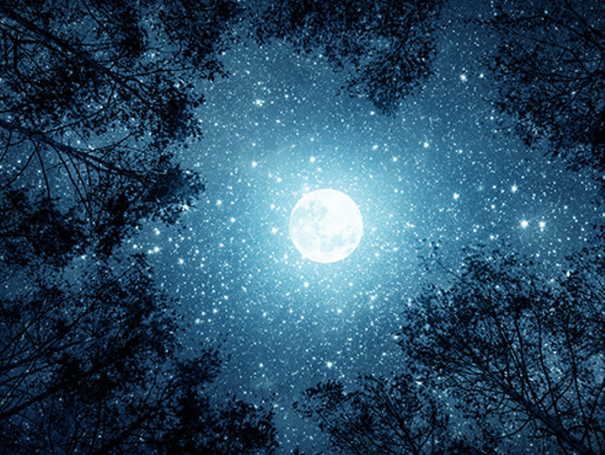 Crush with fresh and citrusy notes, Bashful enriched with fruity and floral nuances and Blue Sky enriched with elegant woody notes are just some examples of the wide selection of basic essencies for cosmetic available in the e-shop.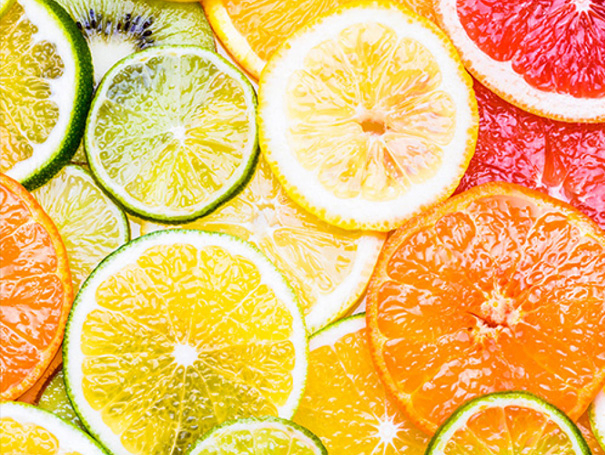 Each fragrance can be ordered from a minimum quantity of 0.5 kg up to a maximum of 25 kg. In addition, to select the fragrance you prefer, you can look at the product sheets of each fragrance and find out which olfactory family it belongs to and from which notes it is enriched.
If you are undecided on the kind of essence to buy, you can order a pure fragrance sample or the cream sample containing the chosen fragrance. In this way you will have the opportunity to test the product and check its very high quality.
Start to create a skin care formulations line with the unique perfume oils of Stocksmetic Packaging: you will be able to capture the attention of your customers thanks to the irresistible aroma of your products.