Even science confirms it: a perfume is able to make us really happy, unleash positive emotions, memories and unforgettable sensations.
The concept of functional fragrance was born to describe this inner mechanism. Natural essences and oils represent real therapeutic compounds that are able to influence and activate certain biochemical transmissions within our brain, instilling a pleasant feeling of calm and good mood.
To confirm this thesis are several studies carried out by experts from all over the world: for example, according to the research team of the University of Kagoshima, lavender, rose and coriander contain linalool, a natural anxiolytic.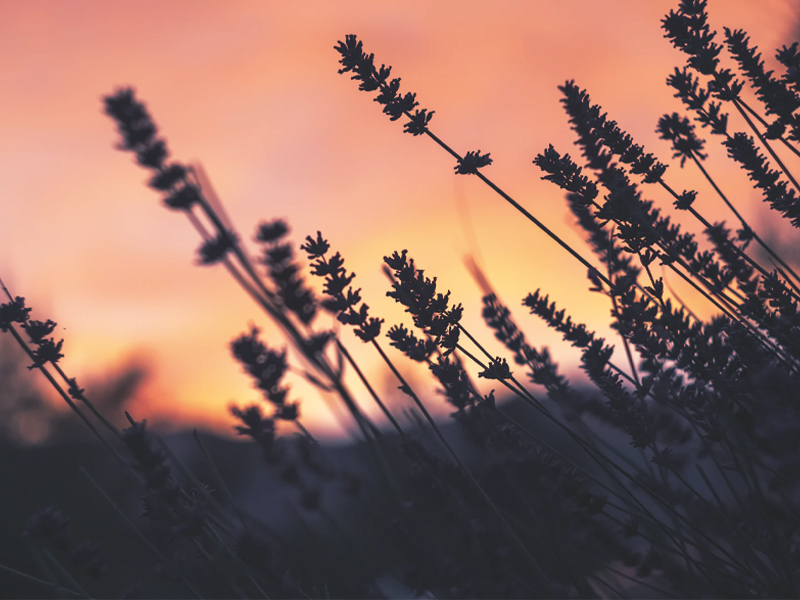 In addition, according to the latest research by SleepScore Labs, the agency for sleep innovation, vaporizing a scented spray on the pillow improves the quality of sleep, reducing the time of falling asleep.
Finally, a recent study by the University of Manchester showed that synthetic sandalwood-based fragrances stimulate between 25% and 30% more hair growth hormone, contributing to faster hair renewal. This is a truly amazing result that shows how a simple perfume is able to regulate a part of the human body.
A functional fragrance line with Stocksmetic Packaging
Stocksmetic offers you the possibility to create a complete fragrance from the choice of olfactory notes to the selection of packaging, accessories and personalization.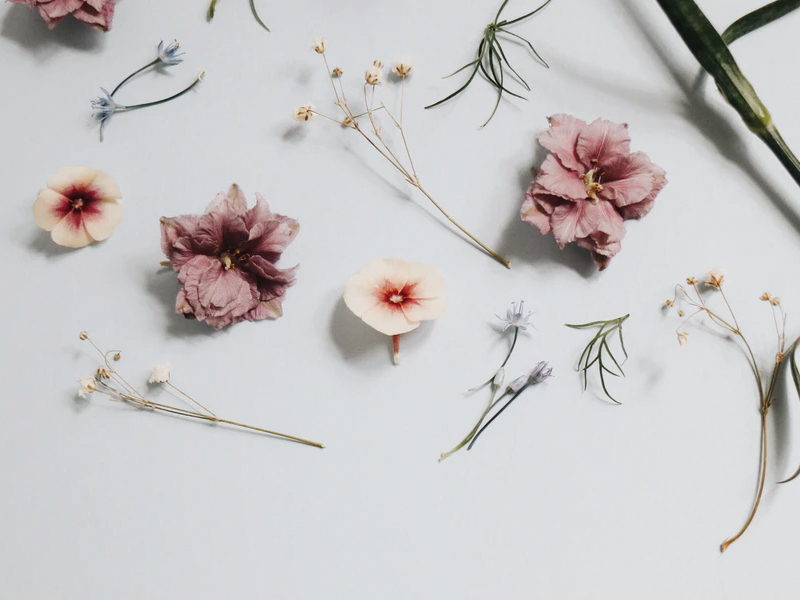 In the new Perfume Oils section of our e-shop there is a wide range of essences, perfect both for the creation of delicate home fragrances and for elegant but at the same time heady male, female or unisex fragrances.
All our essences can be purchased from a minimum quantity of 0.5 kg up to a maximum of 25 kg and if you want to experience the high quality of the different types of fragrances, you can order a sample of the pure perfume or the eau de parfum containing the chosen fragrance.
To complete your fragrance line, Stocksmetic Packaging provides you with a wide assortment of bottles available in different shapes and sizes.
Be inspired by the elegant lines of the 100 ml Virgi bottle or the 30 ml Victor bottle in the Perfumery section or by the design of 200 ml black Cilindrical or 100 ml Quadrat, two packs belonging to the Home Fragrance collection, perfect to scent any kind of space.
Finally, make your perfumes unique with boxes, labels or with the screen printing service: you can customize your pack with your logo and coordinated graphics in a few clicks.
Visit our online store and enter the Stocksmetic universe, your best partner to create a unique and original perfume line.