As per tradition, the end of December is the period in which fragrance lovers wonder what the new trends for 2021 will be.
Between floral and woody notes, the fragrances of the new year will be enveloping and heady, a true explosion of aromas able to catch the senses.
Specifically, during 2021, unisex fragrances will be particularly loved and requested: they are a mix of aromas, able to satisfy both the olfactory needs of men and women. This is a choice suitable for all occasions: there are no rules for wearing them, just choose the notes that best reflect your character and personality.
In case of women's fragrances, on the other hand, floral accords will be very successful: the intensity of jasmine and freesia but also the sweetness of vanilla, honey and orange blossom, combined with the sensuality of orchid will characterize the fragrances dedicated to women, enhancing their femininity and resourcefulness.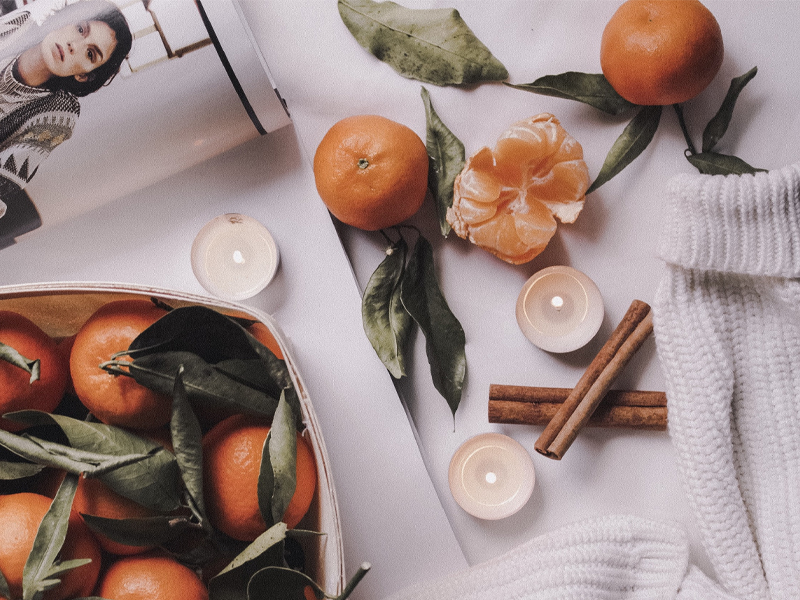 Woody and spicy, the men's fragrances will be warm and cozy: to make them unique there will be the patchouli, cedar and vetiver, pink pepper and cinnamon notes. A truly fascinating mélange of aromas that infuses energy and expresses elegance.
A trendy fragrance line with Stocksmetic Packaging
Stocksmetic allows you to create a complete and personalized perfume collection, providing you with a wide range of essential oils for elegant and aromatic eau de parfum and unique Made in Italy packaging that will not go unnoticed.
In the Perfume oils section of our e-shop you can choose from over 60 references for men, women and unisex created by expert fragrance according to the latest trends: these are multifaceted and intense olfactory bouquets, perfect for every taste and need. All our essential oils can be purchased from a minimum quantity of 0.5 kg up to a maximum of 25 kg. In addition, if you want to test the high quality of the different types of fragrances, you can order a sample of the pure fragrance or eau de parfum containing the chosen fragrance.
To complete your fragrance line, Stocksmetic Packaging provides you a wide selection of bottles available in different shapes and sizes. Among the elegant and iconic lines of the 100 ml Virgi bottle, the squared design of the 50 ml The Cube bottle and the travel-size packs such as the 5 ml Vip bottle: it will be possible to create unique and trendy perfumes that can be customized with your logo thanks to boxes, labels or screen printing service.
Visit our e-shop and discover the thousands of nuances of the fragrances of the Stocksmetic world, your reference point to create a complete perfume line.