The world of beauty is also evolving: the advent of covid and transformations in consumer purchasing behavior are profoundly changing this sector.
Digitization represents one of the main innovations. In fact, the e-commerce channel in the beauty world has further expanded, recording a 38.8% increase with approximately 670 million euros in sales.
But what will be the beauty trends 2021? Here are the main trends that will animate this year that has just begun.
Personalization: unique cosmetics that meet individual needs
Every consumer has a growing desire to find the perfect product tailored to their skin. A unique and personalized beauty experience is the answer many people are looking for when purchasing a cosmetic formulation.
Similarly, more attention will also be paid to the pack: attention-grabbing bottles and jars are one of the secrets of the success of many cosmetics. Stocksmetic Packaging, an international leader in the packaging industry, can provide you with unique containers ideal for different types of products, from fragrances and skincare to your pharma, make-up and home fragrance lines. In addition to high quality bottles and jars, you can personalize in a unique way your formulations with boxes, labels or with the screen printing service.
Clean and korean beauty: two opposing approaches more and more beloved
After the lockdown, in 2020 a portion of consumers focused more on the quality of the formulations used than the quantity. In 2021, therefore, purchasing choices will be more careful and targeted and people will opt for products with optimal performance, characterized by organic and natural ingredients.
If for a segment of people "less is more" has become a lifestyle, on the other hand many beauty addicts have dedicated themselves more to skin care, adopting the countless products of the Korean routine. Among the formulations that have become indispensable, there are, for example, face mists and enzymatic peelings.
Stocksmetic offers you a wide range of cosmetic packs in glass and plastic. In addition, due to the growing attention to the issue of sustainability, a green pack line has been introduced, made entirely from recycled materials.
Make-up mask-proof: a perfect look even under the mask
The prolonged use of the mask during the last few months has generated the need to apply a resistant make-up, able to last all day without staining.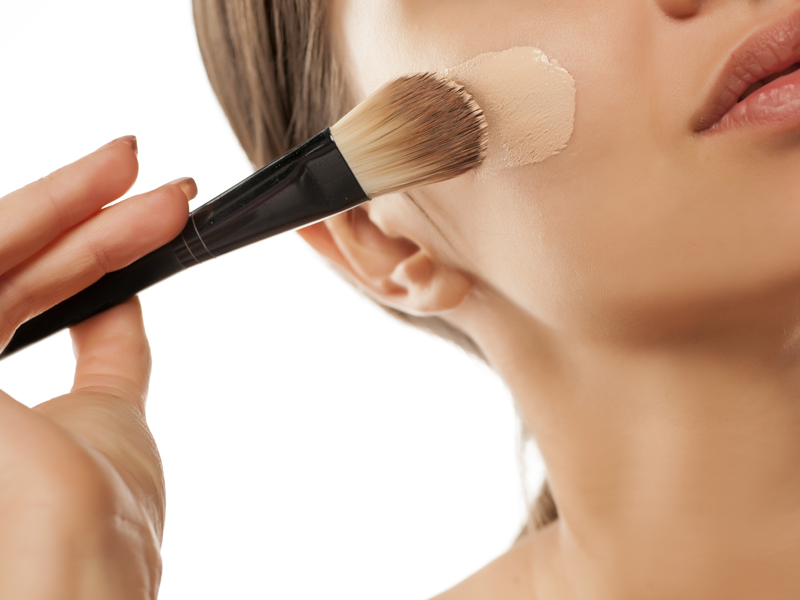 This has led to the introduction of concealers, foundations as well as lipsticks and lip balms that are mask-proof and provide a flawless all-day effect.
Thanks to the wide selection of packaging dedicated to make-up, Stocksmetic is able to meet your needs, providing you with the most innovative and eye-catching packaging.