About packaging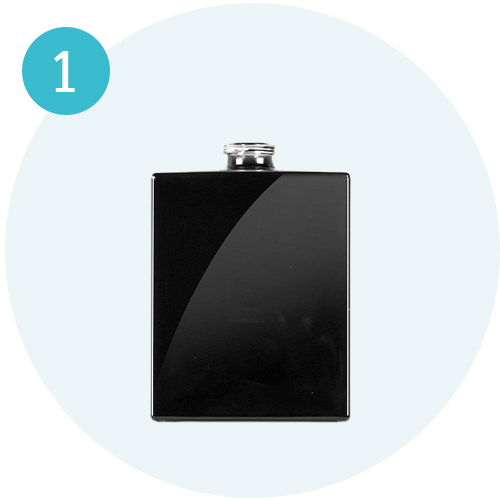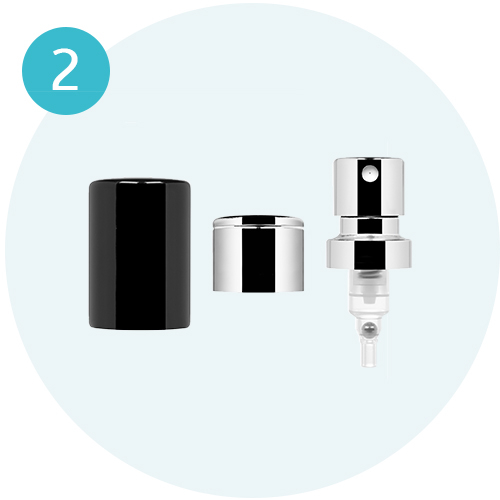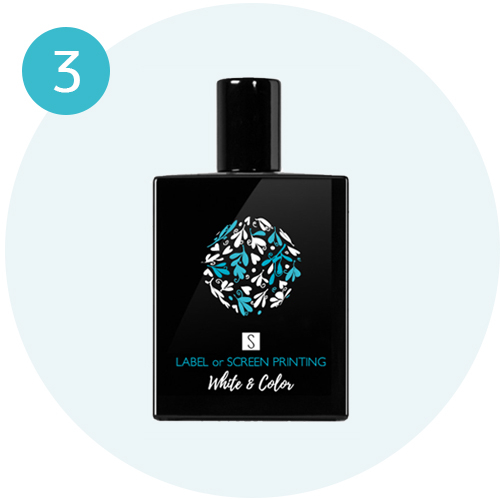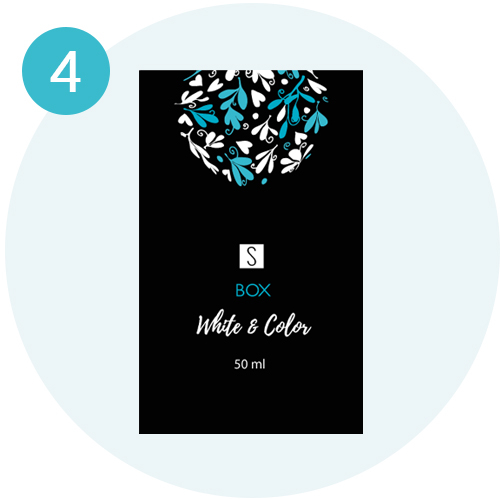 Thanks to Stocksmetic Packaging you will get your desired and stylish packaging without having to place a bulk order: the minimum order quantity is a single box.
To purchase our products, you just need to access the website and first of all, pick the bottle or the jar most suitable to your need. Moreover, it is now possible to buy the highest quality basic essences in our Perfume Oils section: there are currently 127 items available, ideal for producing perfumes Eau de parfum, home fragrances, and cosmetics.
Right after choosing which product is right for you, you need to decide how many boxes to order: remember the bottle or the jar you chose does not include accessories, you will have to add them to make your packaging unique and exclusive! You will also be able to purchase accessories even without packaging.
To do that, you just have to select them on the product page of the bottle/jar: scrolling down you will find caps, pumps, rings, etc, all the accessories needed to complete your packaging, customizing thus your product line. Each product sheet includes the item features, the matchable accessories and all the information to totally customize your product with boxes or with our screen printing service.
To complete your packaging with boxes, you just have to choose the paper or print finishes available, add your selection to the shopping cart and download the instructions file and layout that you will need later to upload your own graphics.
You can apply the same procedure if you want to purchase the screen printing service: after you choose one of the 17 colors available and you finalize the payment, you will have to upload the layout with your own graphics via the Registered User Area.
Once you complete your item with its accessories, the screen printing service, the addition of boxes, the price with and without VAT will be displayed right away, and selecting the number of boxes you want to buy, you will see the price updating.
Once you choose your product and complete the selection, you will just have to click on "Go to your shopping cart": here you will be able to apply a discount code if you have one, and entering Country and zip code of the delivery address, you will able to obtain the estimate of the shipping cost.
Now you are ready to complete your purchase: the last step is creating your account and so providing all your shipping and billing data of your order!