The Wellness Beauty Points are innovative concepts, specialized in the dissemination and sale of innovative, natural and 100% made in Italy cosmetics, produced in the Umbrian lands.
"Our vision is a world where beauty and harmony are accessible to everyone" is the motto of every Wellness Beauty Point and of Dr. Federico Fumo, pharmacist, cosmetologist, professional in the cosmetic sector and CEO of Laboratori Effe, the research, development and production workshop from which the Wellness&beauty project was born.
To distinguish these formulations is the constant research and innovation, accompanied by a processing of natural raw materials carried out by hand. This is the secret of the high quality cosmetic products developed by Laboratori Effe, made with the aim to preserve the well-being of the skin and the whole body in general.
Among the several collections proposed by Dr. Fumo, there is Hydra Vitae: a unique products line consisting of serums and creams suitable for all skin types - oily, dry or combination.
Thanks to the perfect balance of the active ingredients such as hyaluronic acid, snail slime and aloe, these formulas give hydration and softness to the skin all day long.
One of the elements that makes these cosmetics even more precious is their packaging.
Laboratori Effe is a historical partner of Stocksmetic Packaging and Wellness Beauty Point has relied on Stocksmetic Packaging for the realization of the jars and bottles for its beauty products, in particular for the Hydra Vitae line.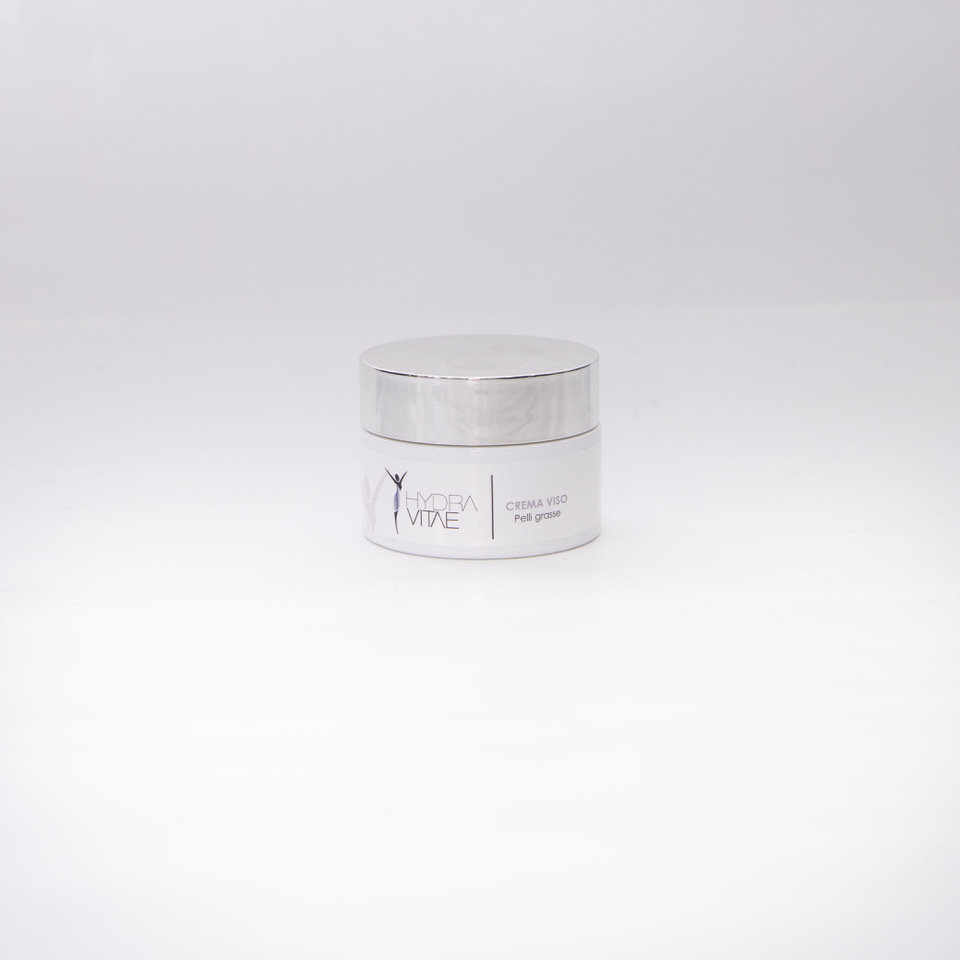 The 50 ml elegant Luxe jar completed with a shiny silver lid is the pack chosen for creams.
In order to create a coordinated product line, the 30 ml Heavy bottle combined with the white and shiny silver dropper was chosen for face serums. These practical containers highlight the excellence of these formulations.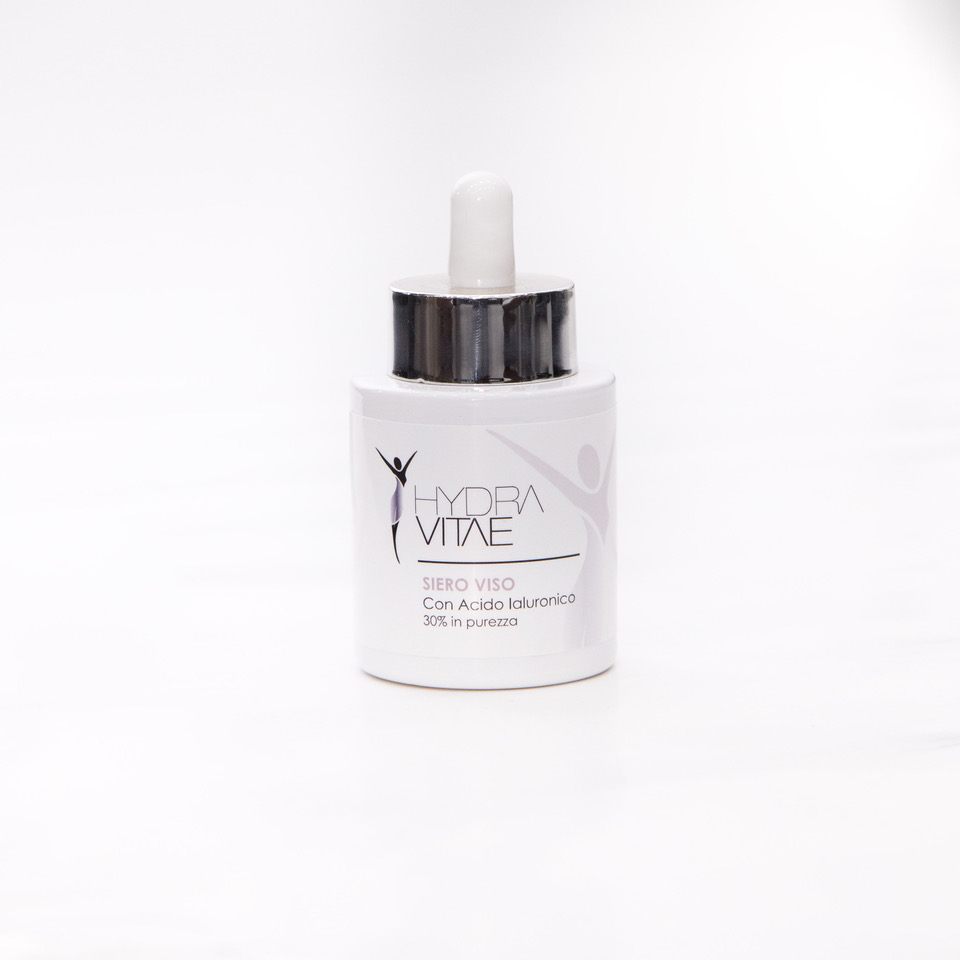 Wellness Beauty Point pays, therefore, the maximum attention to the creation of its products: from the formulation without forgetting the importance of the packaging.
Dr. Fumo chooses with extreme care every single component ensuring its customers the highest quality in the cosmetic field. Wellness and beauty go hand in hand and the importance of an elegant, multisensory, reliable, tested and safe packaging goes far beyond pure aesthetics.