Known as one of the most common ingredients in beauty products, water serves as the main vehicle for the active ingredients and nutrients we apply to the skin during our daily skincare routine.
Although water is also used to improve the consistency and texture of a product, studies and technological innovations have reached another frontier: that of waterless cosmetics. This trend, which originated in South Korea, has been called "Waterless Beauty". By removing the water from products, we have more control over their Inci index and more space is left for the active ingredients which never occupy, on average, more than 5% of the formula while the amount of water varies between 60 and 95%.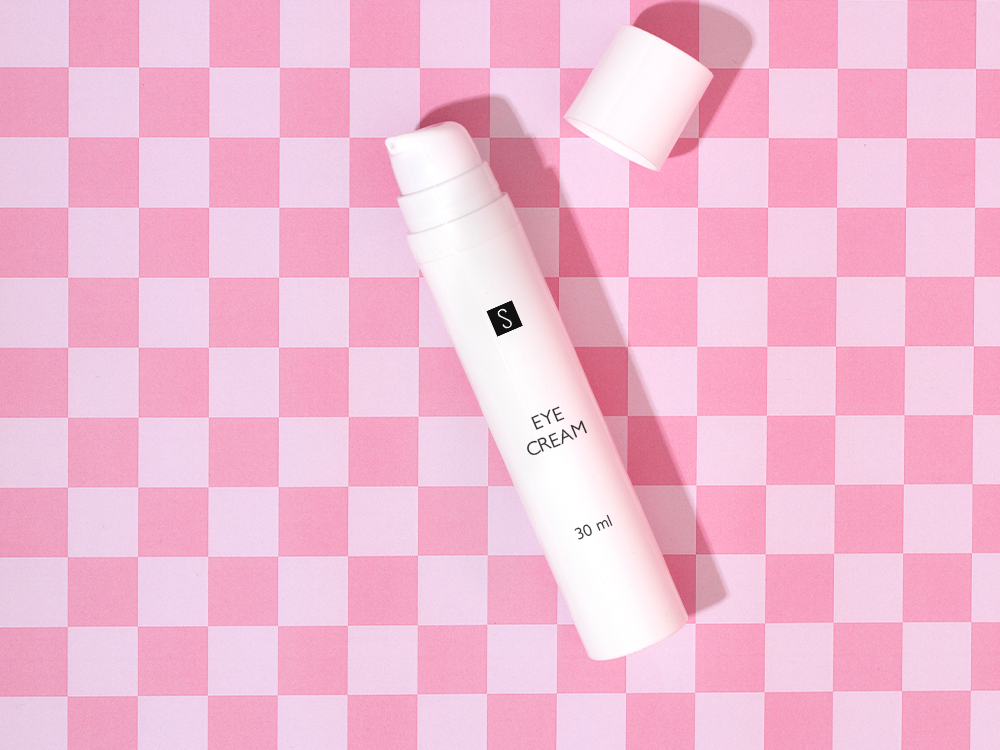 Your Waterless line with Stocksmetic Packaging
Replacing water in cosmetic products is not so difficult: plant and fruit extracts, such as aloe juice, are excellent alternatives; but also organic hydrolats and concentrated oils, such as lavender or damask rose, are able to carry the specific principles of the product in depth. In any case, the advantage over water is that being highly concentrated they are also more effective.
To create your own waterless cosmetic line, you will certainly need state-of-the-art packaging such as our new Pocket collection. Thanks to their airless technology, these bottles help to safely store your beauty formulas, protecting them from external contamination. The 200 ml Neville bottle, meanwhile, is the ideal pack for storing a rejuvenating oil, designed to nourish the body with a host of antioxidants, vitamins and coconut oil to hydrate the skin for longer. Finally, create a nourishing and velvety face cream with vegetable ingredients and a waterless formulation with shea butter, coconut oil and delicate notes of rose and orange. For this type of product, keep the percentage of bioactive ingredients high and choose the perfect packaging: our 50 ml Heavy in transparent glass is the right jar for you.
Enter the world of Stocksmetic and discover all our packaging designed for your beauty products: you can personalise them in an exclusive way with your logo and graphics thanks to our screen printing service.