Hair Care is a market in continuous expansion and the numbers speak for themselves: as a whole, it has reached a value of over 70 billion dollars, with an expected growth of about 4% in the Professional sector in the next 5 years.
This rapid increase in the hair care segment is the result of current trends and fashions that are driving the end consumer to focus on the external health of their hair, preferring products with natural formulations or that have beneficial effects to combat problems such as dandruff, dryness of the tips or hair loss.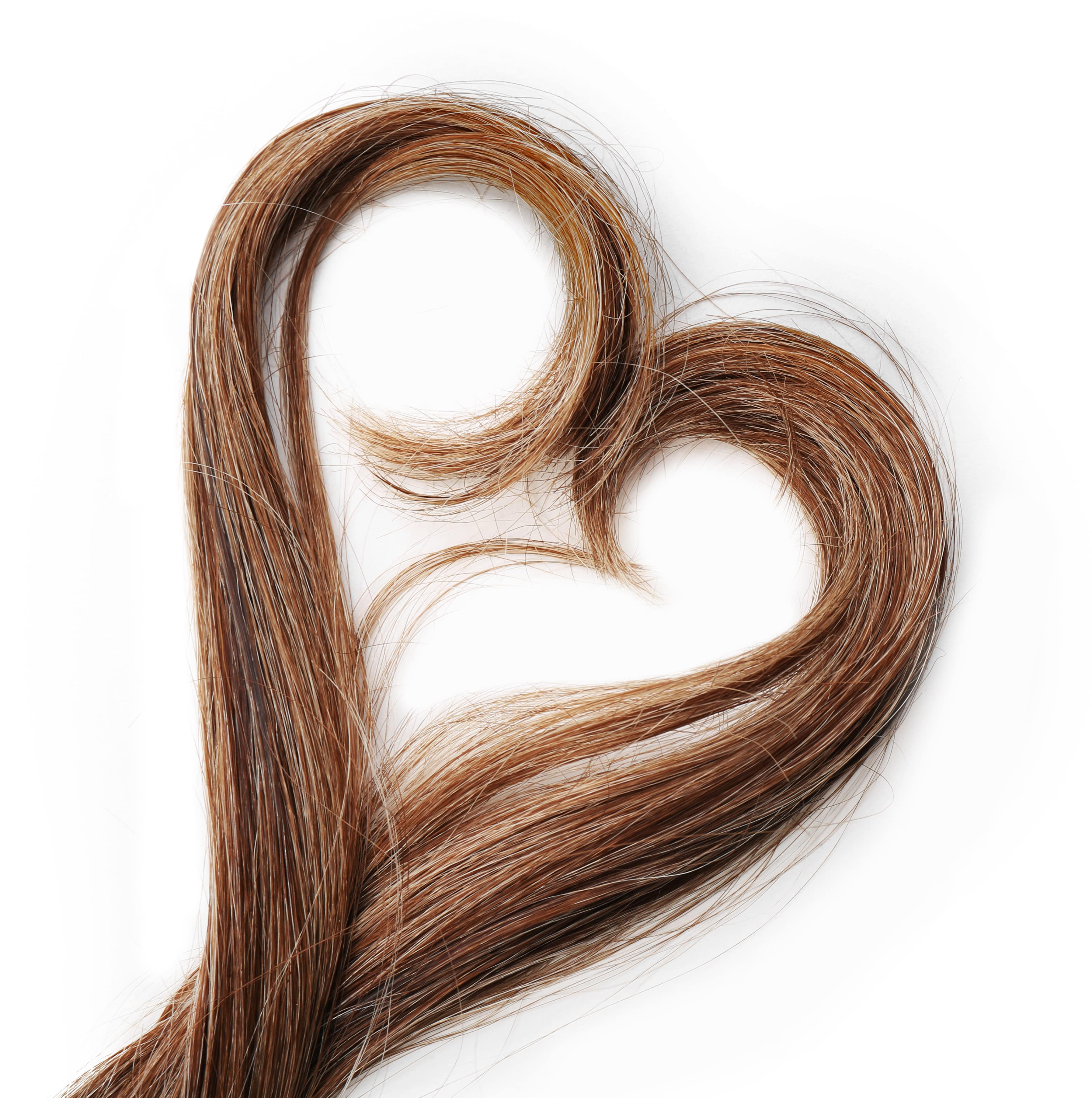 Pharmacies, herbalists and hairdressing salons, in response to market trends, are creating their own lines of products such as shampoos, conditioners, masks, oils, creams, gels and supplements suitable for all types of hair, for men and women.
Hair Care products: your customized packaging
Stocksmetic Packaging offers lines of bottles and jars, perfect for containing your Hair Care products. In particular, the white plastic bottles of the Soft Collection, 200 and 400 ml: thanks to their practicality and ergonomics are packs suitable for all types of shampoos and conditioners
If you want to add a touch of elegance to your formulations dedicated to women, the TBR line is the best choice. These plastic bottles - thanks to their white and gold finishes - represent a refined solution to contain the products also in the practical travel format. For spray formulations such as oils and lotions against dryness and hair loss, the 150 ml plastic TBR bottle combined with the Spray Fine Mist pump is a refined pack suitable for localised applications.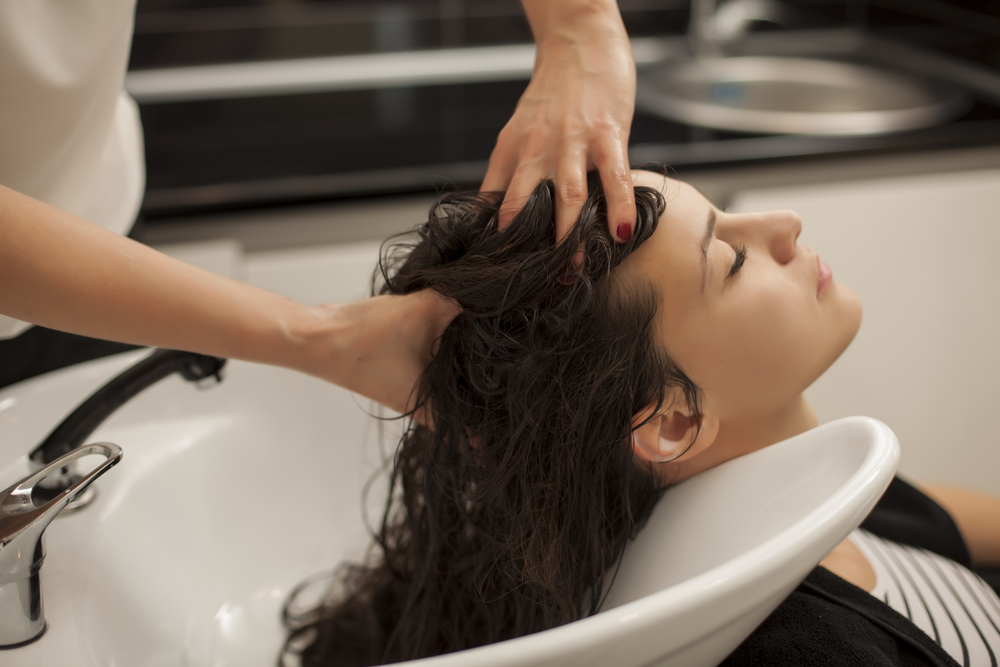 If your product line also includes revitalizing serums and oils for direct use on skin and hair, you can choose to complete your collection with the 50 ml glass Essential bottle, combined with the practical black Dropper.
The phenomenon of hair care, however, does not only concern the female world but also the male: for this reason, Stocksmetic has created the Barberia line, which includes bottles and jars in plastic and glass perfect for containing shampoos, conditioners, shaping waxes and pre-shaving oils.
Also the 100 ml aluminium vase with lid, in the Aluminium collection, with its minimal but decisive design, ideal for waxes and modelling pastes, is particularly suitable for hair styling.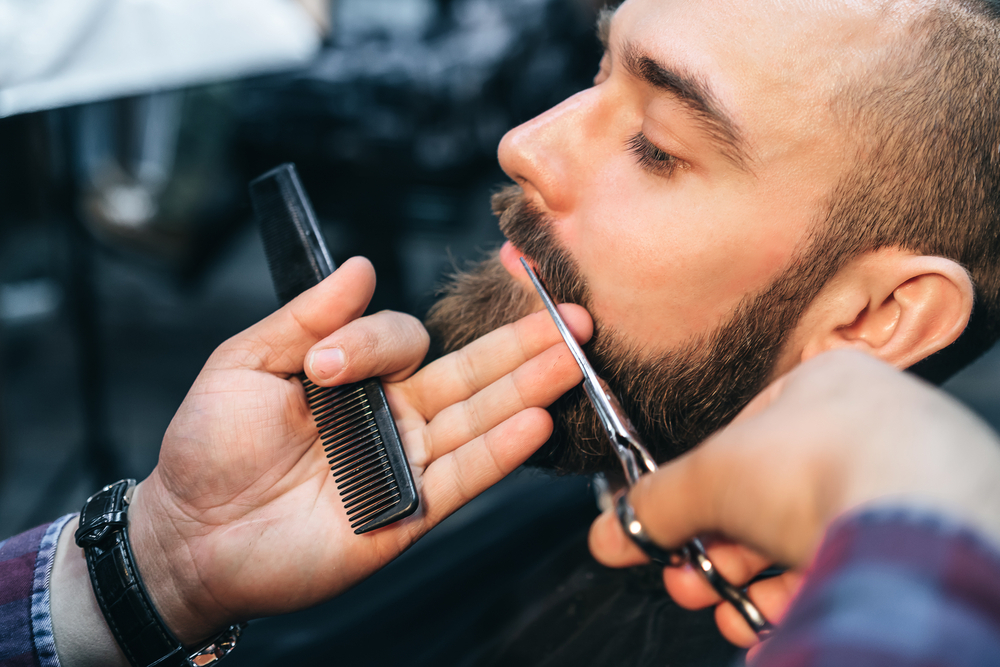 In the Stocksmetic Packaging online shop you can make your packs unique with endless combinations and customizations. In a few simple clicks you can complete your packaging by combining the accessories, choosing boxes and labels, customizable with logos or graphics of your own without additional cost of installation!