The nutritional supplements' industry continues to grow thanks to quality, innovation and export. These are the results of the annual research "La filiera italiana dell'integratore alimentari" conducted by the Centro Studi Federsalus, which shows us a dynamic sector full of opportunities.
In 2017 sales grew by 7.3% and the Italian market is close to 3 billion euros: with 32 million consumers in the last year, Italy takes its leadership position in Europe, followed by Germany, Russia, UK and France.
Pharmacists and doctors: the key figures for those who buy nutritional supplements
The pharmacy remains the main channel for the sale of food supplements, while online purchases are very marginal. This factor underlines the need for the consumer to be guided by people who are experts on the choice of the product that best meets his or her health and well-being needs. The key figures for those who buy nutritional supplements are undoubtedly the doctor and pharmacist, who advise the patient according to his specific needs.
Today, the concept of the supplement has managed to break free from the old idea of the product "used only by sportsmen" in preparation for or during the performance of a competitive event or amateur race. Scientific research, particularly in Italy, where the sector represents an excellence at international level and the first market at European level, has made food supplements a valid tool in terms of prevention. Food supplements are in fact able to act positively, within a bigger scenario, in reducing risk factors for chronic diseases. This is the new perspective that has allowed this type of product to be increasingly recommended by doctors and pharmacists as a complement to treatment, diets or intake during particular moments and phases of our life cycle.
The quality of Made in Italy drives exports to the nutritional supplements' industry
By shifting the focus to individual behaviours, research gives us a positive trend, in which the consumer has shown over the years more information, awareness, proactive. A major cultural change is underway that should not be underestimated: more attention to physical activity and nutrition and more interest in individual well-being on the part of consumers. Pharmacists are increasingly producing their own lines of nutritional supplements for sale in their pharmacies.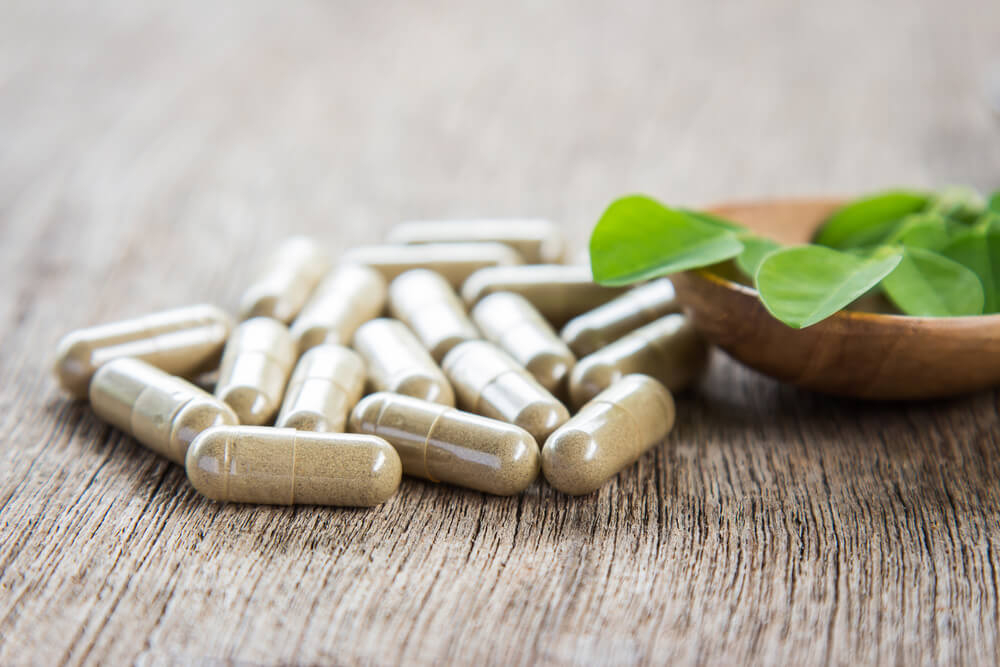 Made in Italy is synonymous with quality for nutritional supplements, a characteristic that is internationally recognized. This is confirmed by the fact that 74.6% of the companies involved in the investigation stated that they had increased their exports and confirmed their intention to increase this activity. Overall, the share generated by exports represents approximately 21% of total industrial turnover and the most sought-after countries, apart from European ones, are Russia, China and North America.
Create your own line of supplements with Stocksmetic Packaging
Stocksmetic has developed a specific line dedicated to pharmaceutical packaging. The Farma collection, in fact, consists of a variety of glass bottles for aqueous solutions, as well as pill jars in different sizes ideal for preserving nutritional supplements, while maintaining their beneficial properties.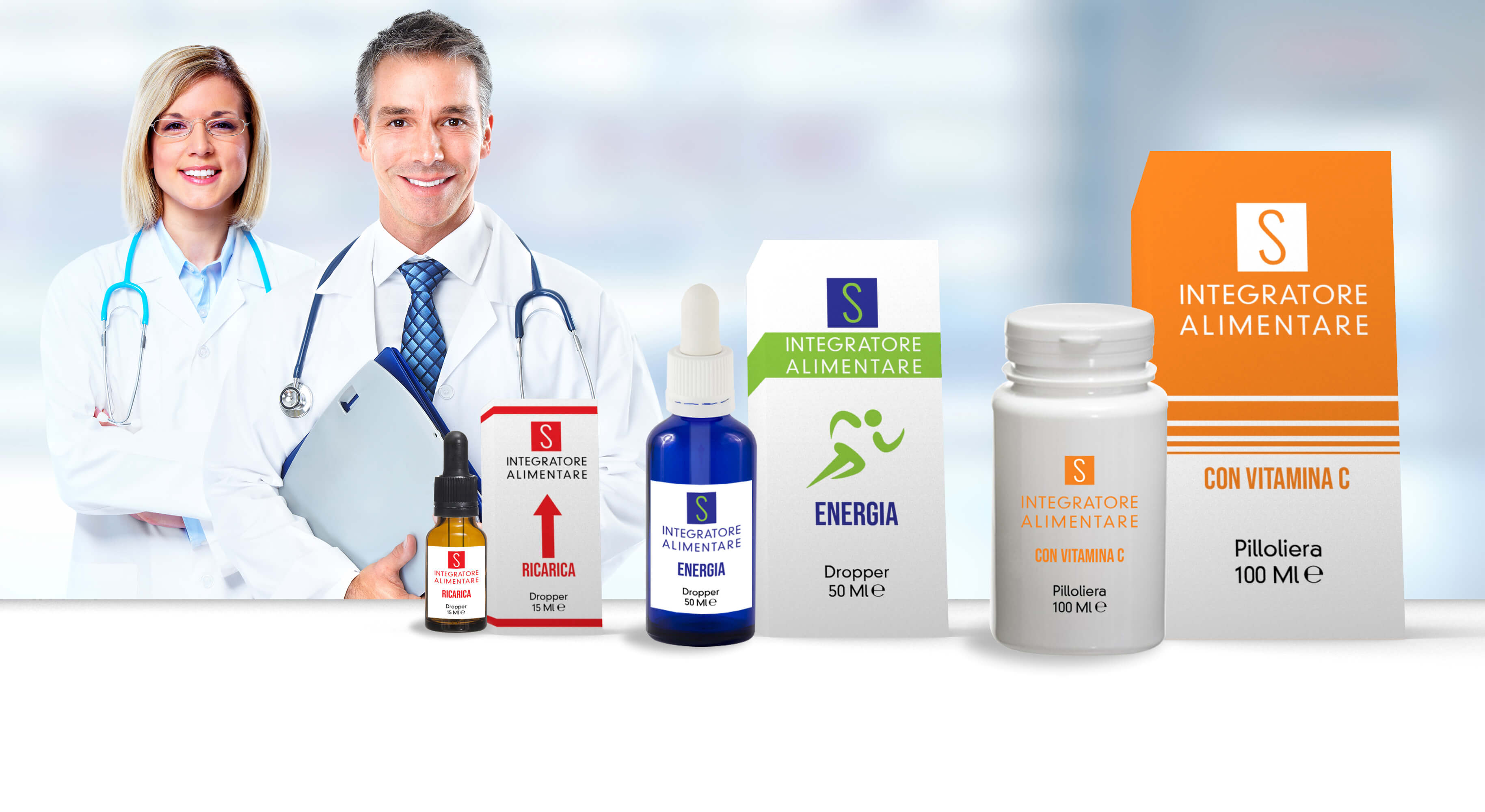 Stocksmetic products are the ideal solution to create a personalized collection without renouncing to a practical and functional pack. Moreover, thanks to the various accessories that can be combined, the intake of any type of supplement will be simple and practical, adapting to the needs of the end consumer.
Last but not least, our online store allows you to perfect packaging and make it unique by combining customised boxes and labels with your own logos and graphics.