In recent years, skincare is no longer just a female issue but it is also becoming a male prerogative. According to a series of EY researches, if in 2016 men's cosmetics had a global value of 48 billion dollars, today the estimates for 2020 are even more positive with a turnover of about 61 billion dollars. This shows that men's cosmetics is the most dynamic and growing category of the entire cosmetics industry.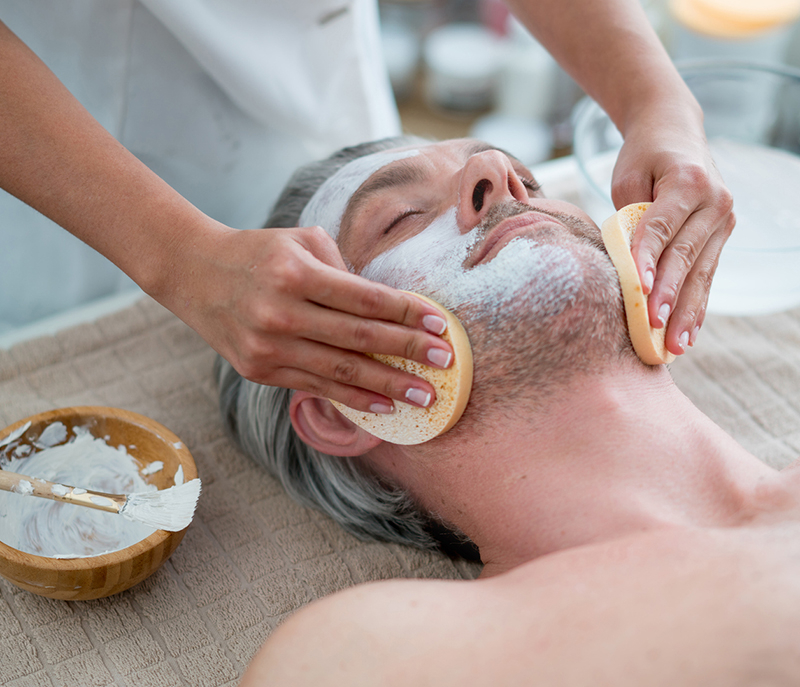 Among the most popular and sought-after products, there are many formulations dedicated to grooming such as gels, conditioners and hair cleansers enriched with natural ingredients, in addition to anti-aging and moisturizing face creams and lotions.
The men's perfumery sector is also booming, reaching 13 billion euros worldwide. Men's fragrances, therefore, represent 36% of the fragrance market with an average annual growth of 8%.
The male target is very interesting for companies in the beauty world. There are many brands born recently or already very famous that create ad hoc cosmetic lines, suitable to meet the needs of men of all age groups.
A men's cosmetics line with Stocksmetic Packaging
Creating a line of men's formulations that will attract the attention of potential customers is not an easy task. One element that can make the difference is certainly the packaging: it is possible in fact, to create online a collection of packs dedicated to men, elegant but at the same time practical with Stocksmetic.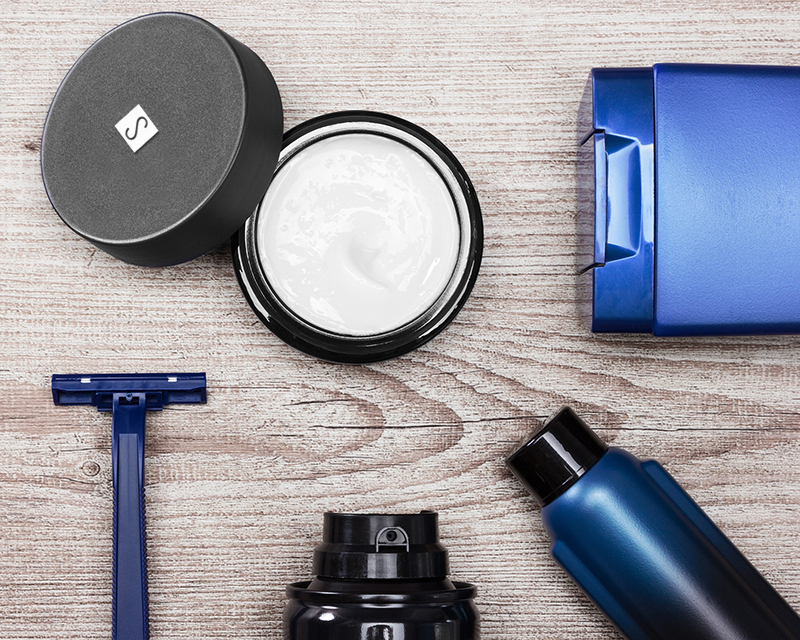 In our e-shop, you can find different collections consisting of bottles and jars that can be combined with different accessories. They are suitable for for shaving and hair care products such as shampoos, conditioners, pre and post shave oils and shaping pastes.
In the case of face formulations such as moisturizing creams or gels, the best solution is the 50 ml black Luxe jar, a sophisticated and elegant pack that will preserve the formulations at their best.
For serums and eye contour creams, on the other hand, the 30 ml Heavy black bottle combined with the Ice cream pump or dropper is ideal for localized applications of the product.
Finally, for a unique perfumes line, you can choose from the wide selection of glass bottles in the Perfumery section. Among these, Virage and Victor bottles are the perfect packaging for precious and design fragrances.
Be inspired by Stocksmetic's wide range of packaging to create a male skincare line. In just a few steps, you can customize them with your own logos and graphics, with boxes and labels or with the new screen printing service.