Every perfume hides a story: in the "behind the scenes" of its production there is an in-depth study, the choice of essences that can embellish it and make it unique and at the same time a great skills of the nose which creates it.
Stocksmetic with the introduction of the new Perfume Oil section of its e-shop becomes a reference point, not only in the cosmetic packaging world but also for the supply of basic essences ideal for the production of eau de parfum, cosmetics and home fragrance.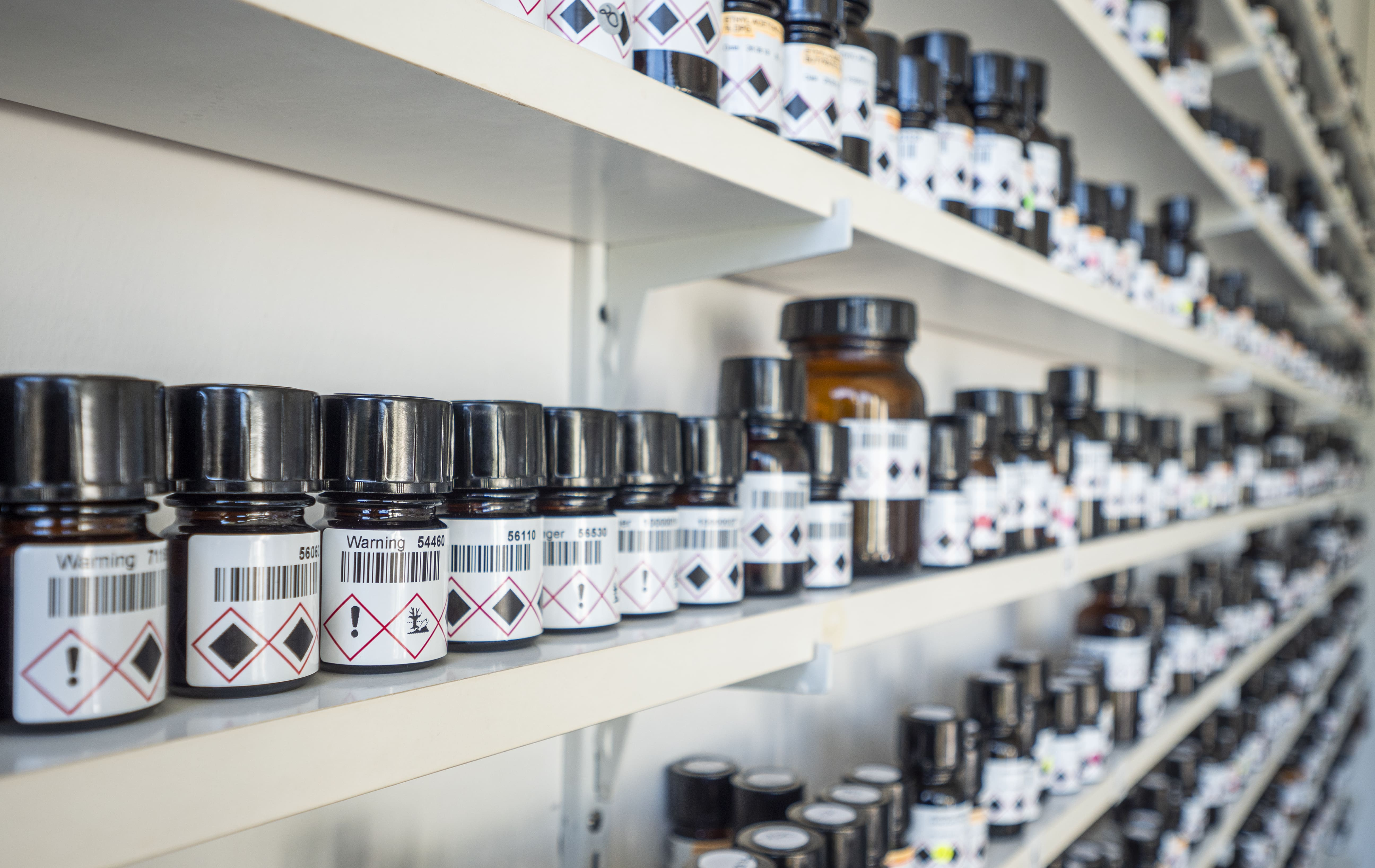 Within this area, you can select the kind of fragrance you prefer among the 127 available references. In each product sheet, in addition to a fragrance description , it will be possible to look at the price table and the main characteristics that distinguish it, including the allergens it contains, the olfactory notes and the family to which it belongs. These are important indicators that are very useful to choose the most suitable fragrance for your needs.
If you are undecided on the kind of essence to buy, you can order a sample of the pure fragrance or the perfume, cream or home fragrance containing the chosen scent. In this way you will have the opportunity to test the product and check its high quality.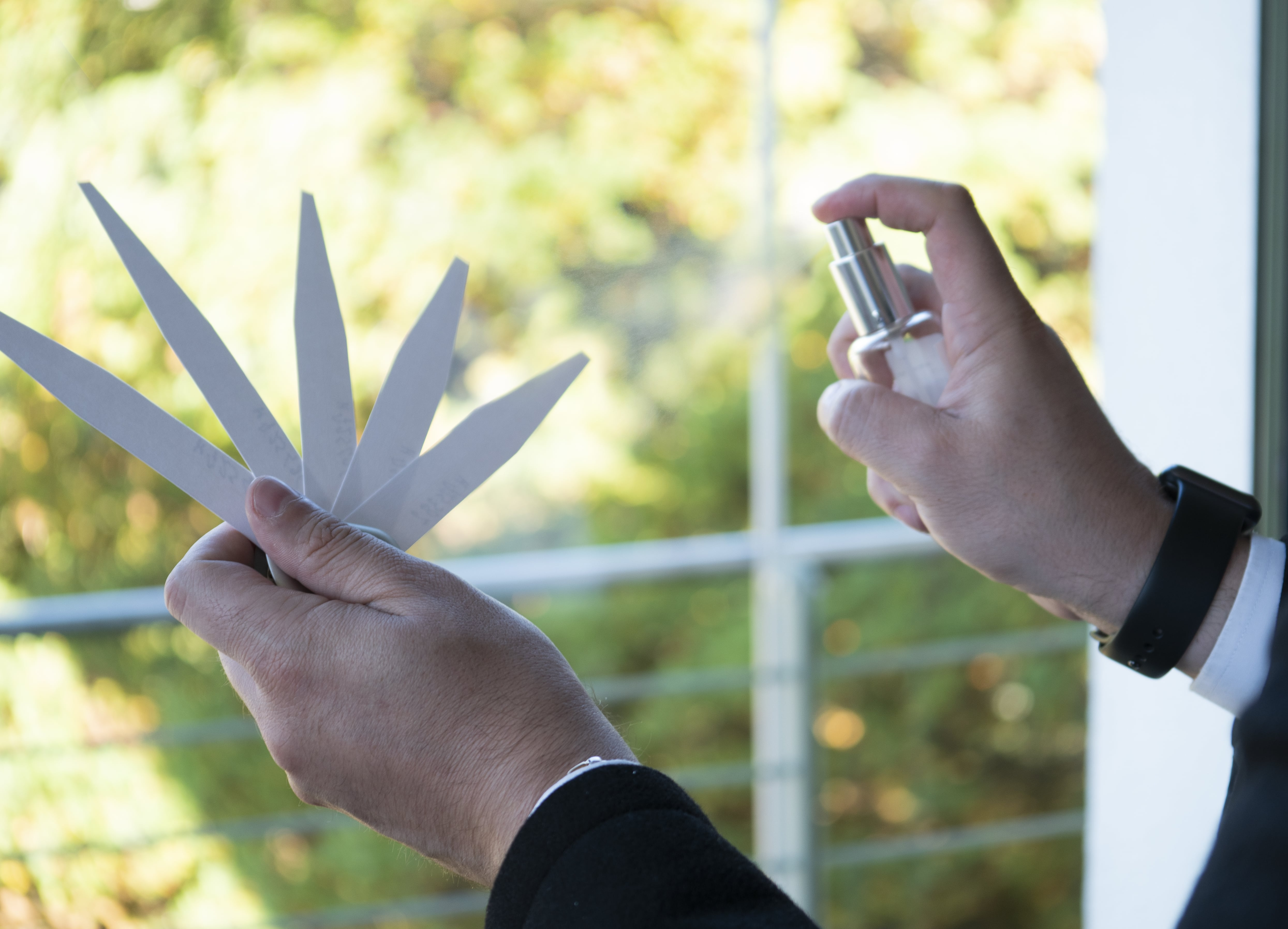 If you want to make the purchase directly, just select the format you prefer, ranging from a minimum quantity of 0.5 kg to a maximum of 25 kg and then click on the "Add to cart" button.
Once you have placed all the products in your shopping cart, you simply have to select the "Go to checkout" button and complete the payment with the method you prefer.
It is good to remember that the production of the fragrance can take up to one month from the date of payment of the order. In addition, shipments to Europe and to the USA will be handled by our TNT and Fedex couriers: in the case of other destinations, it will be possible to pick up the goods at our warehouse and manage the shipment with one of your couriers.
Thanks to this new area dedicated to fragrances, Stocksmetic is able to provide you with a 360-degree service ranging from the creation of packaging, to customization up to the production of basic essences for your formulations: this is a great step forward to best meet the needs of our customers, offering an all-round service.