Paris is the home of perfume par excellence and where, if not in this magnificent city, can you find the world's most famous fragrance artists? The "nose" is one of the most fascinating and particular works, just think that these professionals can translate the image of a brand or an inspiration in the fragrance that will be created.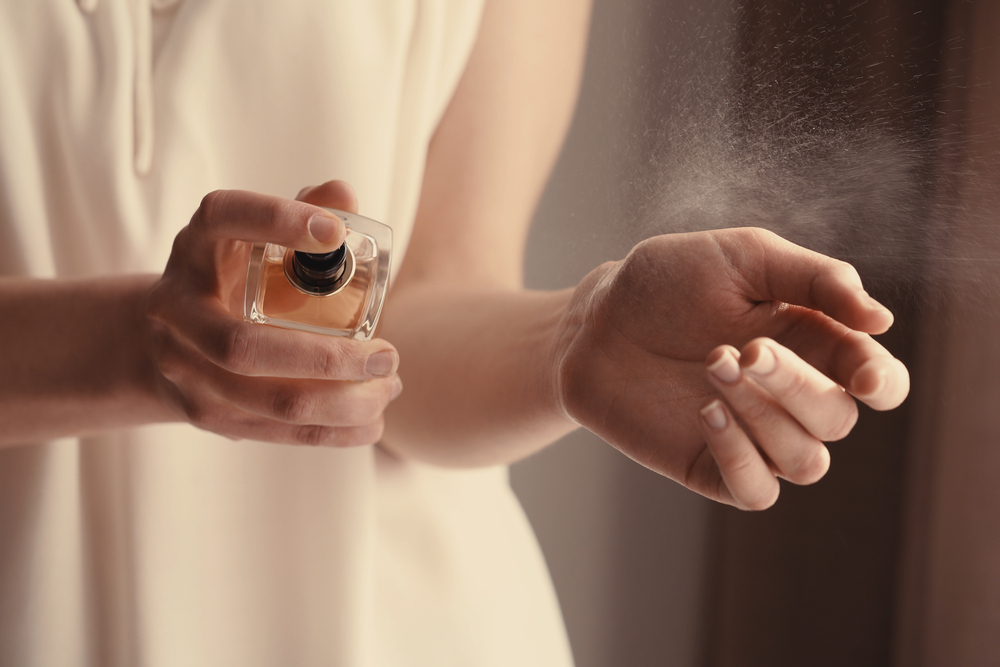 The main skill required is a very developed olfactory memory: the nose is able to distinguish more than 3000 smells to be mixed wisely, giving life to a perfume.
One of the most famous perfumers in the Parisian capital is Francis Kurkdjian, who from the age of 15 dreamed to work in the world of fragrances.
For this reason, in 1990 he decided to enrol at the International School of Perfumery of Versailles: from that moment his passion became a real profession that over the years has led him to worldwide success.
In fact, after only 3 years he created Le Mâle, the first male fragrance by Jean Paul Gaultier; the freshness of mint combined with the sweetness of vanilla, the harshness of bergamot and cedar that contrasts the almond of the tonka bean make this fragrance unique and magnetic. The packaging is also an element that has contributed to the enormous success of this fragrance. Extreme and creative, the bottle in the shape of a man's bust, personally designed by Jean Paul Gaultier, is unique and does not go unnoticed. Despite the passage of time, the pack is iconic and has remained an example in the minds of consumers.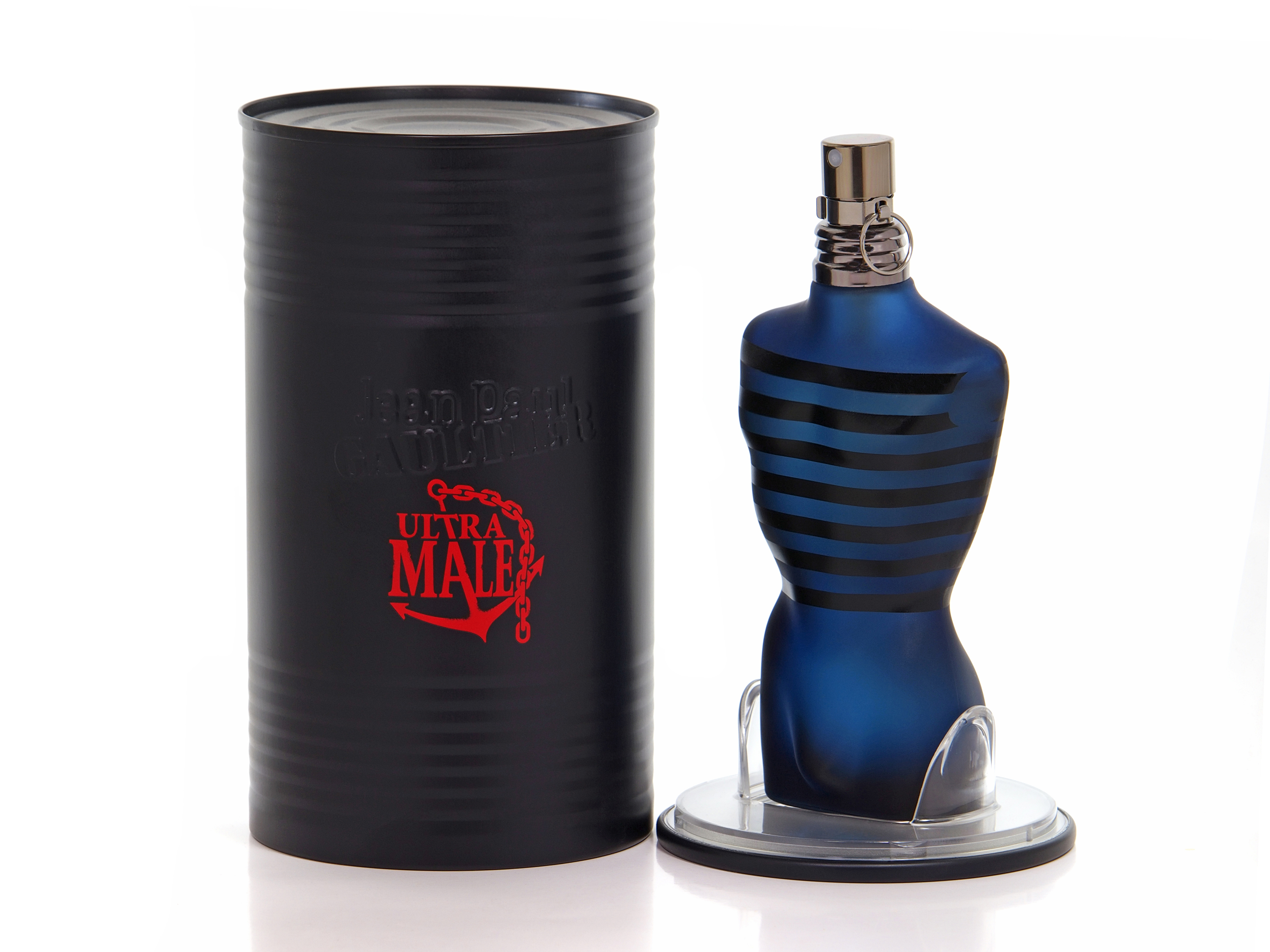 Kurkdjian will start many collaborations in the following years: from Dior to Guerlain, from Lancôme to Lanvin, from Ferragamo to Acqua di Parma until the opening of the Maison that has his name in 2009. In 2017, despite his business was still expanding, he decided to sell 80% of his majority shareholding to the largest luxury group in the world - LVMH - while remaining the brand's creative director. These last changes, however, have not prevented him from concentrating on his greatest passion: in the coming months he will launch a new and sophisticated perfume, Gently Fluidity, made with 49 smells.
The great passion, determination and emotions that he conveys in his fragrances are the ingredients that have made Francis Kurkdjian one of the greatest noses and perfumers in the world.